Patrick Nip also swats aside questions about his own interest in the chief secretary job, saying such speculation 'not constructive at all'.
Hong Kong's civil service chief on Thursday dismissed criticisms that the city had become a "police state" after a cabinet reshuffle that elevated two hardline law-and-order officials, saying those filling the administration's key roles encompassed a mix of backgrounds and experience.

Secretary for the Civil Service Patrick Nip Tak-kuen's remarks followed last week's swearing in of former security minister John Lee Ka-chiu as chief secretary, and the takeover of Lee's former portfolio by police chief Chris Tang Ping-keung.

Lee's promotion marked the first time since Hong Kong's return to Chinese rule in 1997 that a police and security official – rather than a candidate with an administrative or financial background – has been named to the city's No 2 job, spurring criticism of the city's direction.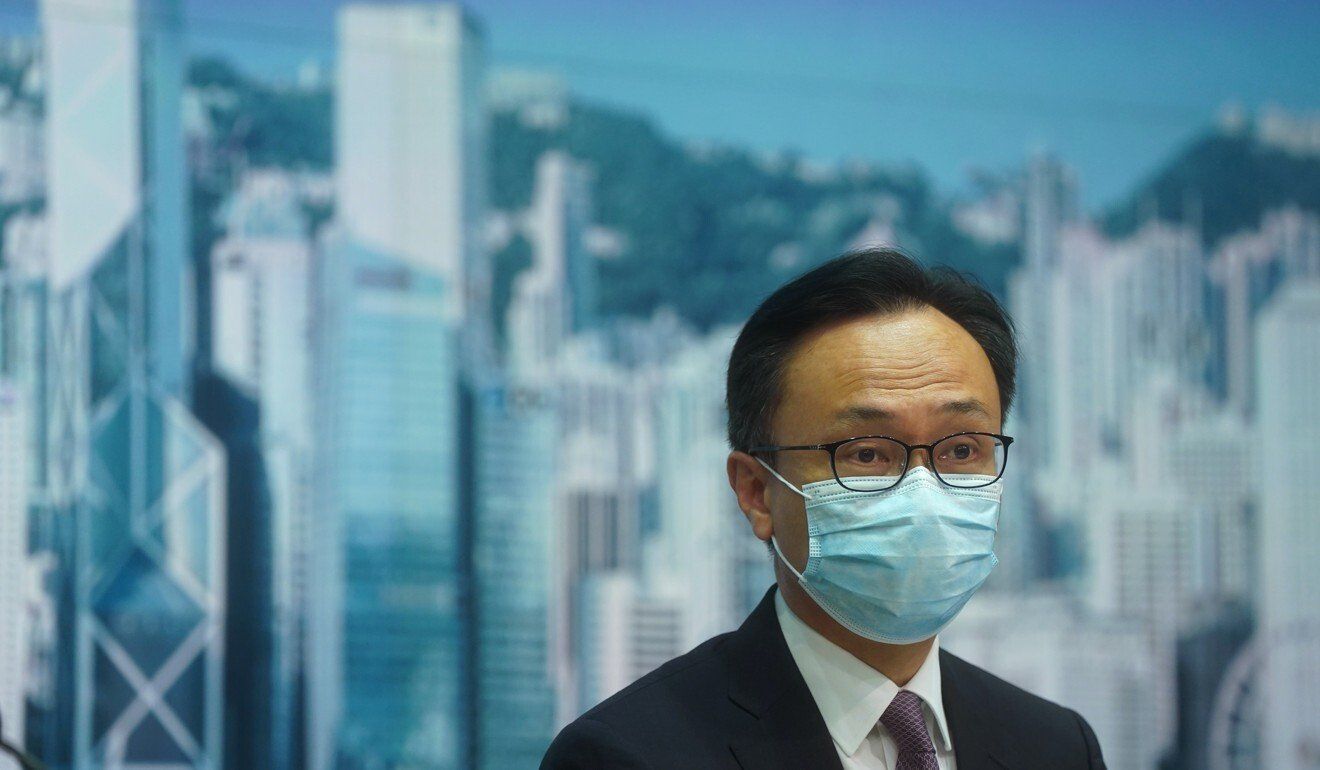 Secretary for the Civil Service Patrick Nip on Thursday told reporters that speculating about his own interest in the city's No 2 job was 'not constructive'.

But Nip said talk of a "police state" was overblown, as the city's 16 secretaries, along with its political appointees and civil servants, all came from diverse backgrounds.

"It is an overstatement … Among the 180,000 civil servants, we have clerical staff and disciplinary officers. We have different backgrounds and experiences. So I think the comments are basically incorrect," Nip told reporters after a reception celebrating the 24th anniversary of the city's return to Chinese sovereignty.

Lee was among those on hand for the Thursday event, filling in as acting chief executive while city leader Carrie Lam Cheng Yuet-ngor was in Beijing for the Communist Party's centenary.

Media reports had previously tipped Nip as a possible candidate for the chief secretary job. Asked if he was disappointed in not being named to the role himself, he said only that city officials were all working hard together for the interests of Hong Kong.

"Don't speculate too much. It's not constructive at all," Nip said.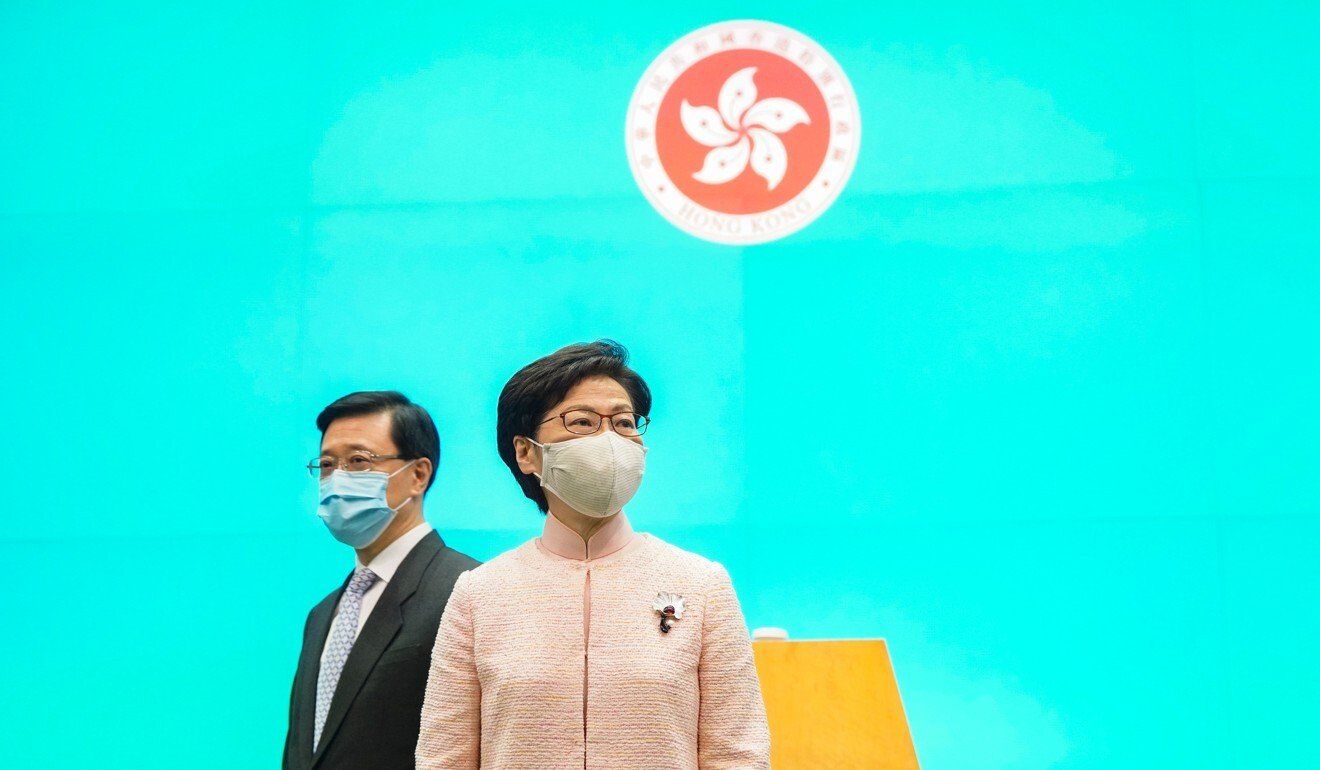 Chief Executive Carrie Lam announced John Lee's promotion from security chief to chief secretary at a press conference last week.

Last Friday, Lam said her administration's second major reshuffle – which also saw Raymond Siu Chak-yee elevated to police chief – would lay a good foundation for the next government, dismissing concerns that Lee, a former police officer, lacked the necessary policy experience to be her right-hand man.

Lam said all three promotions were merit-based and that society should not overspeculate on the moves as she defended Lee's credentials, pointing out he had been serving the city for four decades.

Asked if the appointments would turn the administration into a "police government", Lam said she was aware of the concerns, but that the three men chosen were "the best candidates at the moment".

The chief executive faced similar questions last year when she appointed former director of immigration Erick Tsang Kwok-wai as secretary for constitutional and mainland affairs.

Lam also noted it was not the first time the No 2 position had been taken up by someone outside the civil service, pointing to businessman Henry Tang Ying-yen's 2007 to 2011 stint.