Johnny Lau, 35, pleaded guilty to three counts of theft and three of obtaining property by deception at the District Court.
A Hong Kong police sergeant who stole his colleague's credit cards to buy smartphones and McDonald's fast food has been convicted of six theft-related charges and remanded in custody ahead of sentencing.

Johnny Lau Chun-ning, 35, pleaded guilty to three counts each of theft and obtaining property by deception at the District Court on Monday over the offences he committed just one month after he was promoted from constable in January 2019.

Prosecutors said the now-suspended traffic officer first stole the credit card of colleague Leung Lok-lun at Sheung Shui Police Station in mid-February of that year, when the latter left his wallet in an open locker while on duty.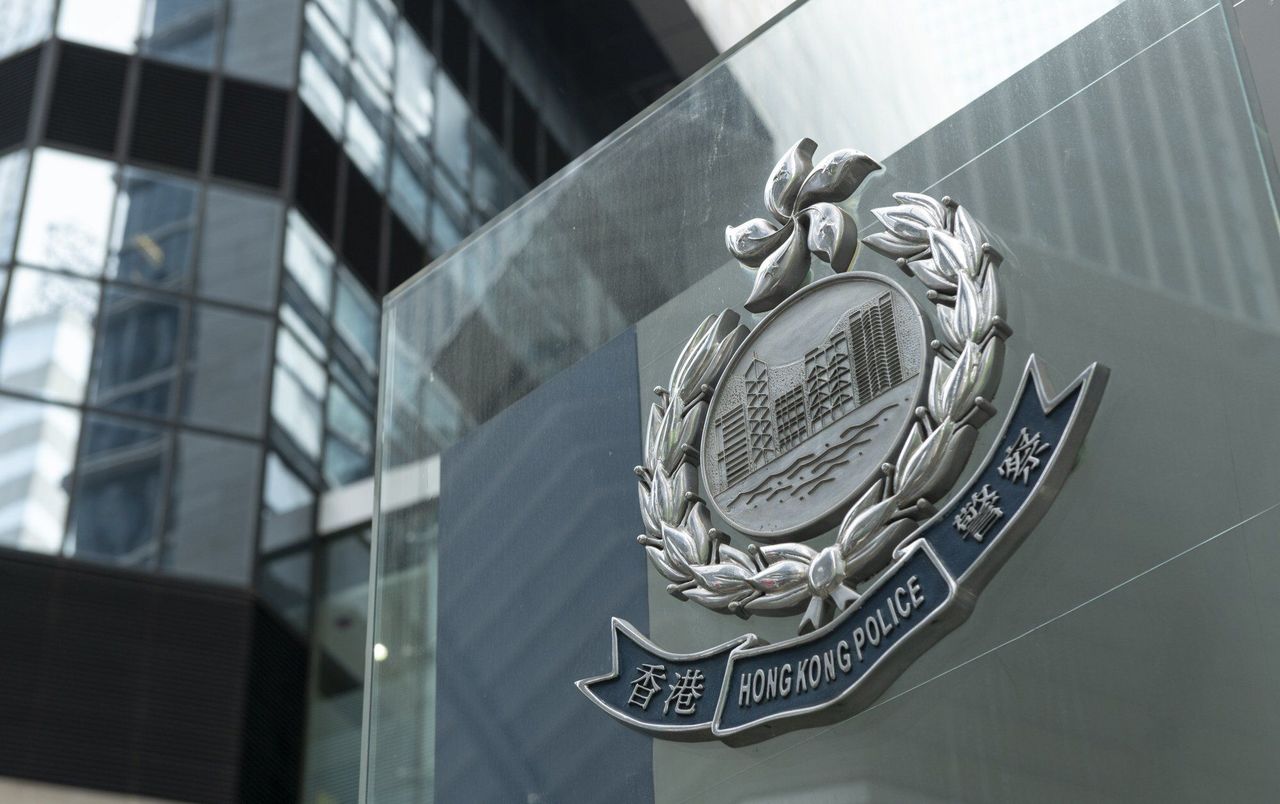 Johnny Lau has been suspended by the police force.

Leung found the lost card inserted back into his wallet on February 25, three days after receiving a replacement. He then terminated the new card on March 4.

But when the victim checked his wallet again two days later, he found the original card, which he had kept inside, had been switched for the new one he had just cancelled.

Bank records showed Lau had used the two credit cards to pay bills at three different McDonald's branches, as well as to buy three iPhones worth HK$9,899 each.

Lau confessed to the crime under caution, adding he had learned about Leung's habit of keeping his locker open because his own one was nearby.

In Monday's mitigation, defence counsel Gekko Lan Suet-ying said her client had committed the crime as he was unable to cope with the enormous stress that arose from his new job duties.

Lan said the case was a one-off, out-of-character incident for the defendant, who had received a relatively quick promotion after serving 14 years as a constable.

She cited letters written by his colleagues and senior officers, who described the defendant as a model officer who was diligent, enthusiastic, honest and reliable.

The lawyer also pleaded for leniency on reasons that Lau would be separated from his ill wife and 16-month-old son.

"The whole saga started with an opportunistic theft … It was unsophisticated in nature," Lan said. "This defendant deserves an unusual sentencing course to be taken."

But Judge Katherine Lo Kit-yee said she was not persuaded into considering non-jail options given the severity of the offences. She will pass sentence on December 17.

Both theft and obtaining property by deception are punishable by 10 years behind bars, but the term is capped at seven years when the case is heard before the District Court.