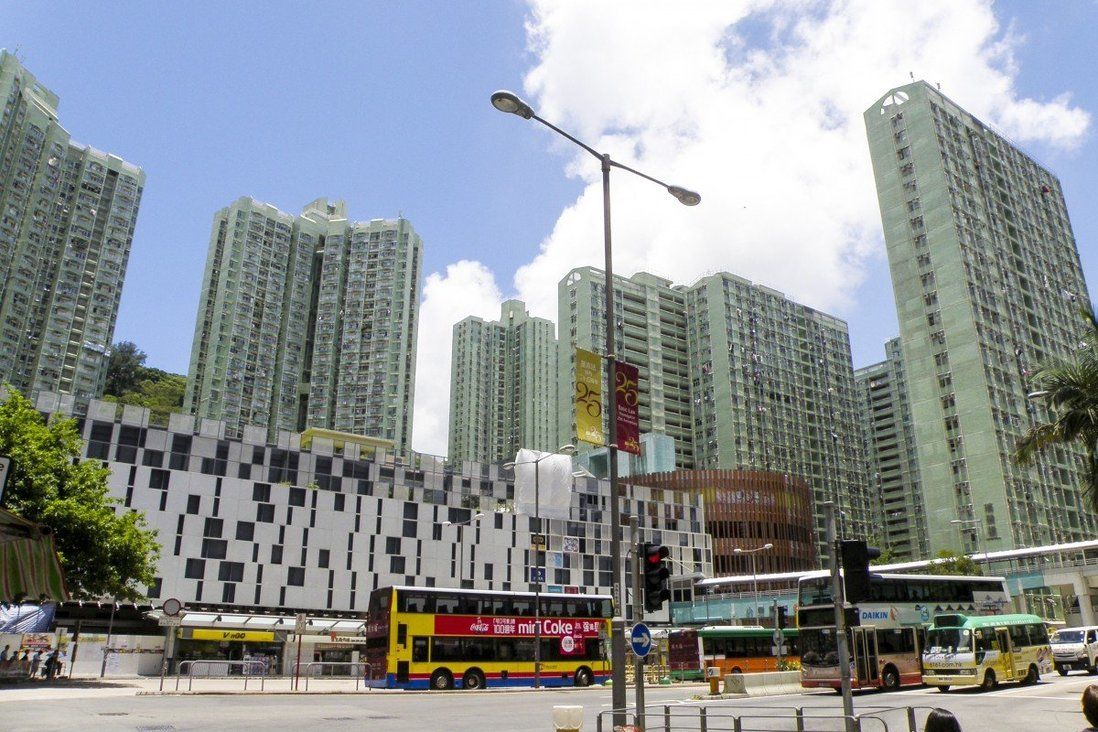 Hong Kong police probe death of couple after bodies discovered
No obvious wounds were visible on the bodies of the 63-year-old man and 54-year-old woman, and the flat did not appear to have been ransacked.
Hong Kong police are looking into the deaths of a couple after their bodies were found in their Chai Wan district home shortly before noon on Saturday.

First responders and investigators arrived at Sui Ming House in Siu Sai Wan Estate after a security guard called police at 11.49am reporting a pungent smell coming from the flat.

Firefighters subsequently broke into the 200 sq ft home, where they discovered two bodies.

Chief Inspector Kong Sze-wan said the pair ­– a 63-year-old man and a 54-year-old woman – were found lying in the living room and bathroom respectively. Initial investigations found no signs of ransacking as the main door and windows were locked, while the bodies had no obvious wounds.

"We believe the pair had been dead for around three to seven days," Kong said.

"The woman was last seen on August 7. The man suffered from chronic diseases and had difficulty in moving around, so he rarely went out."

She said the man was unemployed and the woman worked as a cleaner. They lived in the flat together. Officers were looking into their relationship.

Kong urged anyone with information about the pair to come forward to assist the investigation

A police spokesman earlier said the case was listed as "dead bodies found" and investigators had taken personal belongings from the scene for examination.