Superintendent Lung Siu-chuen, 55, is accused of obtaining HK$6 million in housing loans by falsely claiming the property was intended for personal use.
A senior Hong Kong police officer has been barred from leaving the city as part of his bail conditions after being charged with fraudulently obtaining HK$6 million (US$772,000) in housing and mortgage loans for a luxury property.

Superintendent Lung Siu-chuen, 55, was also prohibited from contacting any of the 18 prosecution witnesses expected to give evidence against him on two counts of fraud alleging he obtained the loans by claiming the flat he bought was meant for his family, when he actually rented it out to two tenants.

Lung on Wednesday made his first appearance before Principal Magistrate Peter Law Tak-chuen of Eastern Court, who granted prosecutors' request to add the conditions to his HK$20,000 bail and move the case to the higher District Court for arraignment on May 25.

The superintendent is accused of deceiving the government and HSBC into granting him loans of HK$2.08 million and HK$3.9 million, respectively, between September 29 and November 30 of 2016, to pay for a Discovery Bay flat at Woodbury Court in Parkvale Village.

The government loan granted by the Director of Accounting Services fell under the civil service's Housing Loan Scheme, which prohibits the letting and subletting of the property in question, according to Independent Commission Against Corruption (ICAC) prosecutors.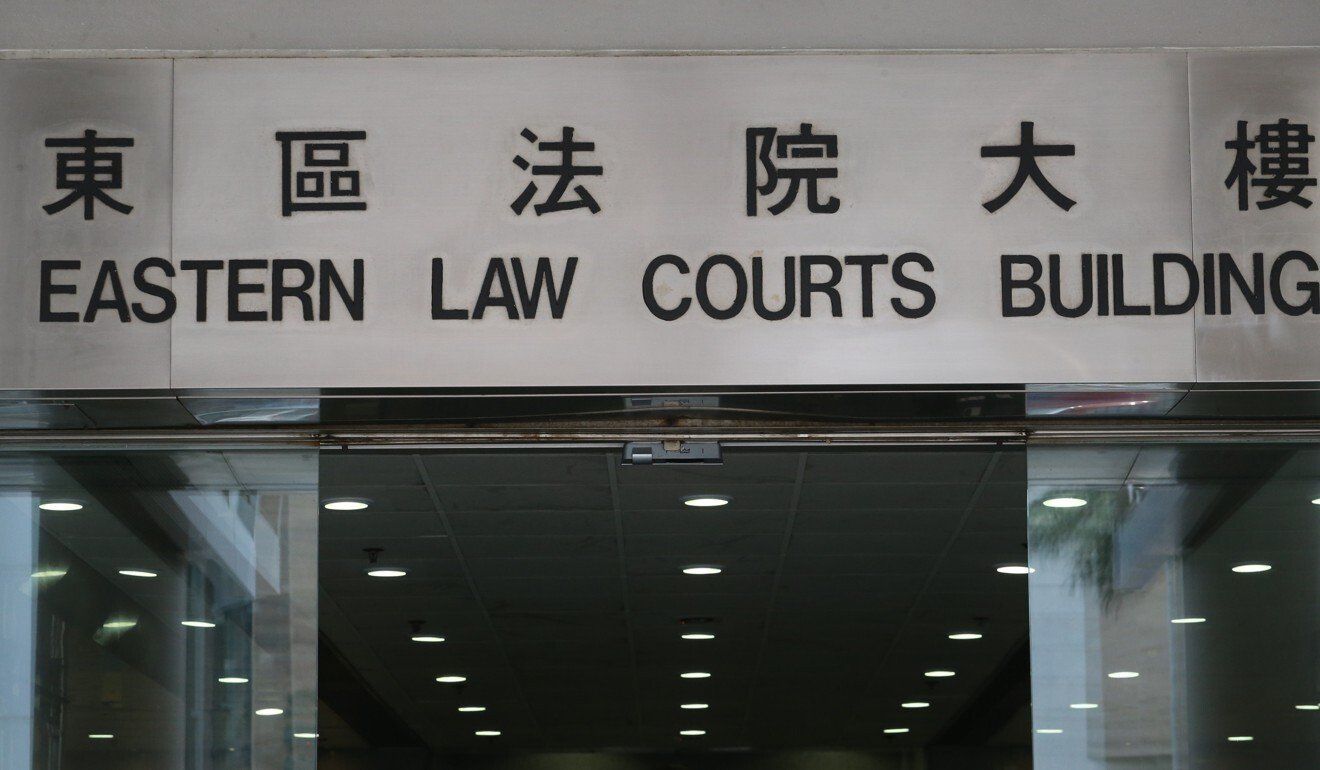 The Eastern Law Courts Building in Sai Wan Ho.

The graft-buster also noted that the ceiling for mortgage loans on residential property bought for self-use was fixed at 60 per cent of the property's value, while that for investment properties was set at 50 per cent.

According to an ICAC statement, Lung made the purchase with the 60 per cent mortgage, telling the bank the property would be used by his parents.

But he did not correct the information after signing a tenancy agreement with two tenants that was to begin on December 1, 2016, prosecutors said.

Lung also stands accused of failing to report the tenancy agreement to the government, which may affect his civil service entitlements.

Fraud is punishable by 14 years in prison, but that term is capped at seven years when the case is heard at the District Court.

Lung joined the force in 1986 and was promoted to the rank of superintendent in May 2019, according to the ICAC.