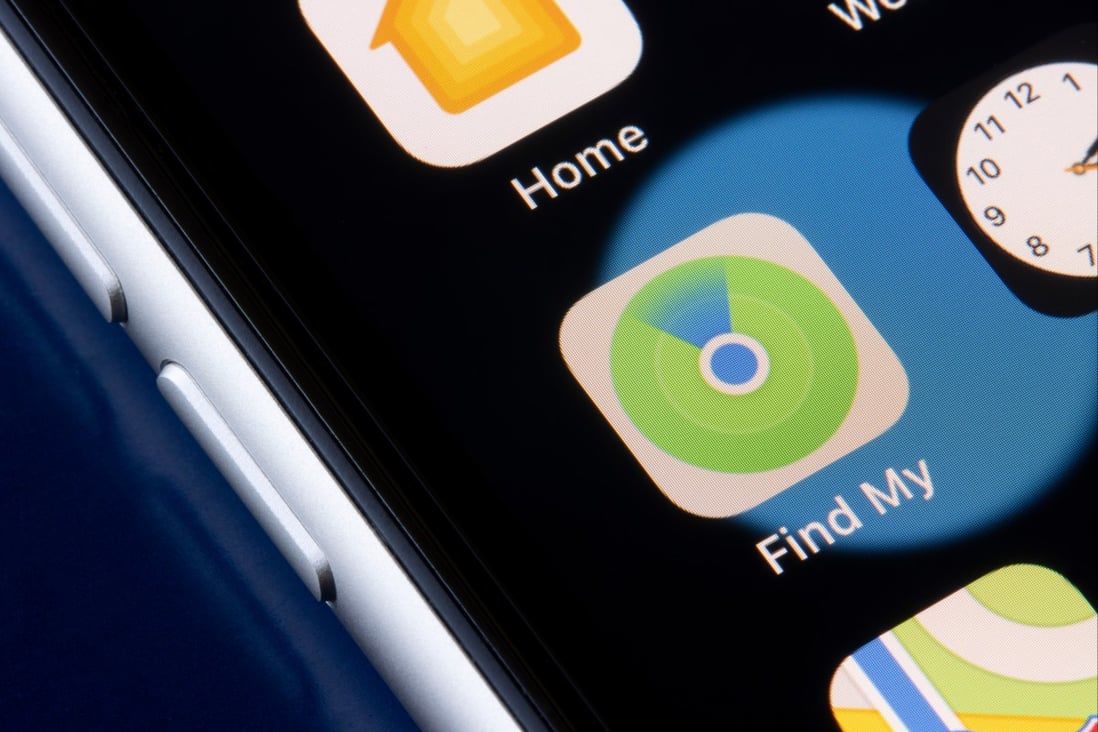 Hong Kong police officer arrested as stolen iPad's tracker 'leads to his flat'
He was part of investigation team sent to Sheung Shui flat to investigate burglary on Friday morning, source says.
A tracking app has helped a woman in Hong Kong locate her lost iPad, leading to the arrest of a police officer who allegedly stole the device as well as jewellery from another victim while investigating burglary cases at their flats, the Post has learned.

The 29-year-old officer was part of an investigation team sent to St Andrews Place on Kam Chui Road in Sheung Shui, after a burglary was reported there on Friday morning, a police source said.

The flat's windows and doors were found damaged, with two watches, jewellery and cash in local and foreign currencies missing.

But the 65-year-old woman whose flat was burgled called police again that night after realising her iPad was also missing, the source said.

Officers located the device at a building on Wah Ming Road in Fanling with the help of the item's tracking app, but were not immediately able to find it.

Police received another report from a security guard there at 11am on Saturday, saying the tablet had been found at the base of the building's lightwell.

A subsequent probe on the same day led investigators to the 29-year-old officer's residence inside the building.

Police searched his flat and found a necklace and bracelet, which were believed to be stolen objects in another burglary case on December 11 last year, a spokesman said.

The jewellery belonged to the deceased wife of the victim in that case, the source said.

The officer has been arrested and suspended from duty.

The New Territories North regional crime unit was handling the case, the spokesman said, adding that police attached great importance to the conduct of officers and had zero tolerance for illegal acts, he added.