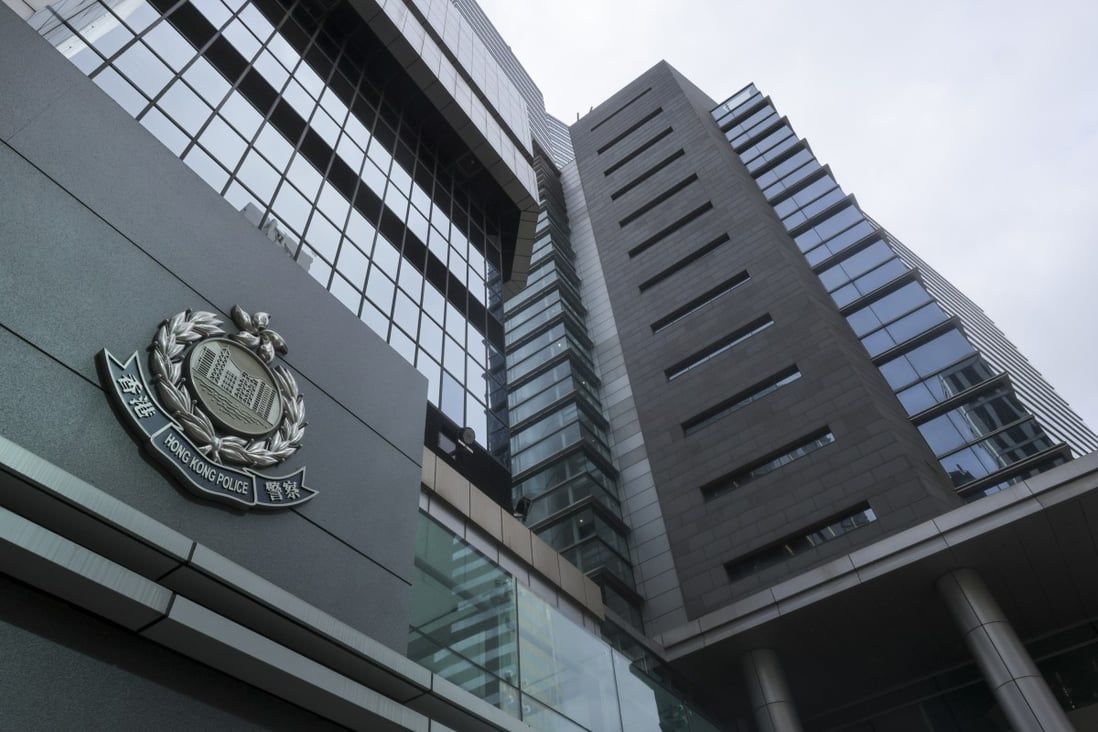 Hong Kong police investigating case of forced cold shower on boy, 6, at care home
Father of Primary One pupil at residential home run by Po Leung Kuk in Happy Valley called police twice over same complaint, source says.
Hong Kong police have launched an investigation into an alleged case of mistreatment at a care home run by a leading charity after staff there were accused of forcing a six-year-old child to take a cold shower.

The father, 54, of the Primary One pupil called police twice over the case at the home operated by Po Leung Kuk on Leighton Road in Happy Valley, according to a source, with investigations on Friday under way.

The residential facility accommodates children who lack adequate care because of family problems.

The boy has been staying at the home for about a year and had told his father he was forced to bathe with unheated water during Lunar New Year, according to the source. The father first alerted police on Wednesday.

Officers then classified the case as a dispute.

After a discussion with his wife, the father contacted police again at 3pm on Thursday with the same complaint, the source said.

Officers revisited the site on Thursday but made no arrests. A force spokesman said the boy sustained no apparent injuries and no hospital examinations were required.

The case has been re-categorised as child ill-treatment or neglect.

A spokesman of the organisation under Po Leung Kuk said it had arranged for a meeting with the individuals concerned and the Social Welfare Department after the first complaint, and that officers deemed no further investigation was needed at the time, following interviews with the boy and social workers from the department.

He added the centre was then notified the parents had reported the same incident to police again on Thursday, and it would actively cooperate with investigators. There were staff guidelines and rules, including on how bathing should be conducted, the spokesman said.

A police representative said its Wan Chai district team was handling the case.