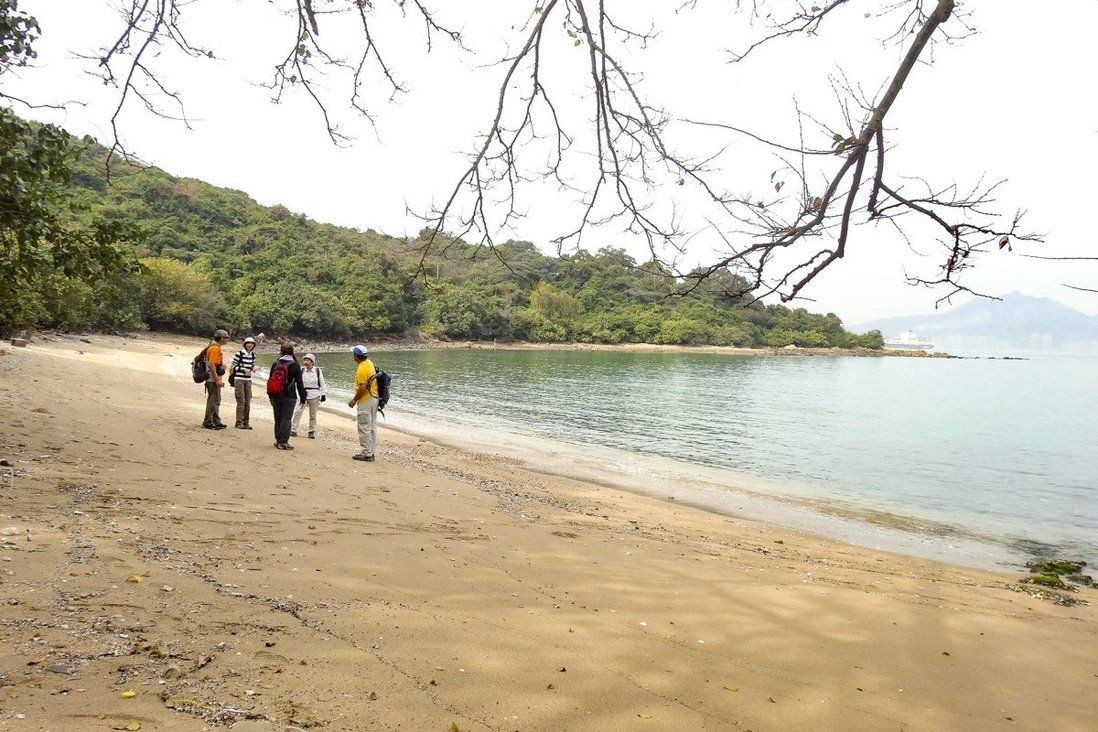 Hong Kong police investigate suspected drowning of 2 in waters off Lantau Island
Witness says 54-year-old man jumped into water to save 42-year-old woman after she called for help.
Hong Kong police are investigating the suspected drowning of a man and a woman in the waters surrounding Lantau Island.

The force on Thursday said they had received a report at about 12.55pm that a 42-year-old woman had drowned in the waters near Luk Keng Village.

The witness who filed the report said a 54-year-old man had also drowned after jumping into the sea in an attempt to save the woman.

The onlooker said she initially saw the woman playing at a location where the level of the water reached knee height, adding the 42-year-old had later called out to the man for help.

"We couldn't see him, he swam to her after she shouted. The man probably wanted to take her back to the shore," she said.

The witness said the waves were big at the time of the incident, adding that she had called the police after hearing the pair shout for help several times.

Officers arrived at the scene after receiving the call, while marine police were deployed to rescue the pair. The Government Flying Service also assisted in the search.

The man and the woman were in a coma after they were rescued by marine police, with the pair later confirmed dead after being sent to North Lantau Hospital for treatment.

The force said autopsies would be conducted to determine the causes of death.