Woman, 44, dies and husband injured after incident in Ma On Shan.
A 44-year-old woman died on New Year's Eve after she suffered injuries to her neck in an alleged attempted murder and suicide incident, Hong Kong police revealed on Sunday.

The woman's husband, 44, called police at around 9pm on Saturday and told officers his wife was injured and had collapsed at their home in Sai Sha Road, Ma On Shan.

Officers went to the flat in Kam Fung Court and found the woman unconscious in the living room with neck injuries.

The man had also suffered neck injuries but was conscious.

The pair were rushed to Prince of Wales Hospital in Sha Tin, but the wife was certified dead soon after.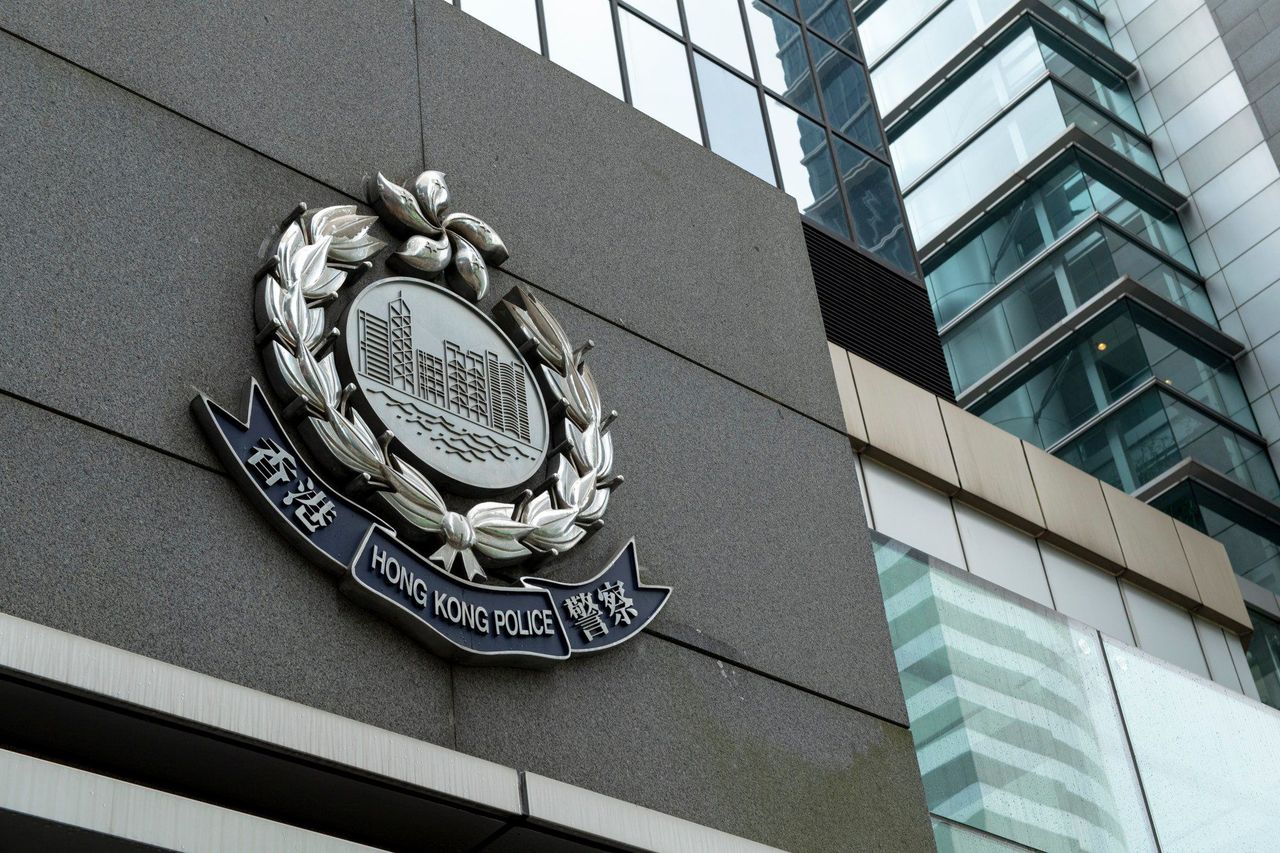 Police launched an investigation after a woman died and a man was injured in an incident on New Year's Eve.
Officers seized a knife and clothing from the flat for further investigation.
Police said the case had been logged as an attempted murder and suicide.
They added a postmortem examination would be carried out to establish the woman's cause of death.
The incident was the latest in a string of recent family tragedies in Hong Kong.
A 53-year-old man stabbed his 89-year-old father and set fire to their flat in Wan Chai on December 1. Both died in the incident.
Cut wounds were found on their chests and the case was classified as murder, suicide and arson.
Another suspected murder case happened on December 11 in Wong Tai Sin, where an elderly couple in their seventies were alleged to have killed their 47-year-old chronically-ill daughter with a hammer.