Force spokesman says body of 58-year-old man discovered in his own store with '10cm cut wound to the neck'.
Hong Kong police are investigating the death of a decorating firm director after his body was discovered with a "10cm cut wound to the neck" in his own shop on Tuesday.

Emergency personnel arrived at the store on Cross Street in Wan Chai shortly before 4.30pm after receiving a call from the man's business partner.

"The man was found lying unconscious in the shop with a 10cm cut wound to the neck," a police spokesman said.

The force said the 58-year-old man, surnamed Tsui, was certified dead at the scene by paramedics.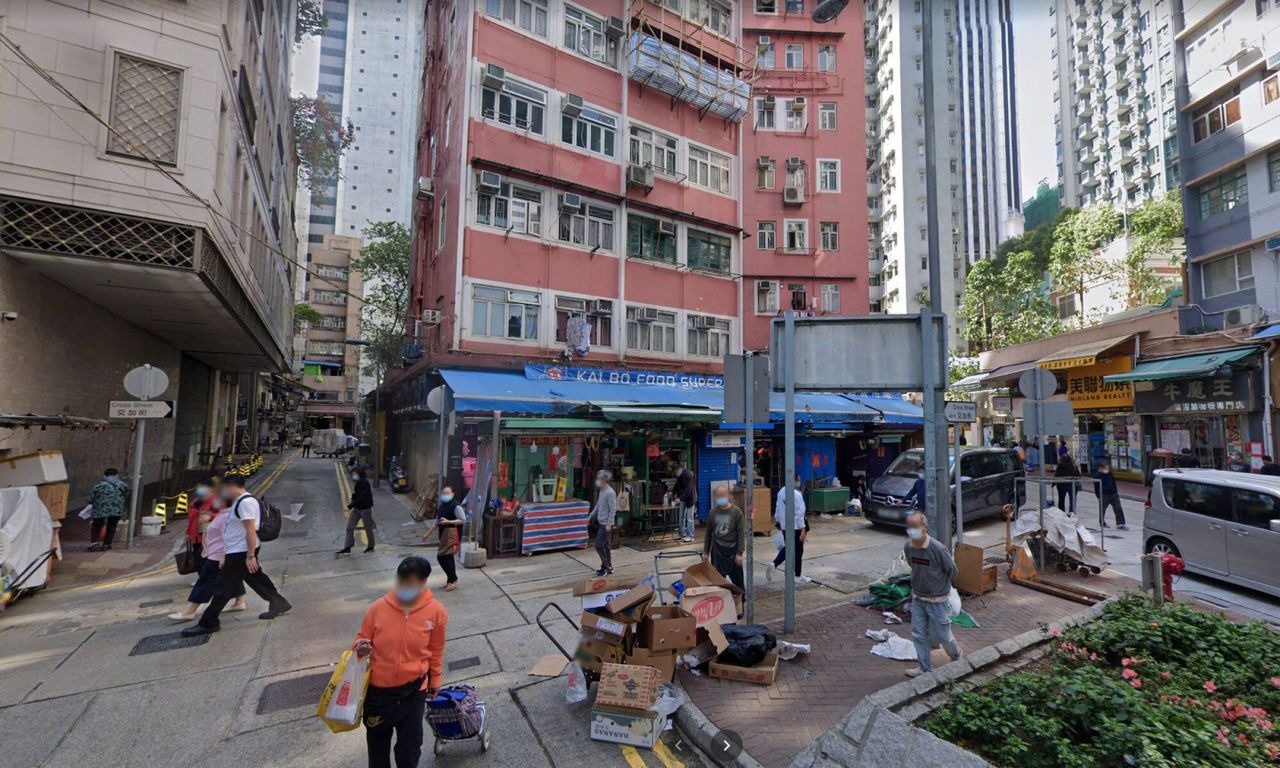 Emergency personnel were called to the store on Cross Street in Wan Chai after the 59-year-old man was found by his business partner.

A police insider said blood was also found on the shop's walls.

The business partner had returned to the store and found its rolling shutter lowered but not padlocked, the source said. The shop had recently been rented by the company and was being renovated before it was expected to open for business.

Revealing the progress of the force's investigation shortly before midnight, Wan Chai assistant district commander Sin Kwok-ming said Tsui, who was married and had a son, left home in Sai Ying Pun at 9am and headed to the store. No one saw him after 9.45am.

Superintendent Sin said initial investigations showed that Tsui could have died of excessive bleeding between 1pm and 3pm after an artery on the left side of his neck was cut. The shop's window and door were shut when officers arrived and no signs of ransacking or fighting were found. His personal belongings were still with him.

"He mentioned to his family recently that he was stressed out over the renovation matter. We do not rule out that he had suicidal tendencies or any other possibility," the superintendent said, adding that Tsui did not appear to suffer from financial or relationship problems.

"We also cannot rule out that the weapon was among the tools found in the store. Officers will run more examinations."

Sin urged anyone who had knowledge of the matter to come forward.

An investigation by the Wan Chai district crime squad is under way, with the case currently being treated as a "dead body found".