Staff call police after two girls, both aged under 10, found unconscious while swimming in clubhouse.
Hong Kong police are investigating the death of a young girl who drowned in the swimming pool of an upscale residential building in West Kowloon on Saturday evening.

According to a police spokeswoman, two girls, both aged under 10, were found unconscious while swimming in the clubhouse of the Harbourside on Austin Road West at 8.29pm. Staff in the building called police.

"Both girls were unconscious when first responders arrived. They were rushed to Queen Elizabeth Hospital for treatment but one of them was certified dead at around 9pm," she said.

The condition of the second child was unclear.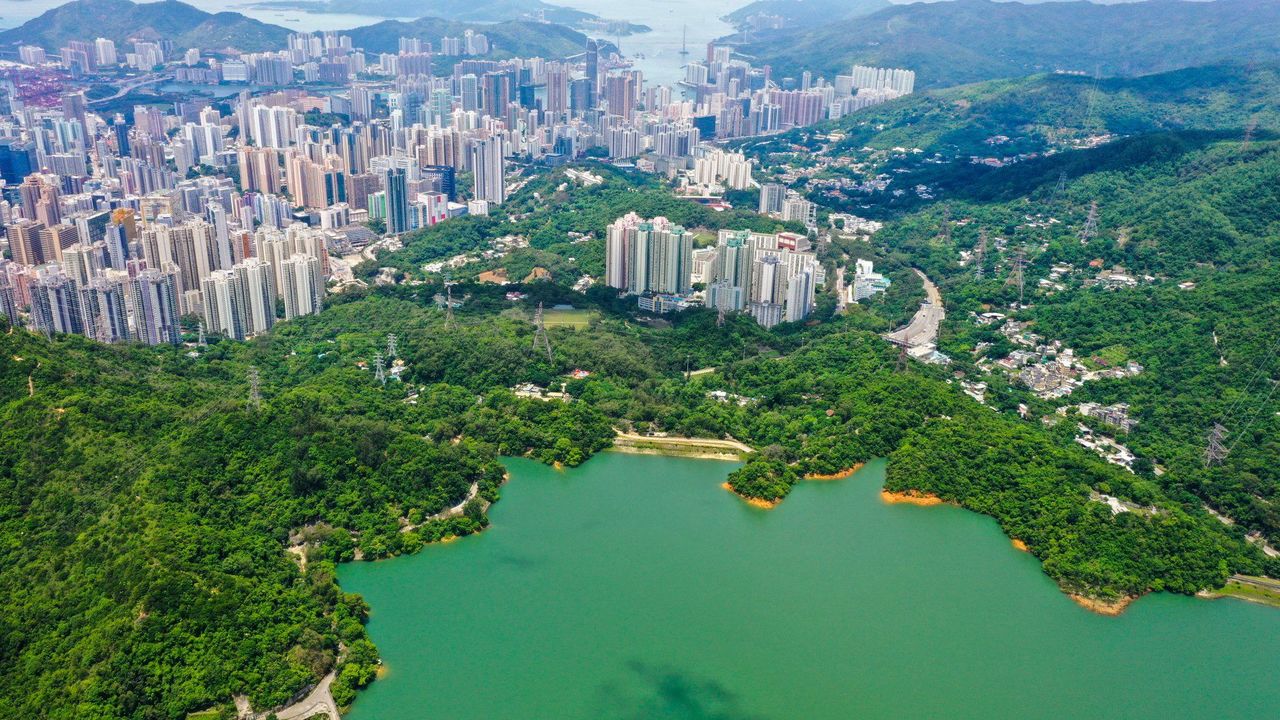 Shing Mun Reservoir.

Separately, officers were investigating the suspected drowning of a woman whose body was found floating in a reservoir. Police received a report at 2.47pm on Saturday afternoon from a passer-by who said they saw the body drifting in the Upper Shing Mun Reservoir in Tsuen Wan, according to a force spokeswoman.

"The woman in her 40s was certified dead at the scene after being rescued by first responders," the spokeswoman said, adding that no further information was available at the time.

It was unclear if the woman was hiking in the area or not. The case was classified as "person drowning" and an investigation is under way.

Last month, a man died and a second was injured in mishaps over two consecutive days at Lower Shing Mun Reservoir.

The reservoir, which had dried into a picturesque expanse of cracked mud, became a hotspot for hikers eager to snap selfies.

Some were seen sneaking into the area and posing for pictures even after authorities sealed off the area and banned people from entering following the recent accidents.