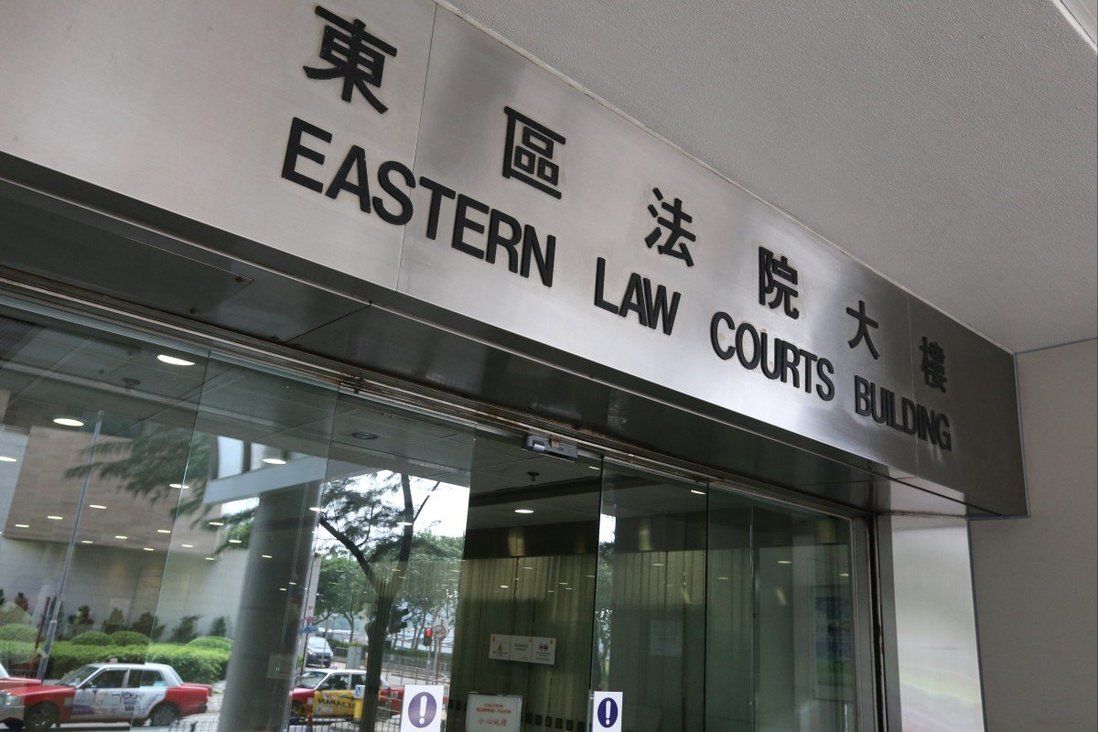 Hong Kong police inspector denies stealing cans of abalone, pleads not guilty
Winson Wong, 30, allegedly stole the canned food items at the police headquarters in Wan Chai in 2020.
A senior police inspector in Hong Kong has denied stealing two cans of abalone from his colleagues at the force's headquarters in Wan Chai.

Winson Wong King-shou, 30, is accused of taking the food items from the public relations office on floor 11 of the police headquarters in Wan Chai on October 8, 2020. He pleaded not guilty to a count of theft when his case was heard again at Eastern Court on Tuesday.

The prosecution asked for time to prepare for the trial, saying the case involved 45 witnesses, four CCTV clips and three video-recorded interviews. Principal Magistrate Ada Yim Shun-yee set the next pretrial hearing for April 19.

An officer with six years of experience on the force, Wong has been suspended from duty since his arrest in November 2020.

The inspector was charged last December and released on HK$500 (US$64) bail, on condition that he stay away from the public relations office and his colleagues there, and notify the force about any change of address.

Theft is punishable by up to 10 years in jail, but is capped at three years when the case is heard before a magistrate.