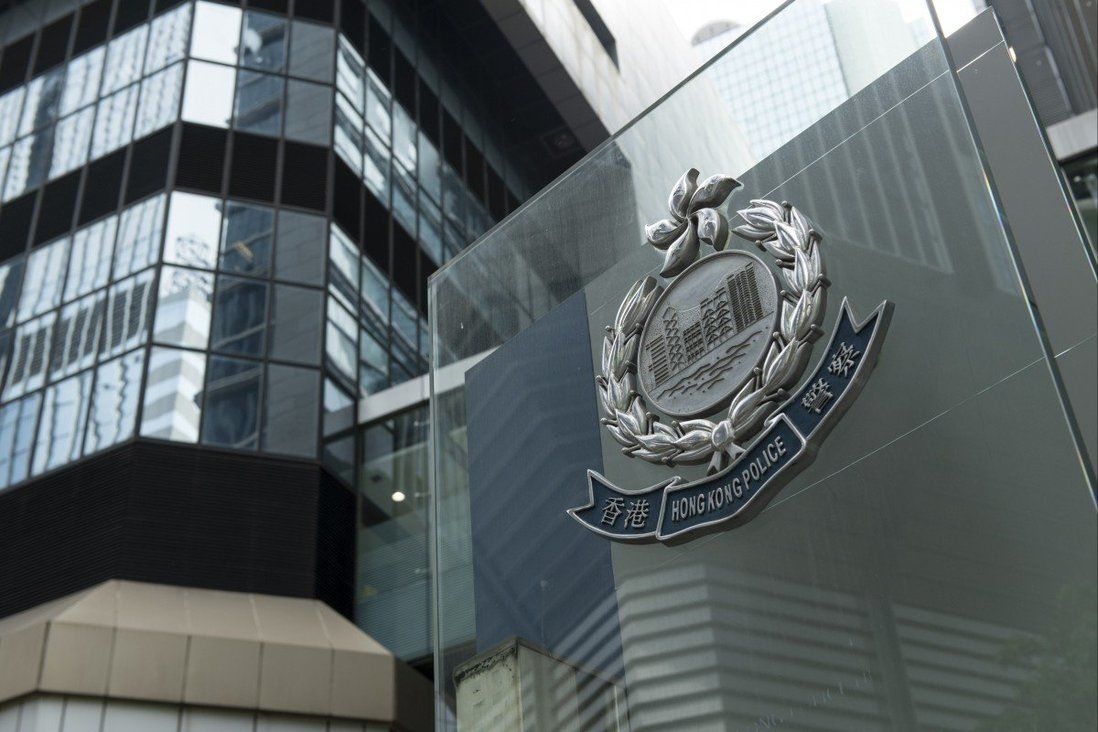 Hong Kong police identify runaway motorist as bail jumper linked to burglary case
Officers use Toyota rental records to unmask fugitive motorist who fled from police with his family on Monday.
A motorist, who sparked a citywide police manhunt after he reversed a Toyota car into a police vehicle on Monday and prompted a constable to draw his gun, is wanted in connection with a court case after he jumped bail, according to a source.

On Tuesday afternoon, the man was still on the run with his girlfriend and their two daughters who are thought to be both aged under five.

The police source said the identity of the man was established after investigation discovered the black Toyota had been rented by the suspect.

"The man has been on the list of people wanted by police after he jumped court bail in connection with a burglary case," he said, adding that the motorist had fled in the car to avoid an identity check.

The Toyota, which had no front number plate, a damaged front bumper and right front door, was found abandoned on Ma Hang Chung Road in To Kwa Wan soon after 11.30am on Tuesday.

The location is about 1.3km away from Peninsula Square, where the incident took place on Monday afternoon.

A handbag, several clothing items and toys were found abandoned in the front and rear passenger seats, according to police.

On Monday, police were called to the sixth-floor car park of Peninsula Square on Sung On Street in Hung Hom at about 3pm after receiving a nuisance complaint involving the Toyota. Two officers from the local patrol subunit drove to the scene and exited their vehicle.

When one of the officers demanded the motorist present his identity card, the Toyota suddenly reversed into the police vehicle and then drove forward, heading towards the constable. The officer dodged and then drew his gun before it sped past.

The left front door of the police car was damaged, but the officer was unhurt and no shots were fired in the incident.

After speeding past the officer, the fleeing car, carrying the family of four, then hit a delivery van on the fifth floor of the building's car park and crashed through a barrier at the ground-floor exit before getting away.

The van's female driver, 33, complained of feeling unwell and was sent to Queen Elizabeth Hospital in Yau Ma Tei for treatment.

Police are treating the case as one involving furious driving, criminal damage and a traffic accident. Detectives from the Kowloon City criminal investigation unit have checked surveillance camera footage to gather evidence.