Comments by force commissioner Raymond Siu echo those made earlier by security minister Chris Tang, as war of words intensifies.
Hong Kong's police chief accused a journalist group of selective listening within its industry, as a war of words between both sides intensified on Saturday.

"I have observed that the Hong Kong Journalists Association has selective listening towards media that hold opposite views from them," Commissioner of Police Raymond Siu Chak-yee said while speaking to reporters after attending a passing-out parade at a police college in Wong Chuk Hang.

"Although journalists from such organisations were mistreated, or even beaten up or attacked, the association did not come forward to speak up for them."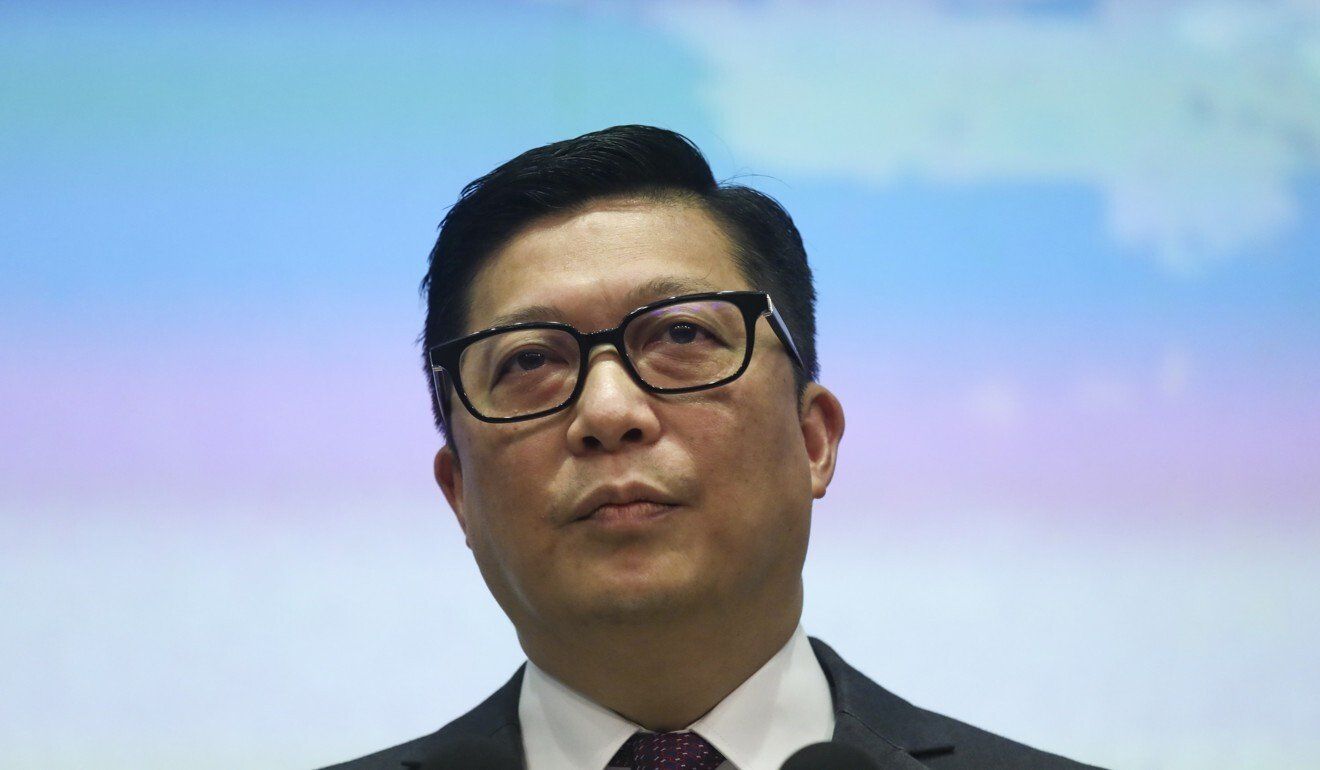 Secretary chief Chris Tang had earlier hit out at the journalist association.

Echoing sentiments expressed earlier in the week by the city's security minister, Siu said the group was advocating the idea that "everyone can be a journalist" and going against professional ethics.

"I believe that all of us have an idea of whether the association is professional," he said. "For instance, can a 13-year-old be a journalist? Although he is not a member of the association, shouldn't the association bear the responsibility of looking after the kid when he is reporting on site?"

In May 2020, a 13-year-old student reporter was among those taken away by police at Harbour City mall in Tsim Sha Tsui, as protesters gathered around the city. The boy was later released after police warned his mother against allowing him to take part in "illegal child labour".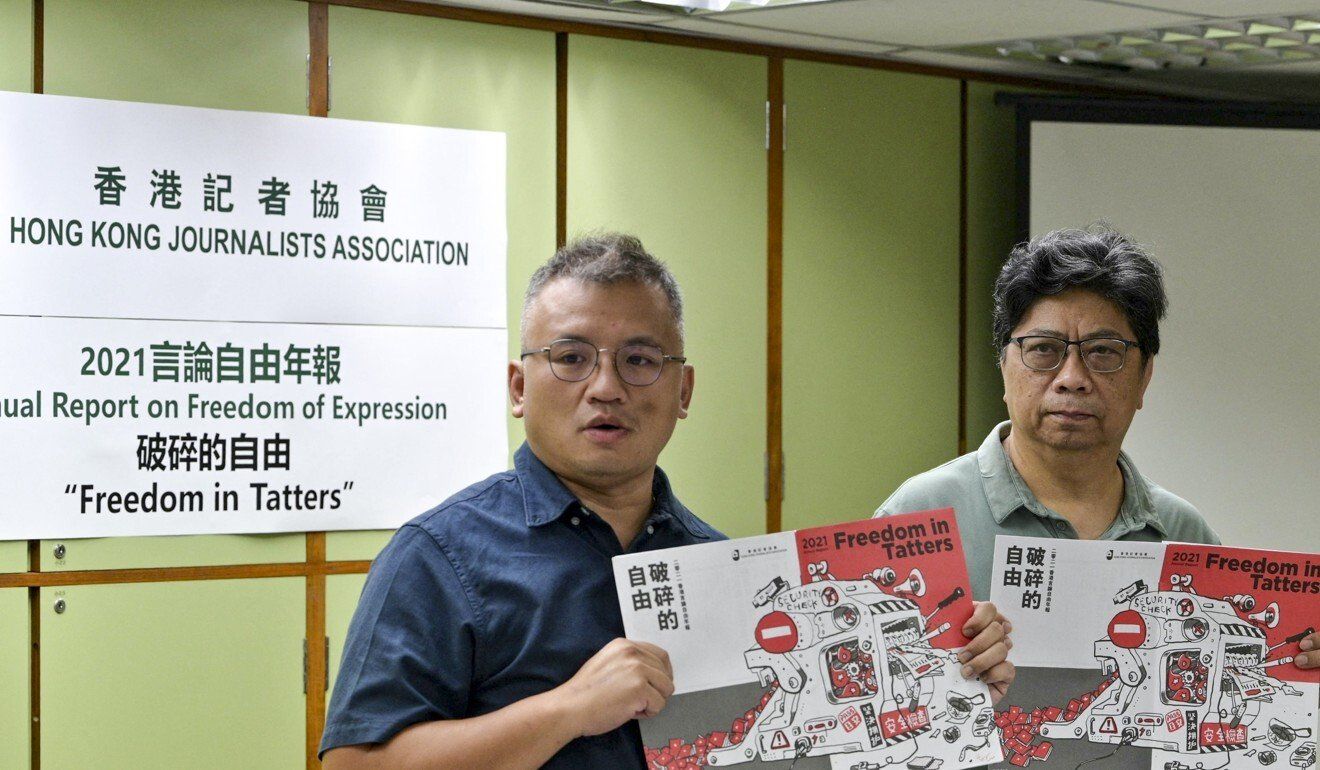 (Left) Ronson Chan, chairman of the Hong Kong Journalists Association.

Refuting Siu's comments on Saturday, the association cited a list of previously issued statements over journalists attacked or injured in the line of duty. The cases involved reporters from pro-Beijing media, including Ta Kung Pao, Global Times, and Hong Kong China News Agency.

"Repeatedly citing nonsense will not suddenly make them resonant. Unfortunately, officials do not seem to understand this, and keep using this principle to ignore our response. It is almost like they are replaying the same tune with selective deafness," the group said on Facebook. It added that it was not difficult to find its past statements online.

Earlier in the week, security minister Chris Tang Ping-keung, in an interview with state-owned newspaper Ta Kung Pao, questioned if the association was representative, claiming its executive committee was filled with "many student journalists".

Responding to the accusations, association chairman Ronson Chan Ron-sing said Tang's information was factually incorrect as only 13 per cent, or 60 of the group's 459 members were students. Among its 11 executive committee members, only one is a student, according to Chan.