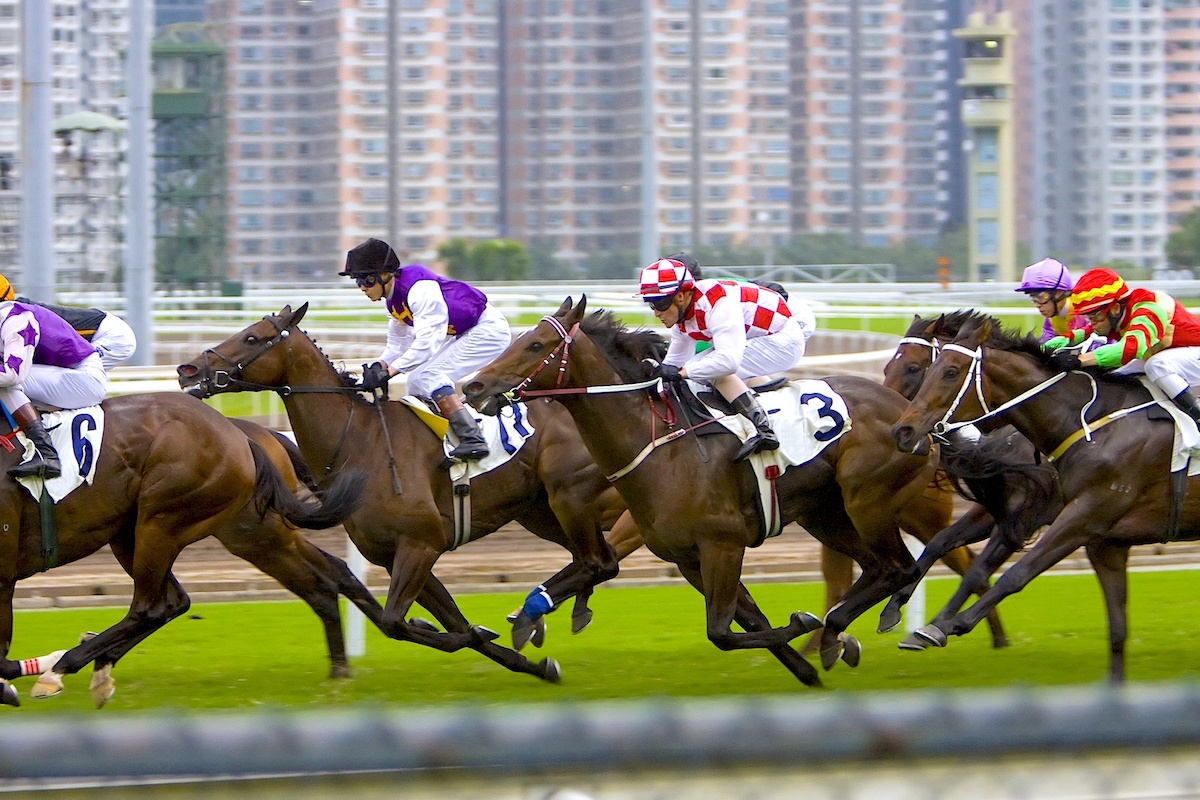 Hong Kong police break up triad-run gambling syndicate that took in billions
A triad-controlled Hong Kong bookmaking syndicate that took in more than HK$3.4 billion (US$438 million) in illegal bets on horse racing and football matches in the first four months of this year was broken up in a series of raids on Sunday.
Police on Monday revealed 18 people were arrested in the raids, which a force insider said had netted what he believed to be the largest amount of illegal betting records seized in a single operation in a decade.

Four luxury vehicles suspected to have been bought with criminal proceeds, including two Maseratis, were also impounded by police.

Officers from the organised crime and triad bureau found and confiscated the handwritten records on Sunday afternoon when they raided a Tin Shui Wai flat allegedly used by the syndicate as its illegal betting centre.

During the operation, officers froze 70 bank accounts containing about HK$19.5 million that they suspected the racket had earned through its bookmaking business.

Officers also seized more than HK$8.5 million in cash from the flats of the alleged ringleader and his core associates.

The arrests were made after a months-long investigation that culminated in raids across Kowloon and the New Territories on Sunday.

According to the force, the 18 suspects – 16 men and two women – included the suspected ringleader, his wife and three key figures in the racket.

"Our investigation revealed that the syndicate had been in operation for about a year," Chief Inspector Hui Hong-kit of the organised crime bureau said.

The members of the syndicate had a "clear division of work", he added, noting the gang recruited bookies to find punters who then placed bets on horse races and football matches by phone and text message.