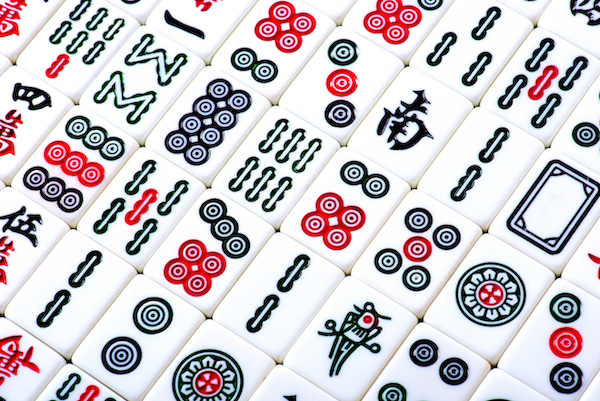 Hong Kong police arrest 9 in crackdown on money-laundering syndicate
Hong Kong police have arrested nine people in a crackdown on a bookmaking and money-laundering syndicate that washed an estimated HK$30 million ($3.85 million) in criminal proceeds over a 10-month period.
The five men and four women, arrested during a series of Thursday raids across the city, included three core members of a syndicate in operation since May last year, according to the force.

Acting chief inspector Chan Hok-lun of the Financial Intelligence and Investigation Bureau on Friday said the other six suspects were holders of virtual bank accounts used to collect bets and launder the proceeds. The ages of the suspects ranged from 23 to 62.

The syndicate, which operated an overseas website that offered a variety of games of chance, offered money to local residents willing to set up virtual bank accounts.

The gamblers, who were located on social media, were then instructed to transfer money into the accounts in return for virtual gambling chips used to play games ranging from baccarat to poker to mahjong.

The funds were then transferred to another set of bank accounts for laundering.

"The investigation revealed the syndicate laundered about HK$30 million in suspected crime proceeds via 23 bank accounts between May last year and March this year," Chan said.