Fifty-eight of those detained were alleged sex workers police say largely entered the city illegally from mainland China or Vietnam.
Hong Kong authorities have arrested 68 people after raiding 16 unlicensed massage parlours believed to be used for prostitution in Wan Chai and Causeway Bay.

Among those detained were 58 alleged sex workers, aged 19 to 46, who police said largely came to the city illegally from mainland China and Vietnam.

The rest were allegedly key members of three prostitution rings, including a 61-year-old man believed to be responsible for renting the premises, collecting criminal proceeds and paying for utilities and other expenses.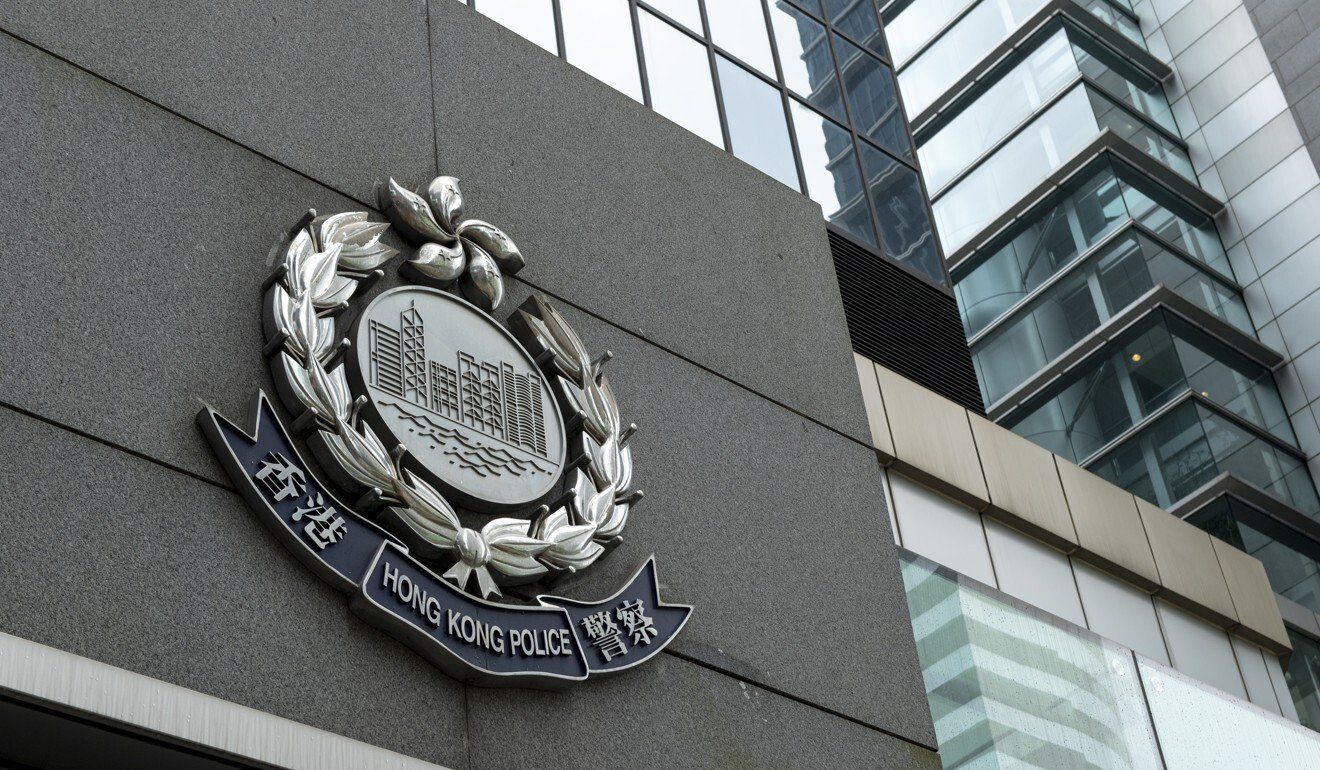 Hong Kong police raided over 16 unlicensed massage parlours on Friday.

The arrests were made during a sweeping anti-vice operation on Friday, according to Chief Inspector Ho Siu-tung of the Wan Chai district crime unit.

"We seized over HK$500,000 (US$64,000) in local and foreign currency, which we believe was income from the prostitution ring, as well as a large quantity of massage oil, condoms, number books and price lists," he said at a Sunday afternoon press conference.

Law enforcement officials said they believed the groups had set up in Wan Chai and Causeway Bay to take advantage of cheap rents in lower-end residential and commercial buildings.

Investigations also showed they had used encrypted dating programmes in recent months to attract both sex workers and customers, leading police to step up their online patrols.

The women recruited would then be brought into the city via illegal water or land channels, Ho said, where they would have transport and accommodation awaiting them.

Every effort was also made to keep the massage parlours indistinguishable from neighbouring units.

"To avoid getting caught by police, there was no obvious signage or advertisements at the entrances. We also found these unlicensed parlours installed CCTV cameras in corridors, walkways and other public areas to monitor any potential law enforcement efforts," Senior Inspector Jacqueline Yu said.

Police urged members of the public to contact authorities immediately if they suspected a flat was being used for illegal purposes.