Three men and two women rounded up in raids across city, and more arrests could be made, police say.
Hong Kong police have arrested five people, about 12 hours after burglars made off with HK$1.06 million (US$135,064) worth of valuables from a jewellery store in a shopping mall in eastern Kowloon on Wednesday.

Officers also recovered HK$700,000 worth of stolen items allegedly in the possession of some of the suspects in a series of raids across the city, the force on Thursday said.

Officers were called to TKO Gateway mall on Sheung Ning Road in Tseung Kwan O at around 4.15am on Wednesday after thieves broke into the shop and triggered a security alarm. The break-in occurred when the typhoon signal No 3 was in force.

A security guard called police, reporting that the rolling shutter of the store was half-opened. Burglars had fled before officers arrived.

Senior Inspector Yan Hou-yin of the Kowloon East regional crime unit said 119 valuables, such as gold ornaments and gemstones, worth HK$1.06 million in total were stolen from the display cabinets, which had been prised open.

After poring over security camera footage, she said three men and two women were rounded up in raids in Tsim Sha Tsui, Yau Ma Tei and Tuen Mun that same afternoon. A getaway vehicle used in the crime was located in Kwai Chung.

The suspects were detained on suspicion of committing burglary or handling stolen property.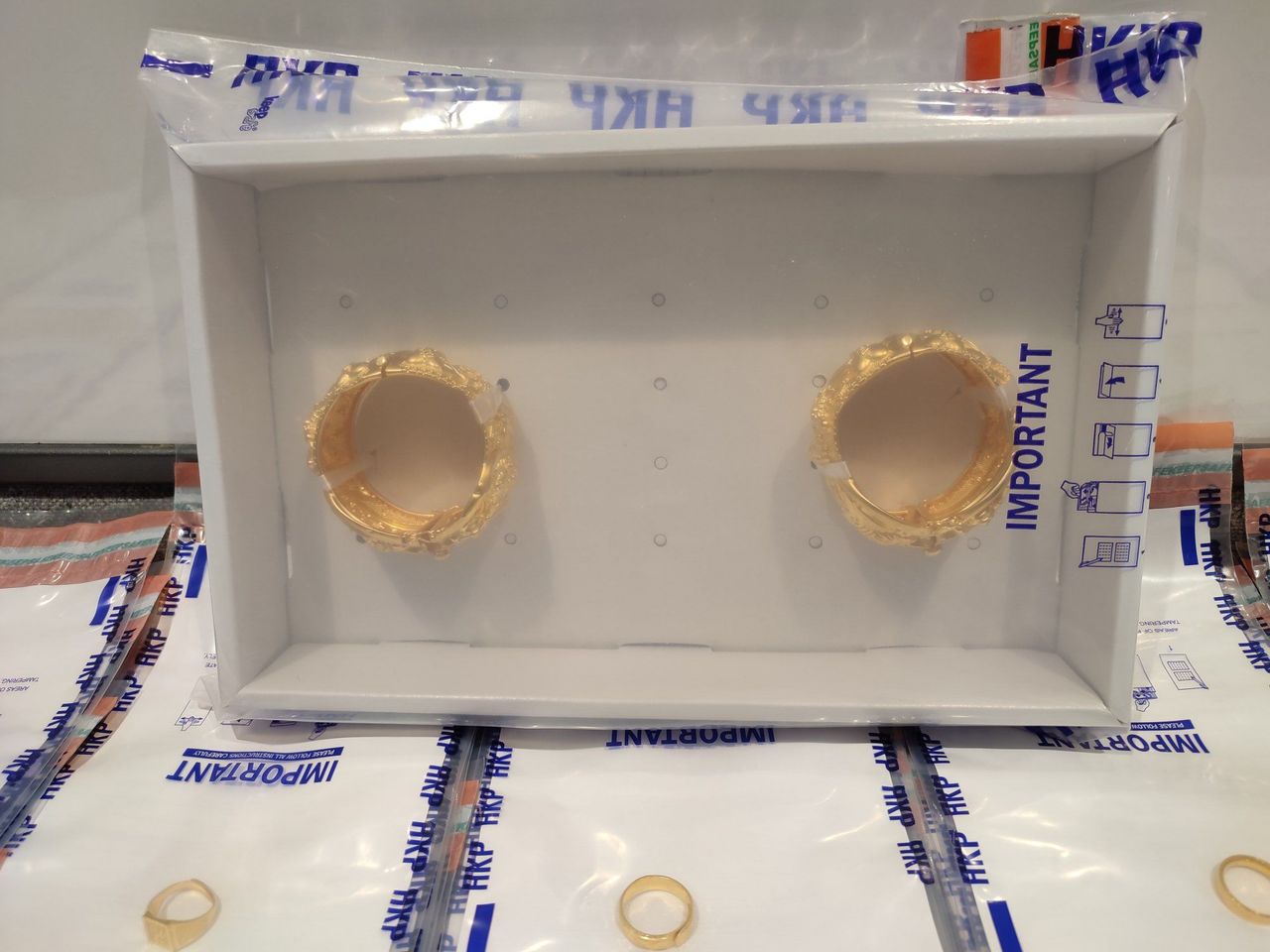 A total of 87 gold ornaments and gemstones were recovered in the operation, and five people were arrested.

Yan said 87 gold ornaments and gemstones worth HK$700,000 were recovered in the operation, adding that more arrests could be made as the investigation was ongoing.

As of Thursday afternoon, the five suspects, aged 54 to 69, were being held for questioning.

In the first six months of this year, police handled 381 reports of burglary, down 48.6 per cent from 741 in the same period last year. Officers solved 123 of the cases and arrested 139 people. The detection rate was 32 per cent.

There were 41 robberies between January and June this year, down 39 per cent from 67 cases in the same period last year. The detection rate was 66 per cent.

While announcing the city's crime statistics in the first half of this year, police said on July 25 the detection rate of robberies and burglaries hit a record high since half-yearly figures were maintained in 1977.