A paper doll and handwritten poster with prison officer's name on it left outside Lai Chi Kok Reception Centre last Thursday night, police say.
Hong Kong police have arrested four inmates and a female accomplice on suspicion of intimidating a prison officer after "hell notes", joss paper and a paper doll – items associated with death – were left outside a detention centre.

The paper doll and a handwritten poster were placed at Lai Chi Kok Reception Centre last Thursday night, with joss paper also scattered around the area, police said on Sunday.

A Correctional Services Department officer was named on the poster and accused of collecting money to assault detainees.

The items are commonly associated with death in Chinese culture.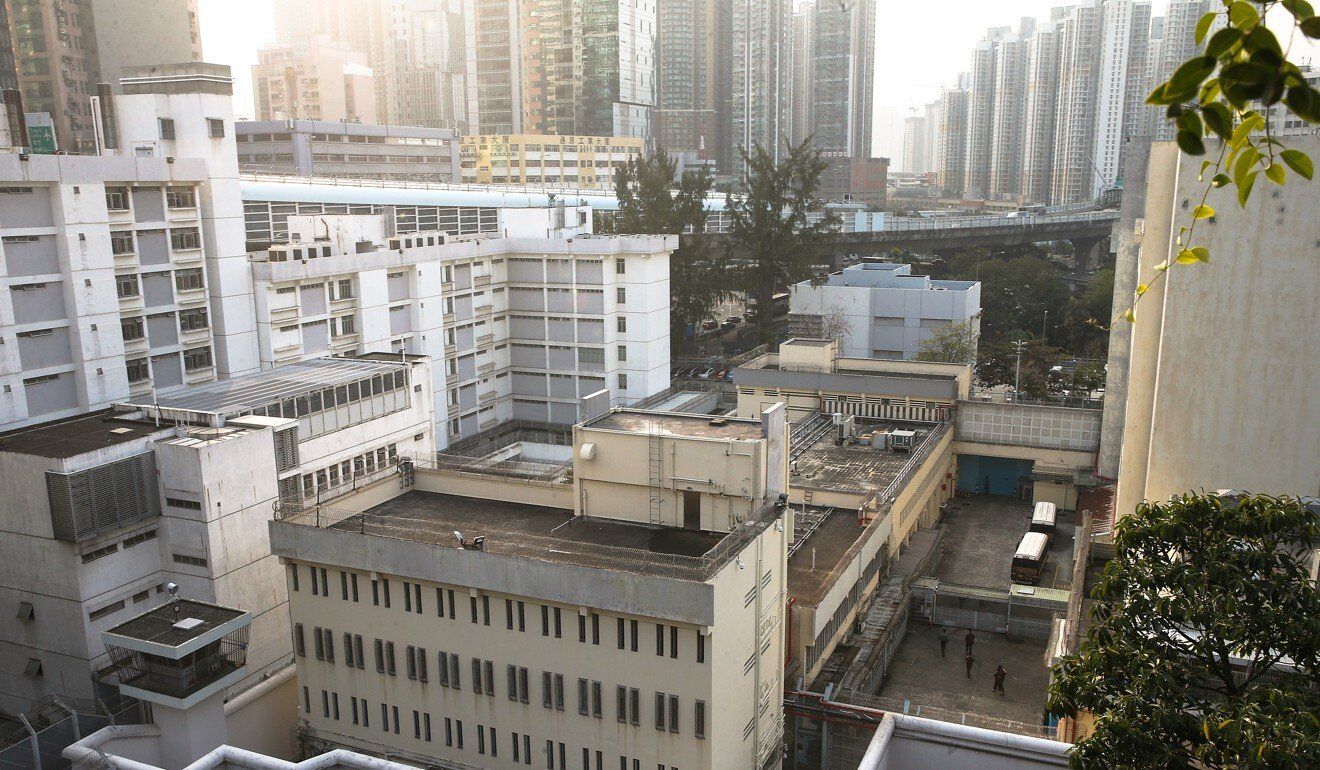 The reception centre accommodates male detainees awaiting trial.

Four local men and a woman, aged 27 to 38, were arrested over the past three days for conspiracy to commit criminal intimidation.

The four men had been remanded in custody pending trial for unrelated matters. The woman was believed to have received instructions from one of the four when she visited the reception centre at the end of October, investigators said.

The reception centre in Cheung Sha Wan accommodates male inmates awaiting trial, as well as men detained under the Immigration Ordinance.

Police assistant district commander Lui Che-ho said the men had a dispute with the department in late September. Prison officers later took action against them and put two in isolation. Lui said he suspected the men were upset about the situation and conspired to commit intimidation.

"Any behaviour that uses illegal methods to challenge law enforcement actions ... our law enforcement agencies will respond to these criminals and take decisive action to stop them," he told a press briefing on Sunday.

Acting chief inspector Cheung Hiu-lam said a check of CCTV footage showed a masked man had taken a taxi to the detention centre and was carrying a black plastic bag that contained the plastic doll. He left the scene via taxi and remained at large, officers said.

Cheung urged taxi drivers who might have been in the area at the time to contact the authorities if they had any information.