After reviewing surveillance footage, investigators found two more suspected victims, a 14-month-old boy and a two-year-old girl.
Hong Kong police on Wednesday arrested another three workers from a long-established child protection group as two more young victims of abuse were identified.

At least 20 children are now believed to have been abused at the Hong Kong Society for the Protection of Children's premises in Mong Kok.

The latest arrests came after the society revealed the previous day that it had suspended four more employees who might have been involved in the case.

After a review of surveillance footage on Wednesday, police found two more suspected victims, a 14-month-old boy and a two-year-old girl. The children had no visible injuries.

The three suspects, aged 25 to 28, were detained for inquiries. No charges were laid.

The scandal first came to light last Friday, two days after police arrested three employees, aged 23 to 44, for child neglect and abuse. They were accused of abusing and neglecting the children, including yanking their hair, hitting their heads, slapping their faces and tossing them on the floor. Eighteen victims were identified initially.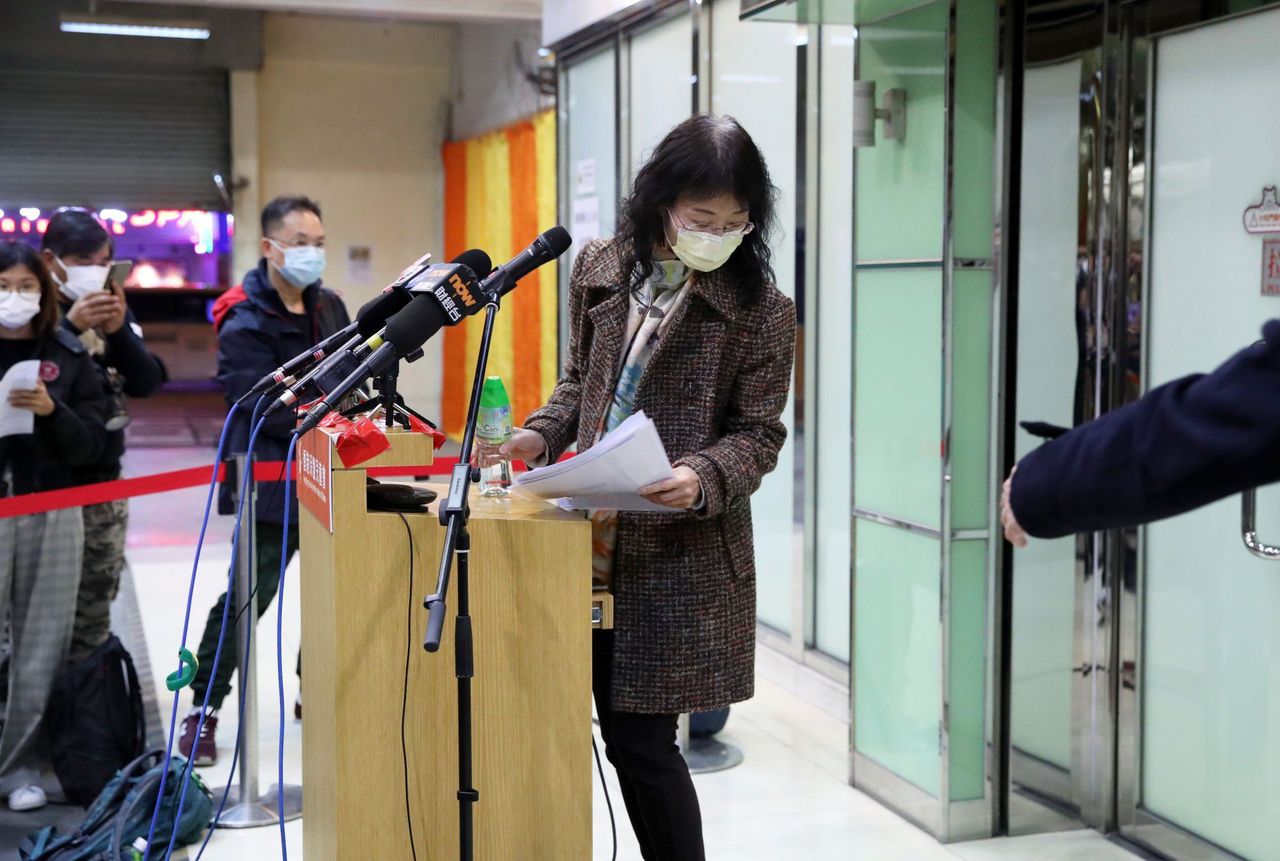 Society director Susan So.

Two workers, aged 23 and 44, were later charged with assaulting two three-year-old boys at the childcare facility in a manner likely to cause them unnecessary suffering. They appeared in Kwun Tong Court last Sunday.

The pair were each released on HK$10,000 (US$1,280) bail on condition they obeyed a travel ban and reported to police twice a week. They were also barred from setting foot in the care home, contacting any of its members or engaging in any childcare services.

Society director Susan Choy So Suk-yin previously said it would continue to review CCTV footage from a total of 891 cameras installed at 29 centres and its headquarters.

The group set up a task force and scrutinised security footage after news of the alleged abuse emerged.

The HKSPC operates centres across the city, serving around 3,000 children aged up to 16, as well as their families, on a daily basis.