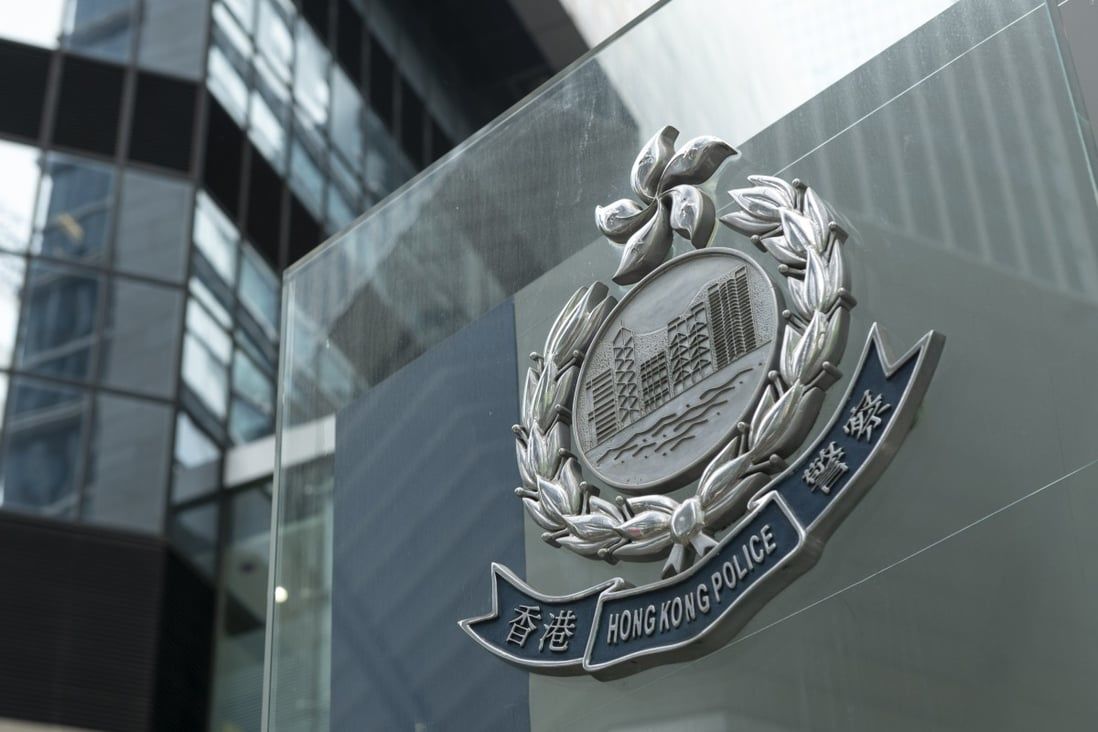 Hong Kong police arrest 2 men for allegedly raping woman in Wan Chai hotel
Woman, 27, filed police report in the early hours of Monday saying she was sexually assaulted.
Hong Kong police have arrested two men on suspicion of raping a woman in Wan Chai on Christmas Day.

The force on Tuesday said it received a report in the early hours of Monday from a 27-year-old woman saying she was sexually assaulted by two men in a hotel room in Wan Chai on Christmas Day.

The source said the victim arrived at a club in Central district at 4.35am on Sunday and that she recalled getting drunk and later being forced into a taxi on Pedder Street.

She then woke up at 9.30am in a hotel room in Wan Chai with two strangers sleeping next to her, according to the source, who added she had left immediately and later reported the incident to police. The woman was sent to Queen Elizabeth Hospital in Jordan for treatment.

Surveillance footage showed the woman leaving the club alone at around 5am and going to Pedder Street, while a man followed behind her and took her into a taxi heading to a hotel in Wan Chai, where the two were joined by another man who took the victim into a room, according to the source.

After an investigation by the Wan Chai district crime squad, two men aged 33 and 49 were arrested in Wong Tai Sin and Tuen Mun, respectively, on Monday evening. According to the source, both suspects were reportedly engineers.

Rape is punishable by up to life imprisonment in Hong Kong.

In a separate incident, six people were arrested during an operation against dangerous driving, speeding and driving under the influence conducted by the force's Kowloon East regional headquarters between Saturday and Tuesday.

Officers stopped a private car on Tuesday while patrolling near Fuk To Street on Kwun Tong Road and seized a package containing about 0.3 grams of suspected cocaine, with an estimated market value of about HK$500 (US$64).

The 36-year-old male driver failed a rapid oral fluid test and was arrested and detained on suspicion of possessing drugs and driving a motor vehicle under the influence.

Meanwhile, two male drivers were arrested earlier on suspicion of speeding and dangerous driving on the Kwun Tong Bypass. They were released on bail pending further investigation and required to report to police in mid-January. Vehicles suspected to be illegally modified were also confiscated.

The force also arrested three drivers who had failed alcohol breath tests during the interception by officers in the Kowloon East area.