Over 12 months in 2021-22 the force hired 170 inspectors and 484 constables but was short of its target of 195 and 1,350, respectively.
Hong Kong's police chief on Saturday revealed the force had received more than 6,400 applications for inspectors and constables between April and December last year after missing its recruitment targets for the past three years.

Commissioner of Police Raymond Siu Chak-yee, speaking to the media after attending the force's passing-out parade on Saturday, said they had adopted "proactive recruitment strategies" to address the challenges, including university drives and experience days.

"From this financial year to December 31 last year, our overall applicant numbers were over 6,400 people, including probationary inspectors and constables," Siu said.
The force previously said it aimed to recruit 240 inspectors and 1,350 police constables in the 2022-23 financial year.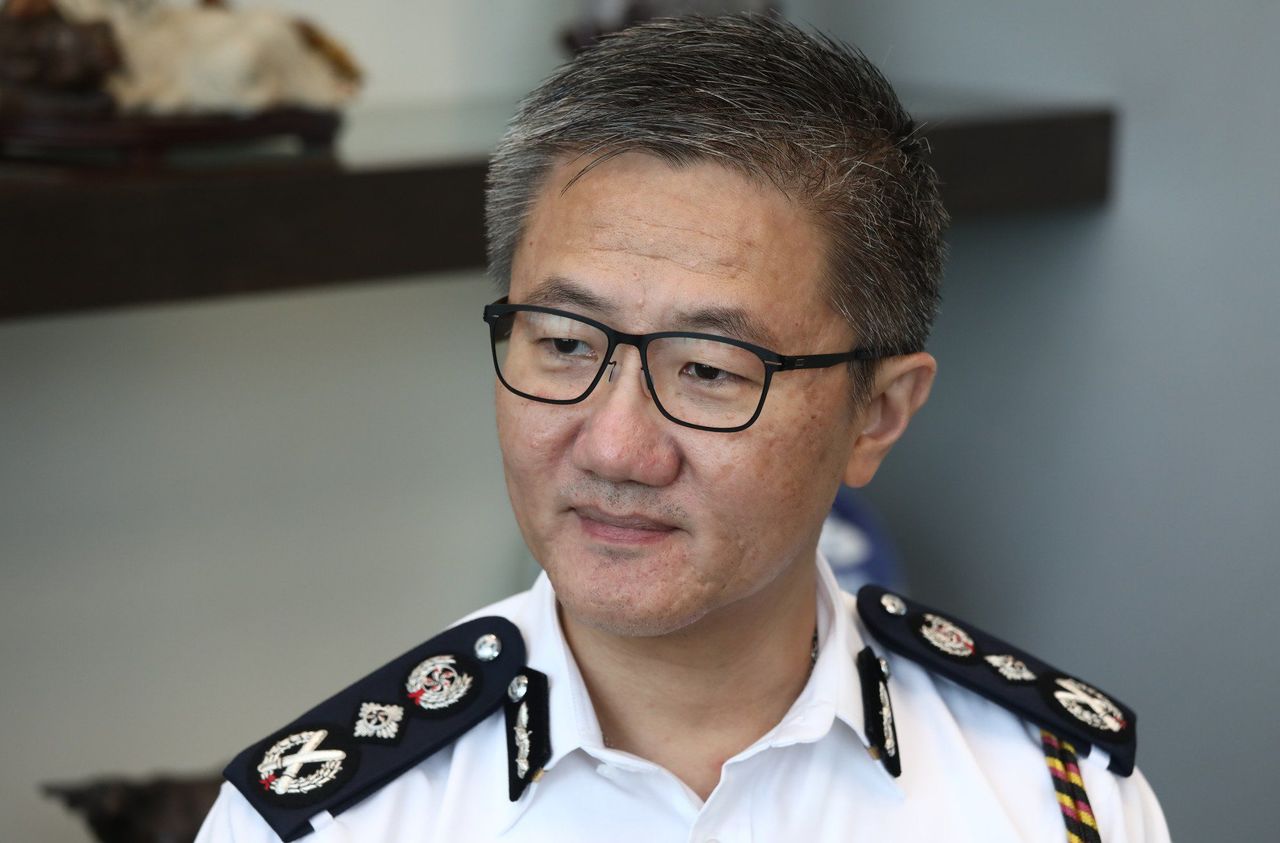 Commissioner of Police Raymond Siu.
However, according to figures submitted to the Legislative Council on Wednesday, the police have not met their recruitment targets for the past three years.
Over 12 months in 2021-22, about 8,200 people applied for police jobs. The force hired 170 inspectors and 484 constables but was short of its target of 195 and 1,350, respectively.
Siu acknowledged the force's hiring challenges but added these issues affected other public and private institutions.
The police chief blamed hiring challenges on the drop in Hong Kong's working population and secondary school graduates.
The relationship between police and Hongkongers soured in 2019 when anti-government protesters clashed with frontline officers over several months.
Although supporters said police had done their job to maintain public order, others thought the declining recruitment figures reflected how some residents felt about the force.
Some Western countries have opened immigration pathways for Hong Kong residents following the protests. Many young and highly-educated residents have taken up these offers.
However, Siu remained optimistic, predicting the force's recruitment situation would be better than the previous financial year, citing their many hiring pathways and programmes.
The commissioner also addressed efforts by authorities to tackle parallel traders in the city since the resumption of quarantine-free travel between Hong Kong and mainland China.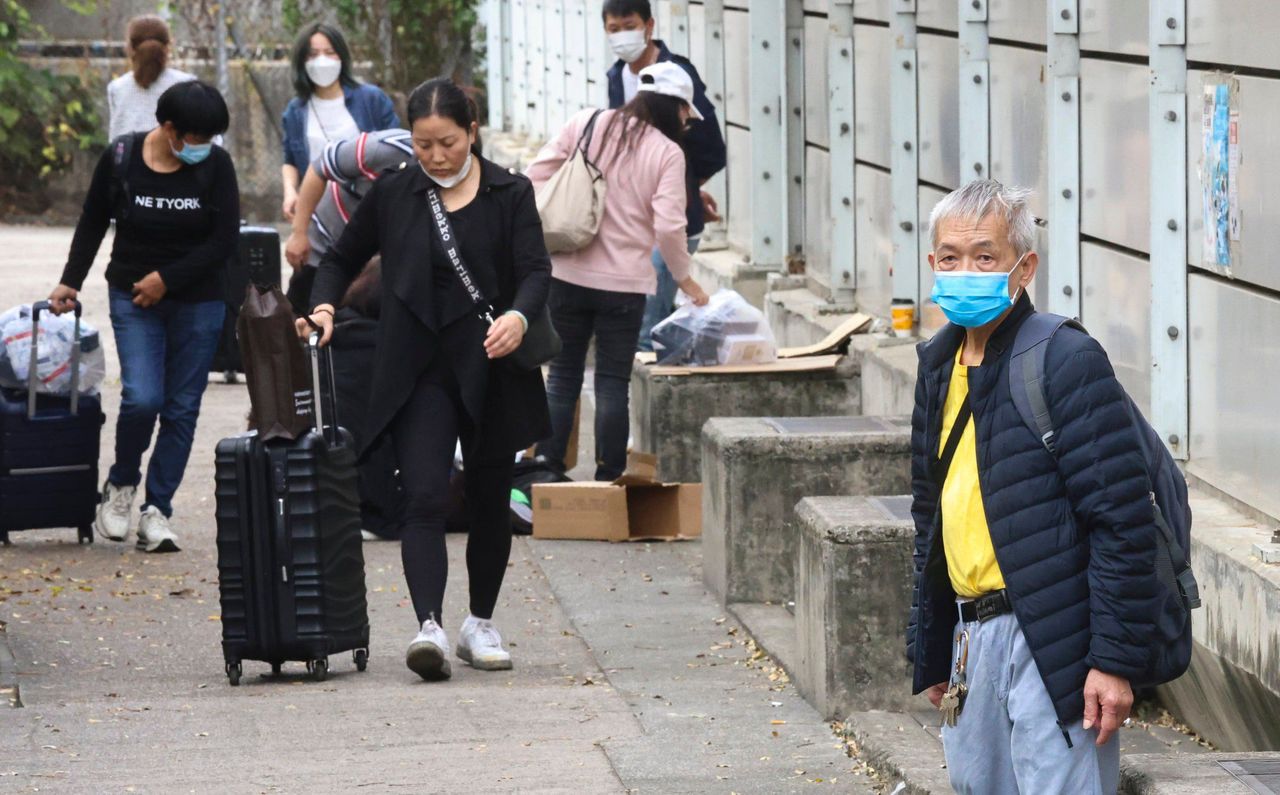 Parallel trading activities resume in Sheung Shui after Lo Wu Border reopens.

Parallel traders buy stock in Hong Kong and resell it on the mainland at a profit.

"From the reopening of the border on January 8, we have continued to increase enforcement in black spots for parallel traders," the police chief said.

Siu noted that 19 fixed penalty notices had been issued during recent enforcement operations.

"These operations will continue. We will not give parallel traders a chance to grow," he said.

The Post observed the resurgence of suspected parallel traders in the northern district of Sheung Shui on Friday afternoon, with law enforcement officers conducting patrols in areas where these activities were previously rampant.

Deputy Chief Secretary Warner Cheuk Wing-hing chaired an interdepartmental meeting on Friday which reviewed the situation in different districts after the resumption of travel between the mainland and Hong Kong. Participants also planned operations in parallel trading hotspots in the city.

Authorities said they would step up enforcement and monitoring activities to tackle the issue.