Military garrison in Hong Kong conducts drills on land, sea and air to 'boost its capability' for defending the city.
The Hong Kong garrison of the People's Liberation Army has conducted a high-profile drill to "demonstrate its confidence and determination to defend" the city, after Chinese President Xi Jinping called on the military to adopt the latest technologies in training to win future wars.

Xi said that the army should "follow the evolution of technology, warfare and rivals closely", as it began this year's training and exercises.

China News Service reported on Wednesday that, in response to Xi's order, the city's garrison had launched its first military training of the year to "boost its capability in fulfilling Hong Kong's defensive duties".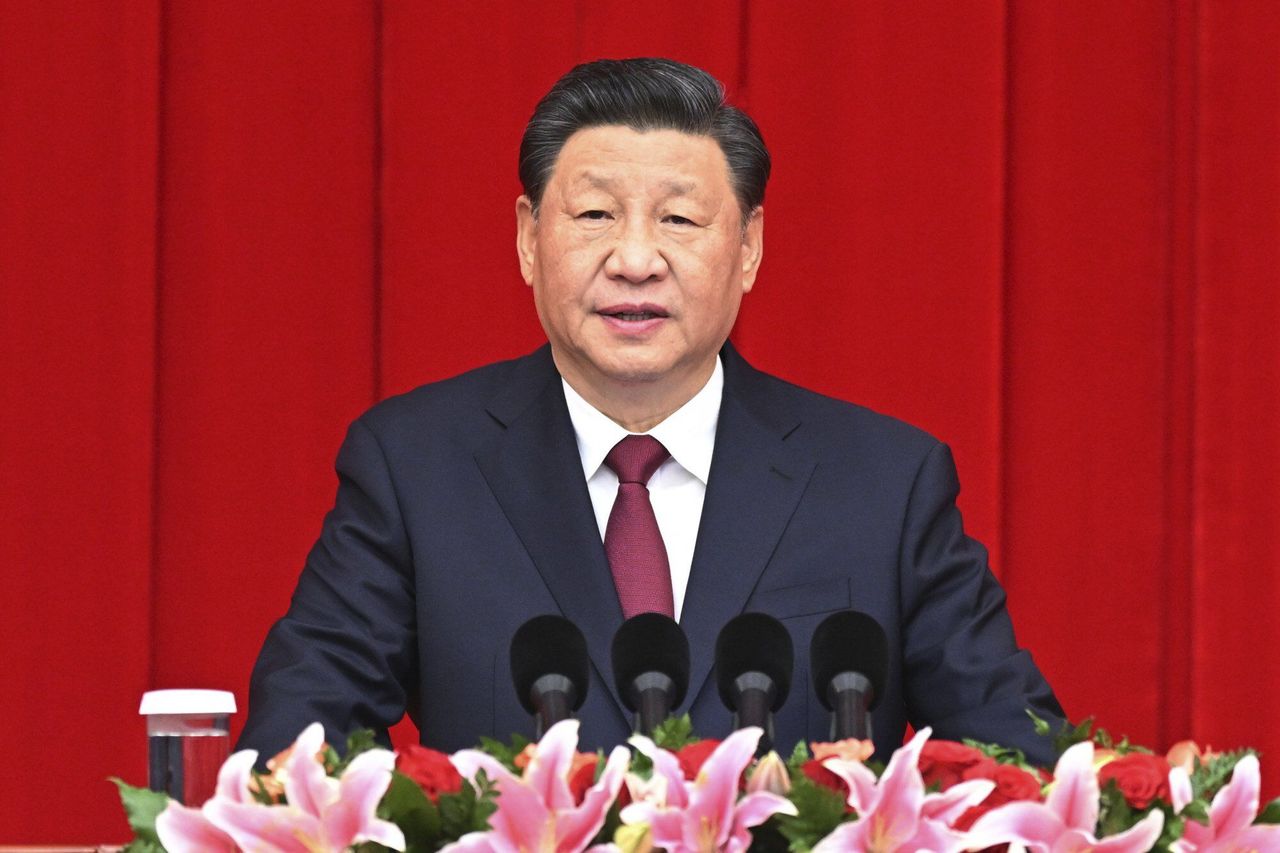 Chinese President Xi Jinping has called on the PLA to adopt the latest technology and training.

"The soldiers and commanders will be full of enthusiasm as they devote themselves in all kinds of training to mark this new beginning and new journey," a senior military official told the state-run news agency.

The media outlet also reported that several helicopters had flown from Shek Kong airbase as part of air force exercises, while two ships had left the navy base on Stonecutters Island for a series of drills in the city's waters.

It quoted senior navy staff, who said the training was "designed to be as similar to real warfare as possible" to make soldiers more passionate about it.

Other departments involved in the drill included the ceremonial guards, as well as those in charge of special duties, armoured vehicles, communications and medical services.

In August last year, the Hong Kong garrison conducted a joint exercise involving ground, air and sea operations to test their capability in tracking down and intercepting fugitives fleeing the city by boat.

The drills included patrols and emergency missions, according to a video posted on the garrison's official Weibo social media account.

The post stated that special task forces had launched sea-land-air exercises involving marine vessels and helicopter searches to "comprehensively test the ability of the Hong Kong garrison in fulfilling defence duties".

Article 14 of the Basic Law, the city's mini-constitution, states the central government is responsible for defending Hong Kong, while local authorities are in charge of maintaining public order.

Chinese and local officials have been rejecting what they called foreign interference in the city's affairs. Tensions stirred recently over a police crackdown on the opposition-leaning online platform Stand News, with Western governments and media condemning the move.