Marden was a pioneer in special needs education and served as director of Hong Kong Red Cross in early 1960s.
Hong Kong philanthropist Anne Marden, who was a key advocate for the rights of children and marginalised communities, has died at the age of 96.

Marden, who was a pioneer in special needs education at a time when there were almost no facilities for children and adults with disabilities, died on Tuesday in her home in Shek O.

In later years, she also gave financial support to the now-suspended Human Rights Press Awards.

On Wednesday, Chief Executive Carrie Lam Cheng Yuet-ngor expressed deep sorrow over the passing of Marden.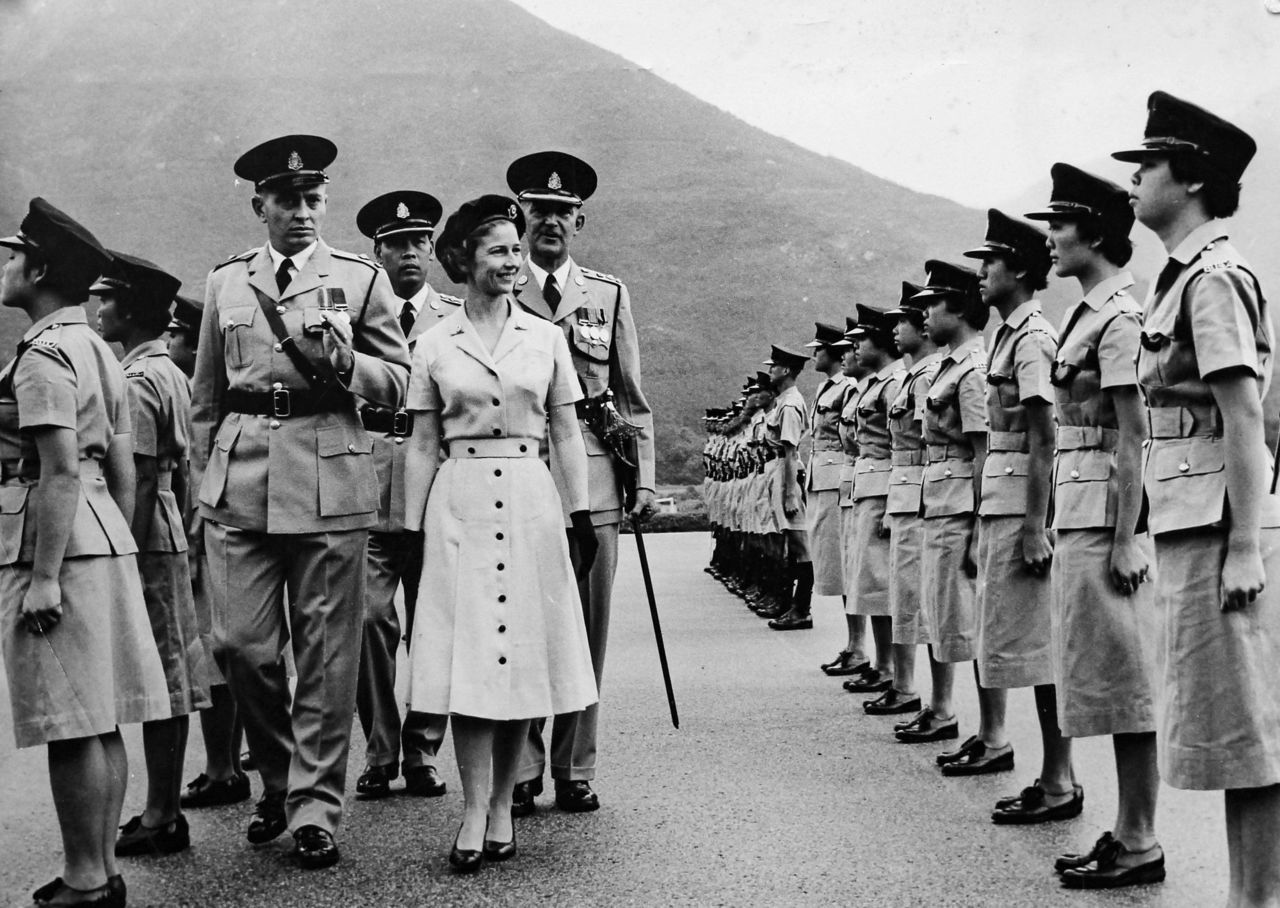 Anne Marden served as the director of Hong Kong Red Cross in the early 1960s.

The city's leader said in a statement that she had known Marden for over 20 years since her days as the director of social welfare in the early 2000s and admired her passion and dedication to improving the welfare of people, especially those with disabilities and individuals from disadvantaged backgrounds.

"She was personally involved in many charities in Hong Kong for over half a century, playing both leadership and advocacy roles," Lam said.

"Mrs Marden dedicated her life to serving others and helped thousands of people with special needs to lead a dignified and meaningful life," the chief executive said.

Born in Shanghai in 1926, Marden studied at Bristol University.

Her parents and those of her future husband were friends. She married John Marden after he returned from his service during the Second World War, which included the Normandy landings.

John Marden was the "taipan" of conglomerate Wheelock Marden and Co. Ltd, and Anne came to Hong Kong as a young bride with her new husband in 1947.

During the late 1940s and 1950s, she would have four children before becoming active in a number of causes, using her personal privilege and influence as the director of the Hong Kong Red Cross in the early 1960s, providing immediate assistance to those affected by squatter hut fires or natural disasters such as the devastating Typhoon Wanda in 1962.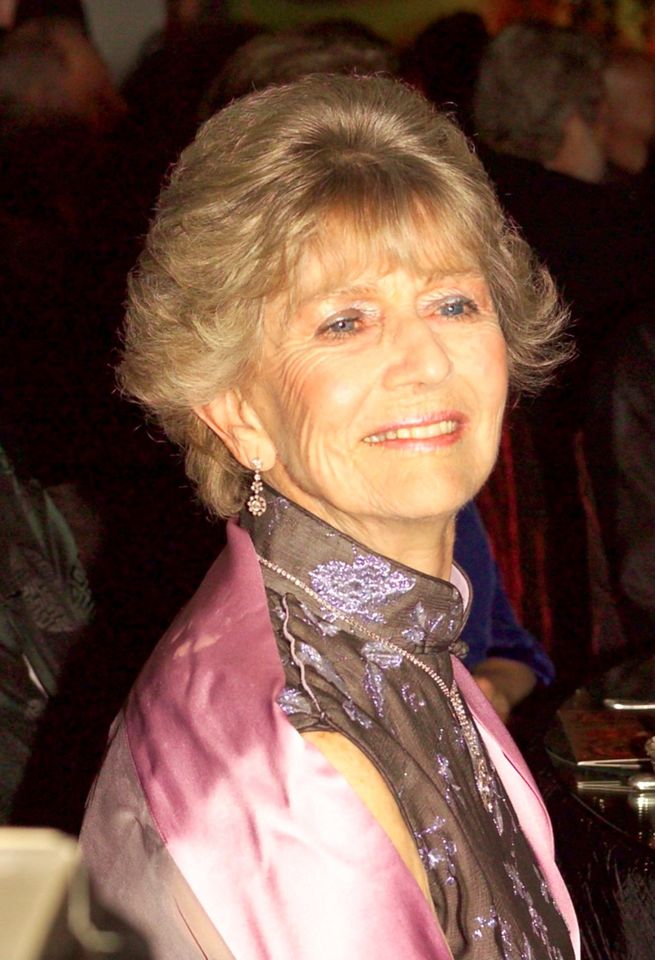 Social service volunteer and philanthropist Anne Marden.

In the same year, Marden oversaw the inauguration of Hong Kong's first residential school for children with disabilities. Based in the city, today it is known as the Princess Alexandra Red Cross School. In 1973, she and husband John set up the Marden Foundation as philanthropists.

"Anne was definitely one of the heroes in Hong Kong's social services field," said Rosanna Wong Yick-ming, patron of the Playright Children's Play Association which Marden helped to found in 1987.

"Anne listened humbly with an open mind to people's views. She was never loud, complaining or critical," Wong said.

"She was soft and mild but persistent. She talked to people and influenced them – which I think is sometimes even more powerful."

The association's executive director Kathy Wong Kin-ho also tells of how Marden oversaw the first inclusive playground for special needs children in King's Park in the late 1980s. Her work with Playright also involved international conferences where she pushed the importance of play for children at a global level.

The organisations in which she had a role included the Hong Kong Federation of Handicapped Youth, the Rehabaid Society for people with physical disabilities and special needs and the Hong Kong branch of International Social Service assisting migrants, divided families, asylum seekers and refugees, among others.

She was a co-founder of TREATS bringing together children with different abilities and backgrounds, and honorary president of Playright.

Marden is survived by four children, 10 grandchildren and 14 great grandchildren.