Sham Shui Po shop alleged to have given HK$4,000 in cash, on top of abalone products, to user in return for HK$8,000 in vouchers to be reimbursed by government.
A Hong Kong dispensary operator and four of his colleagues have been arrested for allegedly offering illegal means for the elderly to cash in medical vouchers provided by the government.

Upon a complaint made late last month, officers from Sham Shui Po district conducted an investigation and raided a pharmacy on Pei Ho Street at 11am on Wednesday.

A 36-year-old manager and four workers aged between 25 and 56 were detained over fraud, with the case believed to be the first arrest relating to deception over a healthcare voucher scheme.

The shop in question allegedly accepted HK$8,000 in medical vouchers from a woman to be reimbursed by the government, paying her HK$4,000 in cash and giving her eight cans of abalone as well as two bottles of chilli sauce, according to a police source.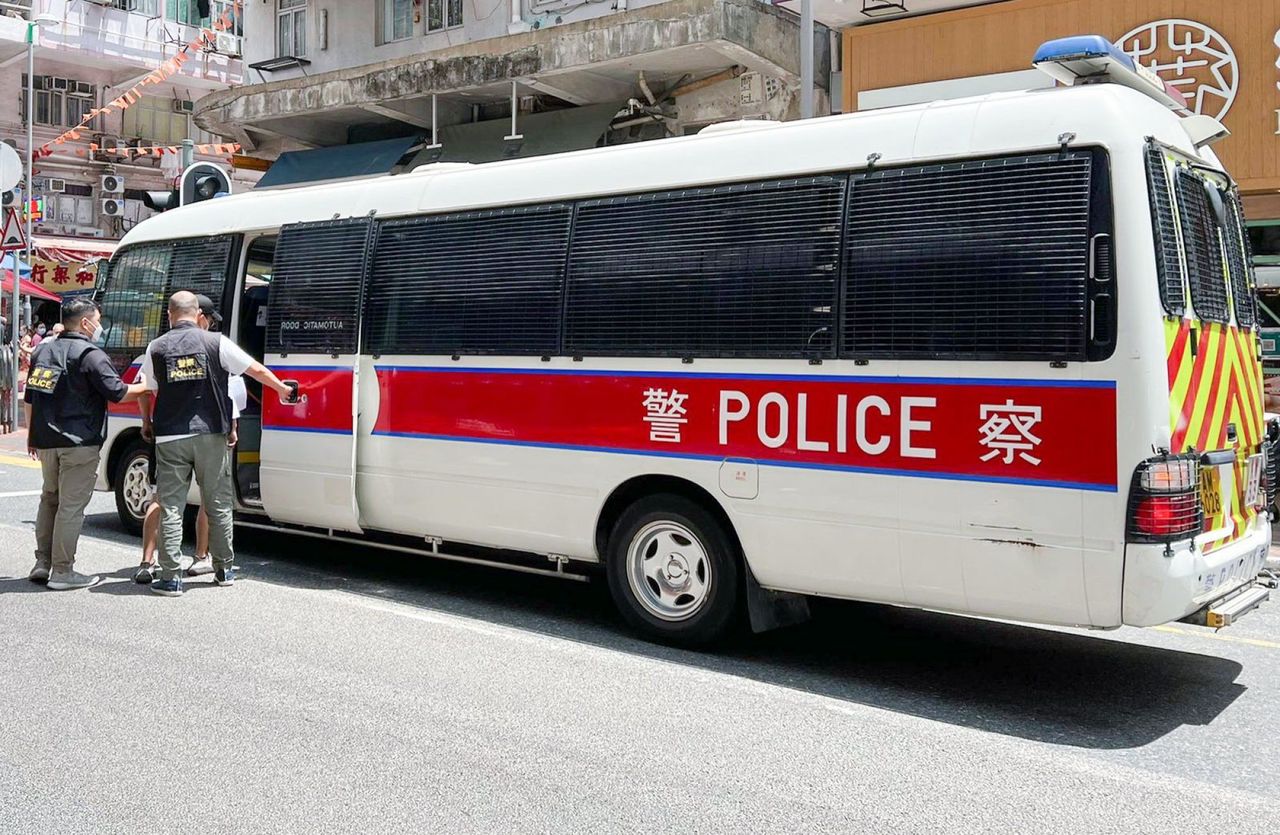 Officers raided the Sham Shui Po shop after a complaint was lodged.

Under the Elderly Health Care Voucher Scheme, introduced in 2009 and regularised in 2014, eligible residents aged 65 or above are given a HK$2,000 voucher annually to help pay for certain medical services in the private sector, including consultations with Chinese medicine practitioners.

Users must receive healthcare services in person before they can use their vouchers to settle fees. Vouchers cannot be used for purchasing products, redeemed for cash, transferred to or shared with others.

Officers also seized a batch of electronic equipment and records of appointments relating to the voucher scheme from the shop. The five male suspects were being held for questioning on Wednesday.

The shop, which also offers a Chinese medicine practitioner's consultation service, was one of the pharmacies in Sham Shui Po named by a Chinese-language newspaper in September last year for allegedly offering cash-in services for voucher holders, paying them 50 per cent or 60 per cent of the balance in their accounts if they made purchases worth just a few hundred dollars.

The shop reportedly denied the allegations to the press, with a male operator quoted as saying it did not accept cashing-in of vouchers.