Executive councillor Regina Ip believes half of the seats voted for by the public could fall to her opponents, but her rivals say those claims are misleading and point to reduction in seats expected under overhaul.
A veteran pro-establishment lawmaker in Hong Kong has said opposition voices would still be heard in the city after the overhaul of the electoral system
because half of the seats directly elected by the public would still favour them, a claim her opponents swiftly dismissed as misleading.

Executive councillor and New People's Party chairwoman Regina Ip Lau Suk-yee made her remarks on Saturday, ahead of the endorsement of the changes by China's top legislative body at a two-day meeting starting on Monday.

"New faces representing the opposition camp could still get into the Legislative Council through geographic constituencies," she told a radio programme. "I believe if the election is held by the end of this year and there are 20 seats, the pro-establishment camp could win half of that, while the opposition camp can get the other half."

A major element of the overhaul involves expanding the Legislative Council from 70 seats to 90, with the largest share to be filled by the establishment-dominated Election Committee, which selects the city's leader.

Legco currently consists of 35 members selected from 29 functional constituencies, most of them trade-based interest groups, and the other 35 publicly elected from five geographical constituencies. Under the proposed changes, the share of directly elected geographical constituency seats would be reduced.

Although some suggested the geographical constituencies, functional constituencies and Election Committee would each take up 30 seats, three separate sources familiar with Beijing's thinking earlier told the Post the Chinese leadership was inclined towards 20, 30 and 40 seats, respectively.

But exact details will not be made public until after the National People's Congress Standing Committee finishes its meeting on Tuesday.

"The city's political blueprint will be redivided," Ip said. "If there are 20 seats, the opposition and pro-establishment supporters must concentrate their votes and elect the most capable candidates. This can reduce the chance of letting radicals enter the legislature."

The executive councillor said she believed there was still discontent among residents related to the protests in 2019, and that could translate into some opposition success at the polls.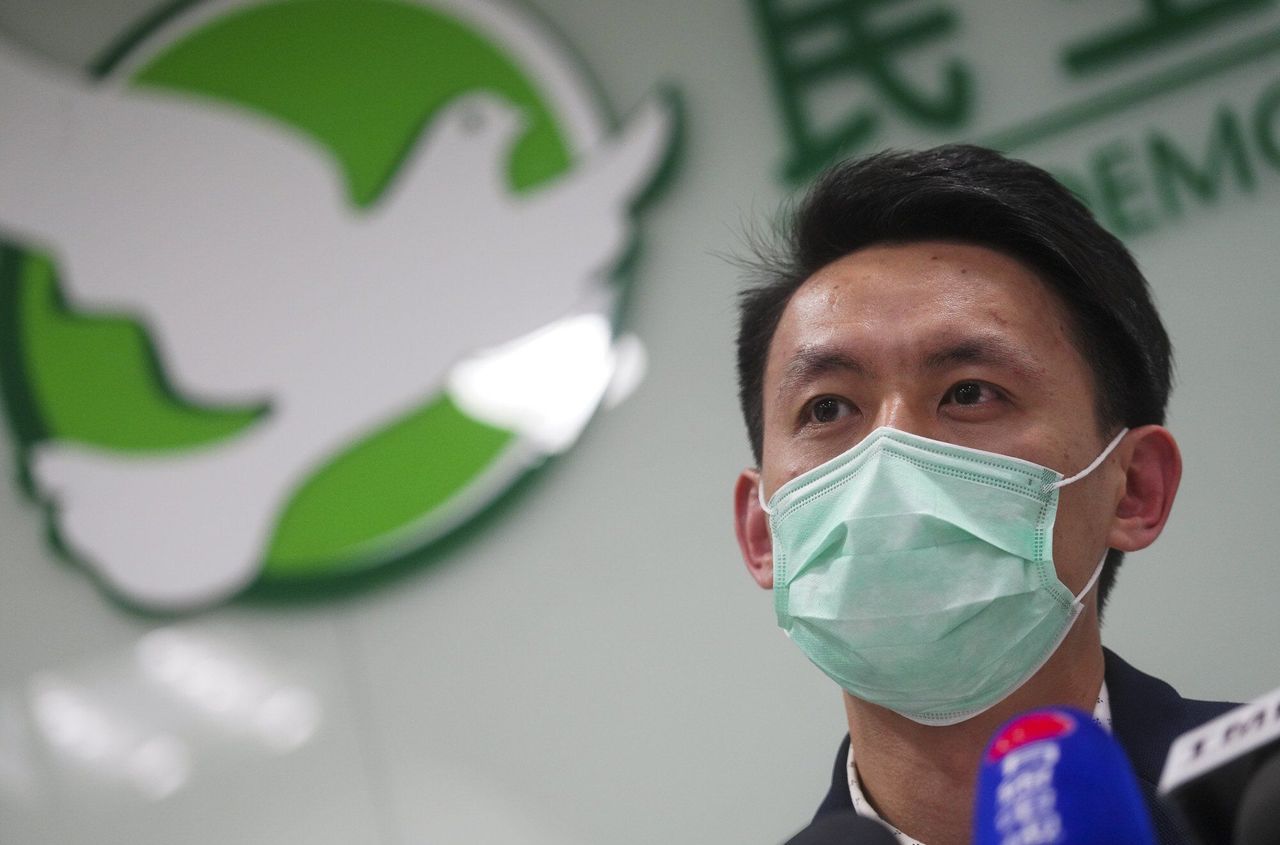 Democratic Party chairman Lo Kin-hei.

While any new candidates must be approved by a new vetting committee, tasked with ensuring that those who do run are politically acceptable, Ip said she expected "some ordinary people would be able to pass the qualification reviews, and represent the opposition camp to run for the elections".

"Opposition voices, therefore, would not be eliminated in the legislature," she added.

Democratic Party chairman Lo Kin-hei said Ip was ignoring the fact that seats returning from geographical constituencies would be greatly reduced.

"And these are the only 20 seats that most of the public could vote for, while there are 90 seats in the soon-to-be-expanded Legco," he said, adding there could be a lot of "pseudo" democrats joining the election.

"We [the Democratic Party] are still thinking about our next moves, and there are worse things than having to wait for a few days or even a few months until more details are unveiled before we move forward."