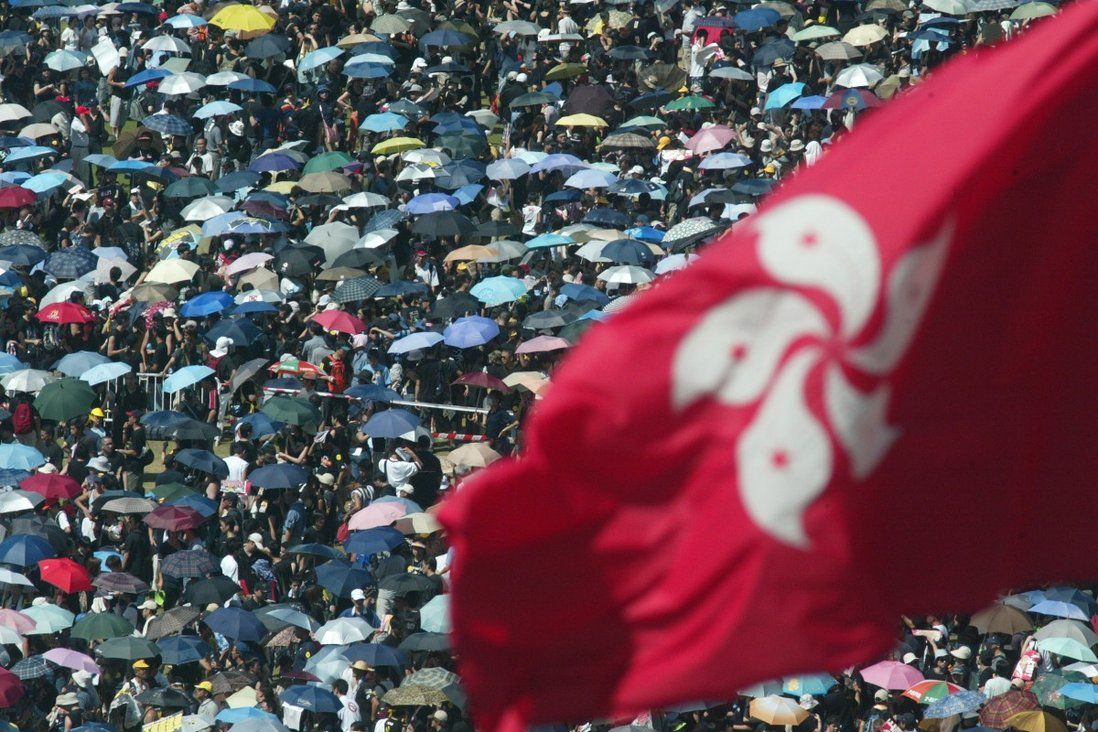 Hong Kong opposition down and out, trying to find its place
Left out in the cold, activists are uncertain about the future, with colleagues behind bars or in exile.
When social worker Lo Kin-hei was elected chairman of the Democratic Party in December 2020 at the age of 36, he became the youngest leader to head the city's largest opposition group.

But there was little to celebrate. For the first time in its 26-year history, Hong Kong's largest pro-democracy party had no representatives in the Legislative Council.

Opposition parties were still reeling from the national security law Beijing imposed in June that year.