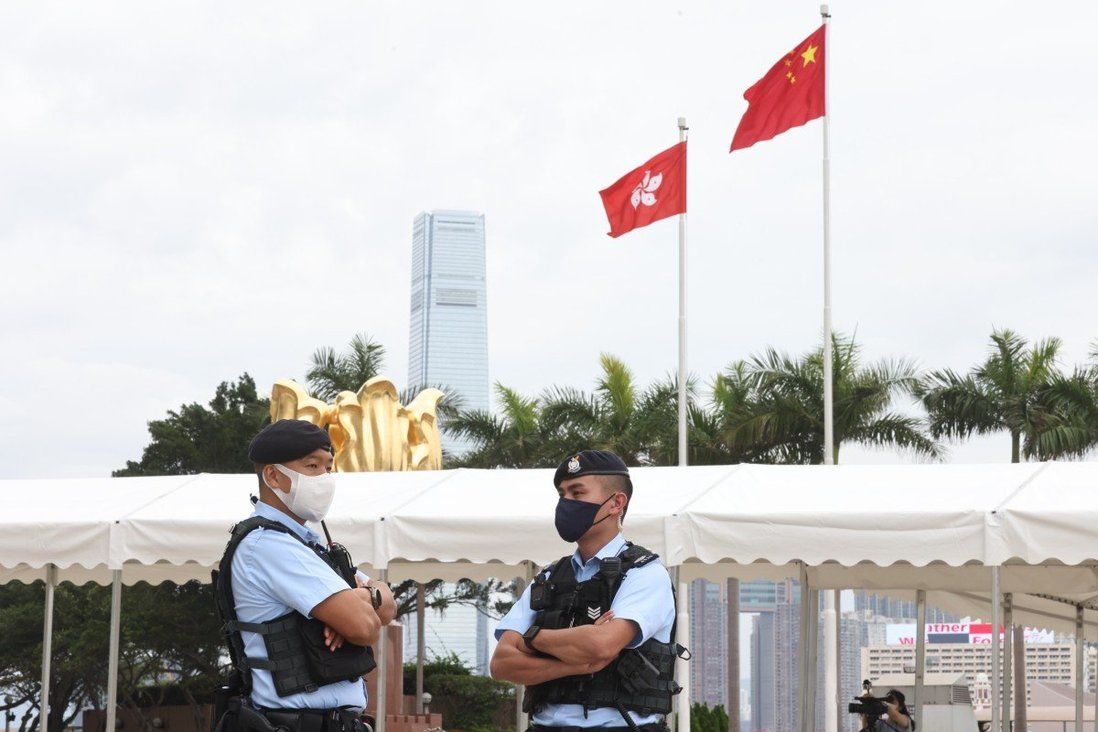 Hong Kong officials to 'undergo 3-day hotel quarantine' for visit by state leaders
Source says those taking part in 'closed-loop' arrangement to avoid high-risk locations, gatherings for four days before undergoing three-day hotel isolation.
Top officials and staff involved in celebratory events to mark the 25th anniversary of Hong Kong's return to Chinese rule will only need to quarantine at designated hotels for three days during the last week of June under a revised "closed-loop" arrangement, multiple sources have said.

Anyone taking part in the health protocol would also undergo a four-day self-managed period during which they must avoid high-risk locations and public gatherings, before isolating at a designated hotel for three days, a source familiar with the matter said.

"The rules will include not going to crowded places, like pubs, or venues where air circulation is not good," the insider told the Post.