Customs chief, immigration director and security undersecretary have suffered blow to their reputations, city leader says, while fines proved no favouritism was at play.
Hong Kong's leader on Sunday conceded three senior security officials who broke the city's coronavirus social-distancing rules by attending a dinner at a luxury clubhouse "lacked sensitivity", but urged the public to move on from the scandal, saying they had paid the price.

Carrie Lam Cheng Yuet-ngor said the fining of the trio had, in fact, proven everyone was equal before the law, as the penalty had been imposed months after the dinner, when officers probing a criminal case uncovered their violations.

The three – Commissioner of Customs and Excise Hermes Tang Yi-hoi, Director of Immigration Au Ka-wang and Undersecretary for Security Sonny Au Chi-kwong – only publicly admitted they were among the guests at the private event last Thursday following a media exposé that sparked widespread accusations of preferential treatment.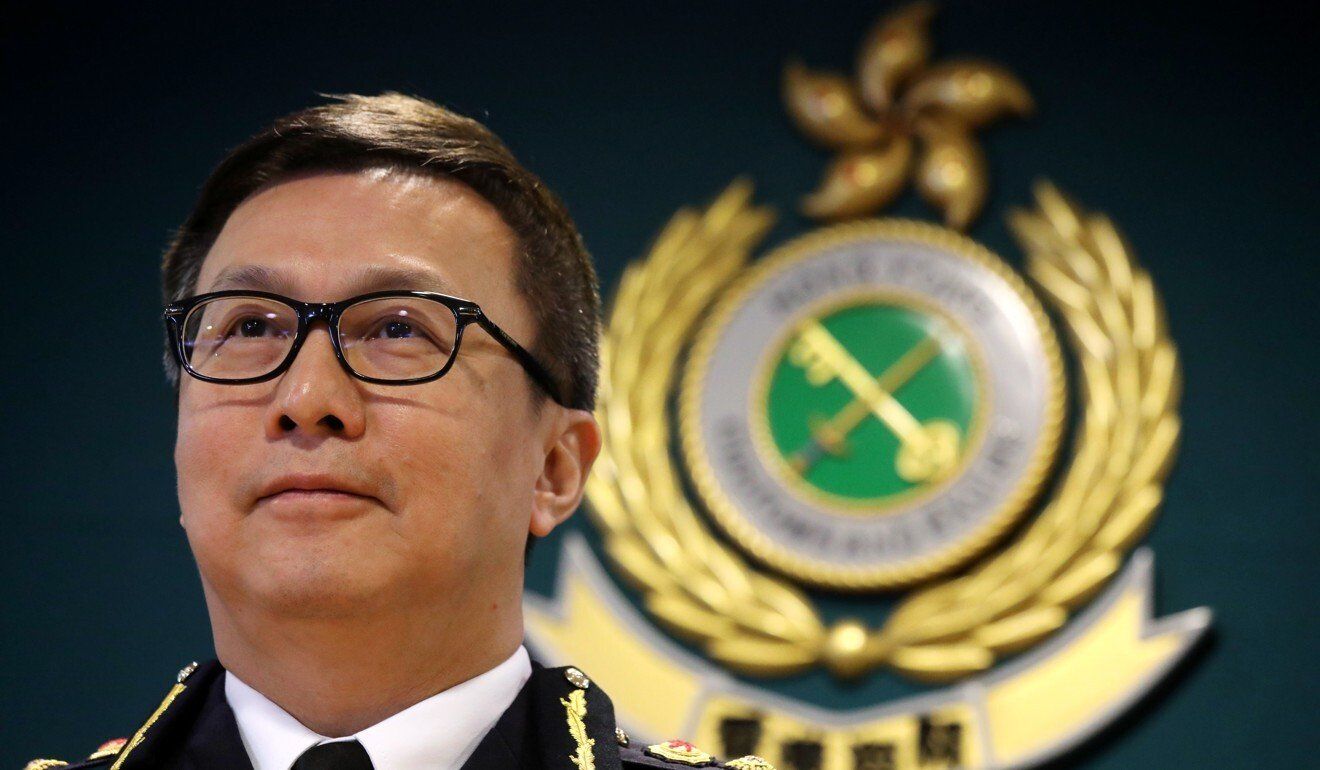 Customs chief Hermes Tang was among three senior security officials to concede violating the city's social-distancing rules.

Their participation in the March 2 banquet in Wan Chai was uncovered when police investigating an alleged attempted rape obtained a copy of the guest list, with media reports suggesting at least one senior executive of a mainland company was also among the nine people fined.

The three men released statements on Thursday apologising for their presence at the hotpot dinner and admitting they had violated the city's rules on public gatherings, which allowed no more than four persons per table at the time.

Penalties for businesses violating social-distancing restrictions include fines of up to HK$25,000 (US$3,200) and imprisonment, while participants in illegal group gatherings are subject to a fixed penalty of $5,000.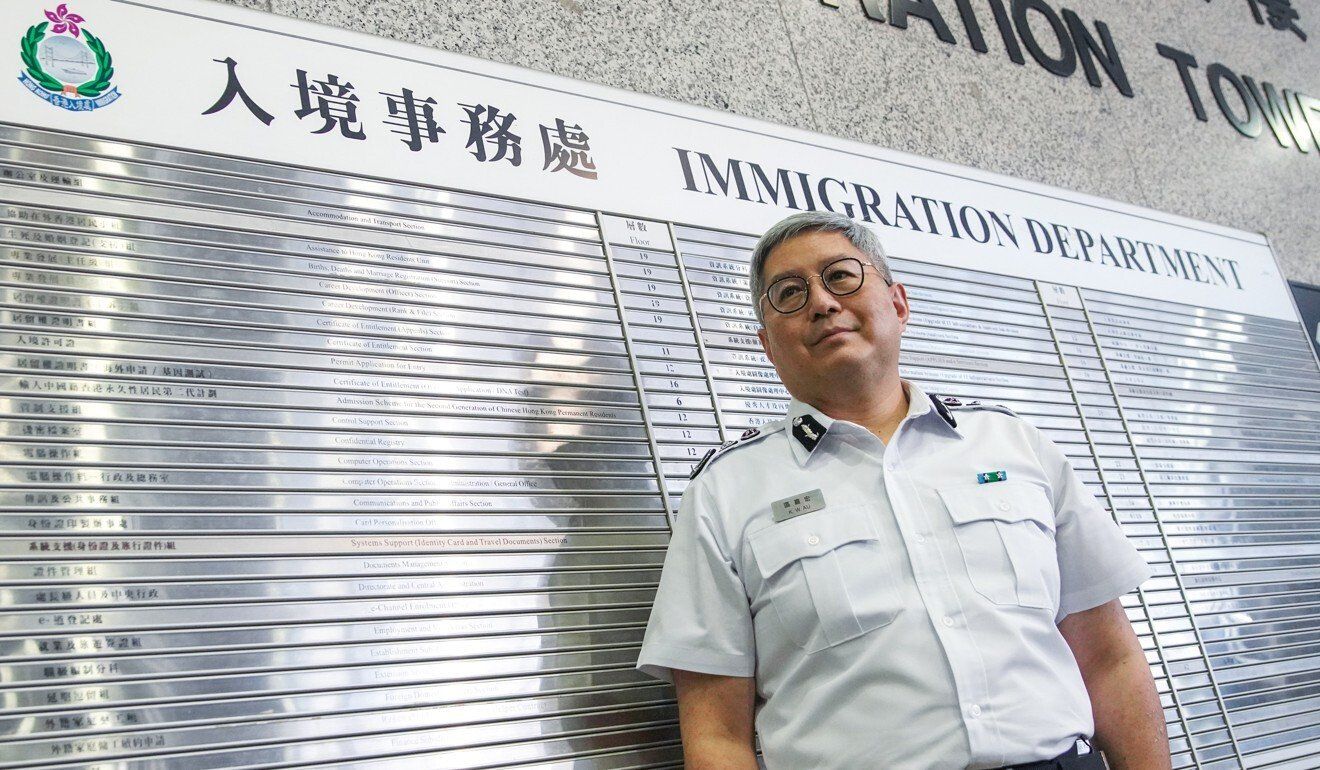 Immigration director Au Ka-wang on Thursday released a statement admitting he had been at the dinner.

The government announced some minor relaxations of social-distancing measures when launching its "vaccine bubble" on June 24, although a ban on groups larger than four in public places is still in place.

Breaking her silence over the escalating controversy on Sunday, Lam admitted the three officials were "negligent" and "lacked sensitivity".

"I have always reminded officials – be it senior civil servants or key officials – to be 'whiter than white' so they will leave no room for others to challenge them," she said, adding she rarely attended such social events herself.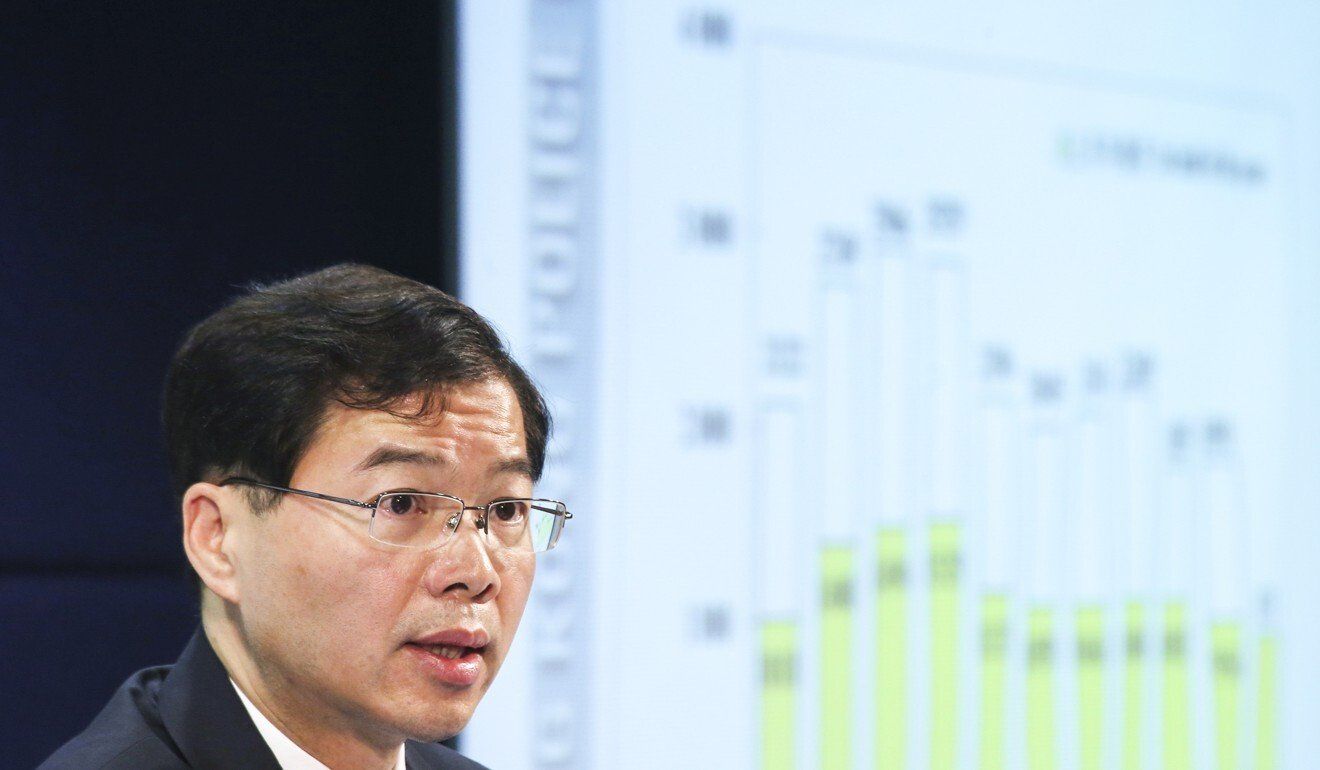 Undersecretary for Security Sonny Au also attended the March 2 dinner in Wan Chai.

But she dismissed concerns over the trio's integrity and called on members of the public to look at the incident in a "more humanised way".

"Some said they were served with luxurious dishes, but how would they know [what was to be served] as guests? They didn't know what was on the menu and could not just stand up and leave when they saw a piece of abalone," Lam said, adding the trio had mistakenly believed it was a private gathering not subject to the rules.

She argued the saga should be put to rest now that the three officials had apologised and paid a price in terms of their reputations.

But Democratic Party district councillor Ramon Yuen Hoi-man, who had been following the case, called it "embarrassing" for Lam to go soft on her officials while authorities had been going all out to ticket ordinary residents for allegedly breaching the same rules.

"Does Lam mean that officials have not breached any rules as long as they 'know nothing'?" Yuen asked. "They should have declared the dinner [as a perk] afterwards or paid the cost, but apparently they did not."

He also called for an independent probe, arguing there was still much that needed clarifying, including who else was in attendance and whether government policy had been discussed at the dinner.

The Code for Officials under the Political Appointment System states that senior ministers are required to keep a register of all perks and benefits worth over HK$400 received in an official capacity.

In deciding whether to accept invitations for entertainment, such as free food, an official must also consider whether attendance is likely to embarrass the government.

Under the Prevention of Bribery Ordinance, it is an offence for a public officer to solicit or accept any advantage without the chief executive's general or special permission.

A spokesman for the Security Bureau earlier said there was no need for the officials to declare the dinner on their register of advantages, because it was an "ordinary social gathering".