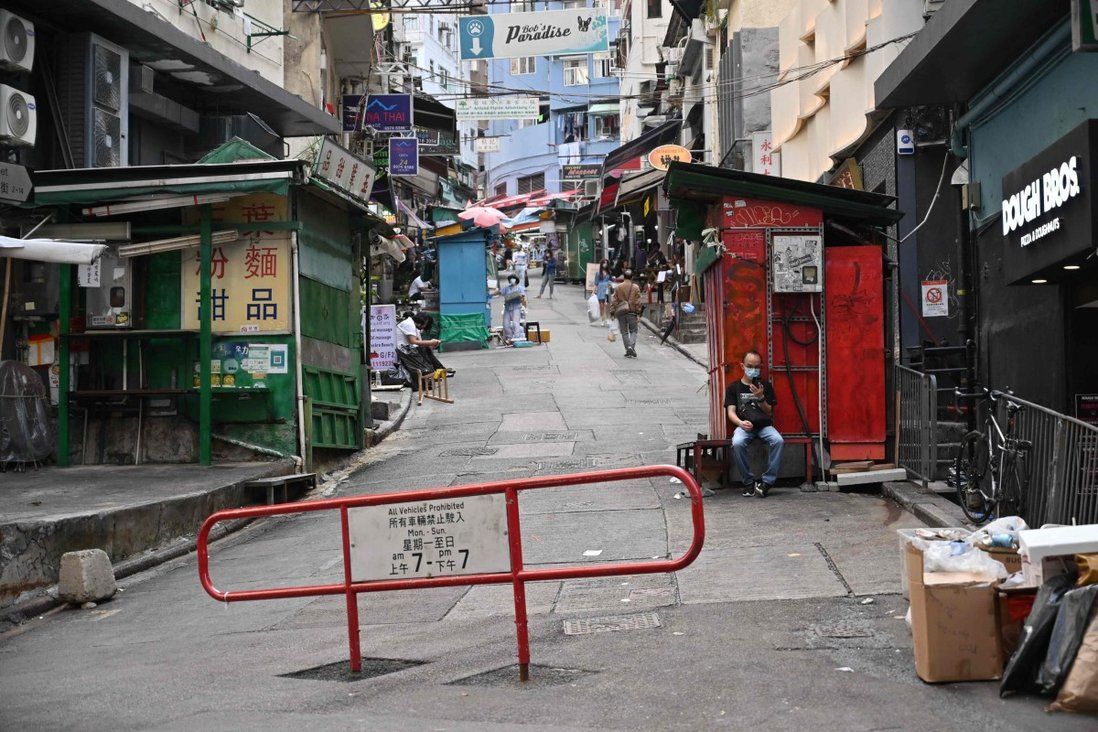 Hong Kong Observatory reports minor earthquake
The Hong Kong Observatory said the quake, which struck early Monday morning, had a magnitude of 4.1.
An initial analysis from the Hong Kong Observatory indicated that an earthquake of magnitude 4.1 occurred at 2:29am on Monday near the coast of Southeastern China. The epicentre was located about 92 kilometres east-northeast of Hong Kong (22.51N, 115.04E).

The Observatory received over 8,000 locally felt reports of minor shaking, the duration of which was a few seconds. Initial estimate gave a local intensity of IV (four) on the Modified Mercalli Intensity Scale. At that intensity, hanging objects swing and windows, dishes and doors rattle.