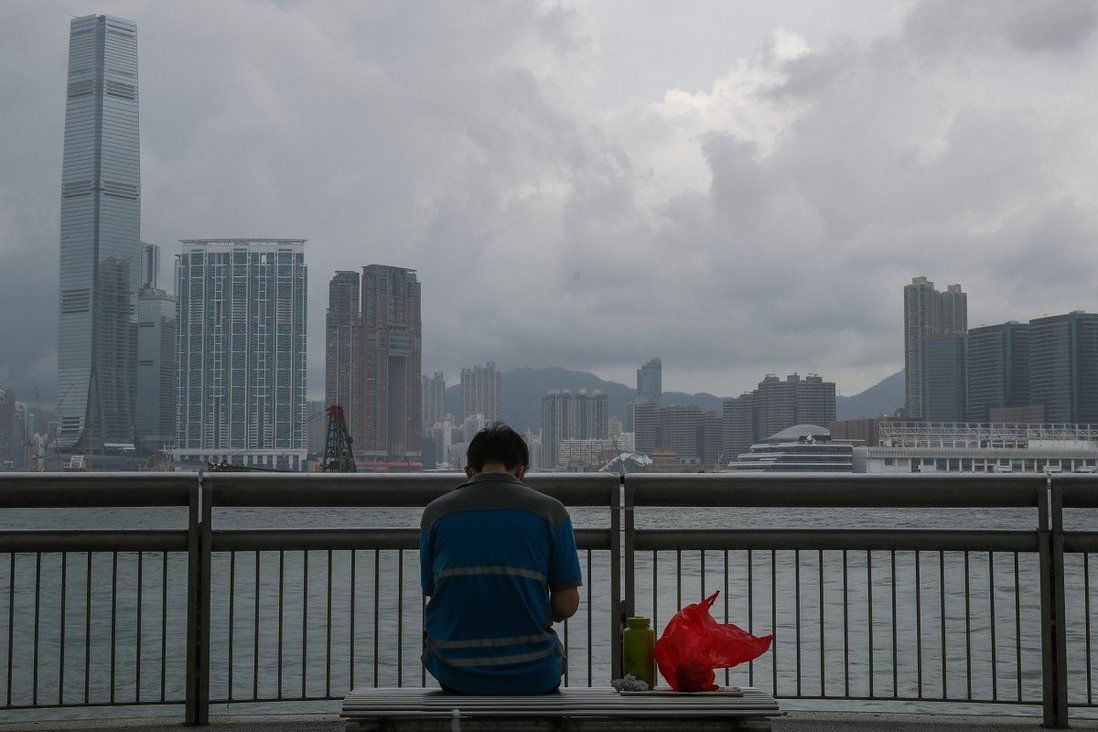 Hong Kong Observatory issues typhoon warning signal No 1
The public has been warned to beware of strong winds and consider changes in weather when planning activities.
The Hong Kong Observatory issued the standby signal No 1 at 9.40pm on Monday as a tropical cyclone edged closer to the city.

"According to the present forecast, the standby signal No 1 will remain in force overnight and tomorrow morning," the Observatory said.

At midnight, the tropical depression over the northern part of the South China Sea was estimated to be about 260km southwest of Hong Kong, and was forecast to move east at about 12km/h across the coastal waters of Guangdong province.

The Observatory said the tropical depression was rather small, and the associated strong winds would stay relatively far from Hong Kong through Tuesday morning.

The weather forecast for Monday night was mainly cloudy, with a few showers and squally thunderstorms expected.

Temperatures were expected to range between 27 and 32 degrees Celsius.

Wednesday and Thursday are forecast to be windier with occasional showers persisting over the next couple of days.