Several members say they are open to revisiting previously held assumptions about project.
A newly appointed panel of advisers to Hong Kong's mammoth Northern Metropolis project will be reviewing its proposed land use and help map out concrete plans to realise the vision of a vibrant economic and technology hub, with several saying they were open to revisiting previously held assumptions.

This was important, they said, as the vision was first announced by former chief executive Carrie Lam Cheng Yuet-ngor in her last year in office, and her successor John Lee Ka-chiu's government now had to start delivering on the project and executing its own ideas for it.

On Friday, the government announced the appointment of 37 non-official members and eight official ones to the Advisory Committee on the Northern Metropolis for a term of two years.
The 46-member panel comprised a large number of "stakeholders", including lawmakers, business leaders and academics, said its chairman, Financial Secretary Paul Chan Mo-po.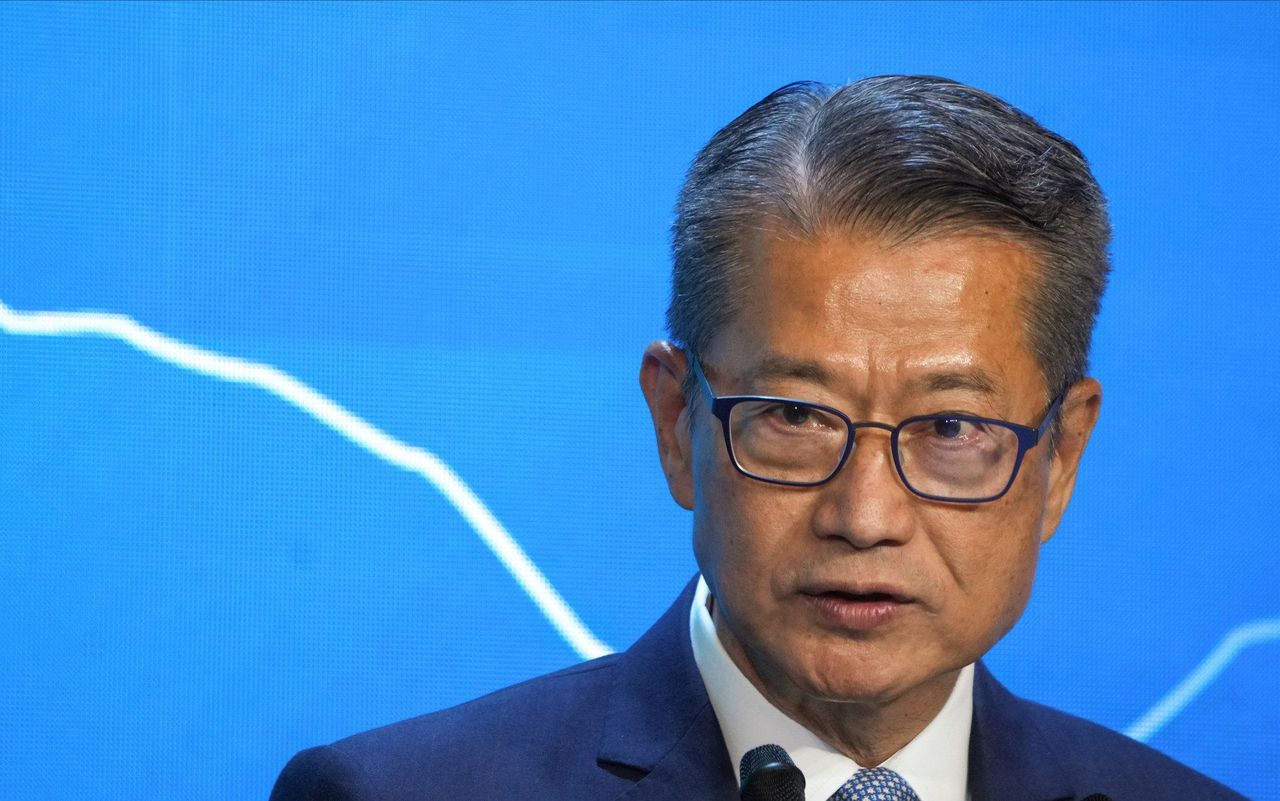 Financial Secretary Paul Chan will chair the advisory body.
They are expected to advise the government on the planning and implementation of the Northern Metropolis, including development of land and housing, industries, and transport and other infrastructure, as well as environmental conservation and provision of public facilities.
Notable members include Professor Ko Ping-keung of the Hong Kong University of Science and Technology, Professor Cai Hongbin of the University of Hong Kong and Allen Shi Lop-tak of the Chinese Manufacturers' Association.
"The Northern Metropolis is the new engine for Hong Kong's growth in the future, and an important base for promoting innovation and technology and diversified development," Chan said.
"We value advice from different sectors of the community, in particular stakeholders from the political and business sectors, the relevant industries, academia and local communities."
Proposed by Lam in her policy address in 2021, the plan aims to turn parts of the New Territories near the border with mainland China into an economic and residential hub for about 2.5 million people with more than 900,000 flats, creating up to 650,000 jobs.
The metropolis, covering around 300 sq km in total, includes existing towns in Tin Shui Wai, Yuen Long, Fanling and Sheung Shui, as well as neighbouring rural sites and six new development areas under planning or construction.
A 1,100-hectare "technopole" – or a tech hub – would be built in San Tin, dubbed "Hong Kong's Silicon Valley", which would be a community for IT talent and provide a total gross floor area equivalent to 16½ Science Parks.
It would also involve a new cross-border railway linking the city to the Qianhai economic zone in Shenzhen, and an extension of a local northern rail link that would stimulate development across Hong Kong's rural hinterland.
Executive Council member Jeffrey Lam Kin-fung, who sits on the panel, said the government needed to revisit land use planning in the metropolis to balance the development of housing, commercial sites, I&T facilities and recreational venues.
"There must be holistic planning to balance development in the area for attracting investors and talent," he said.
"Hong Kong should provide supporting measures to attract talent, investors and their families to stay in the city for long-term development."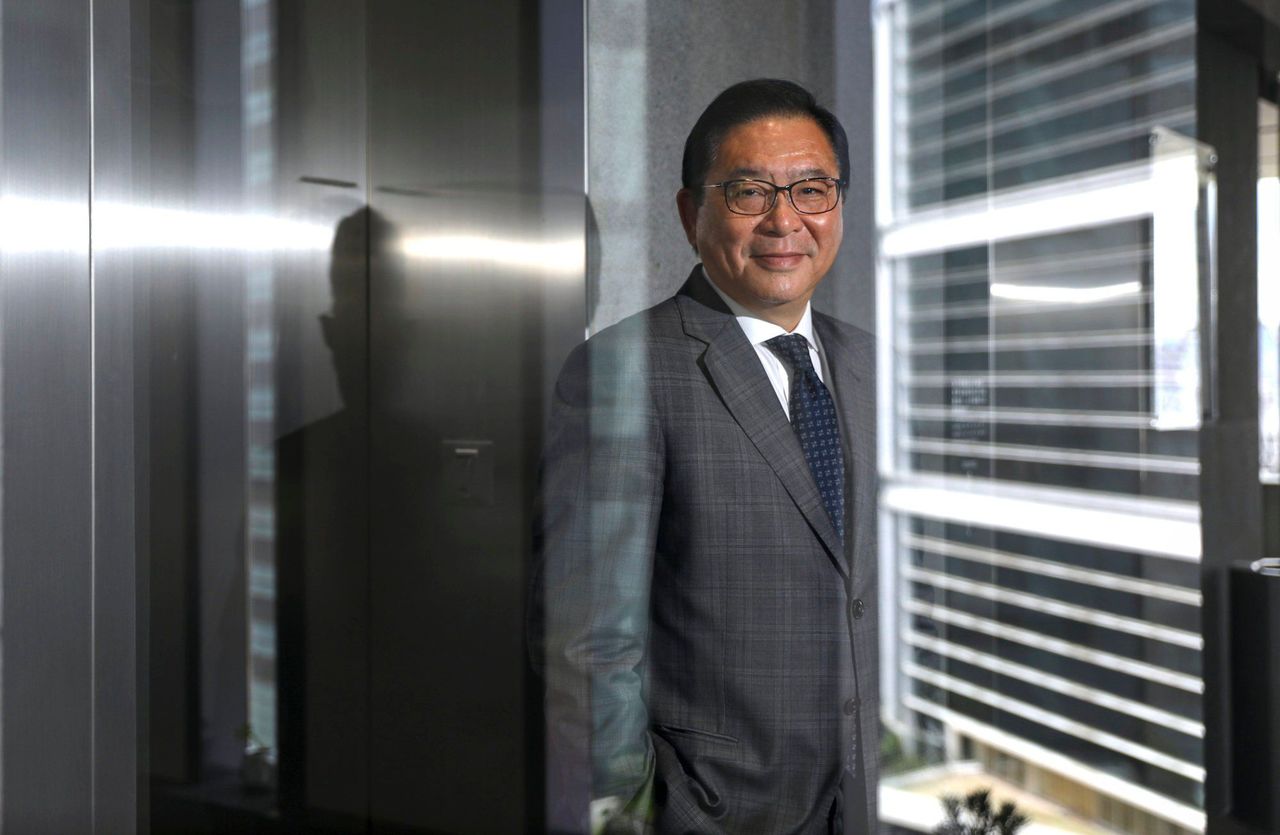 Jeffrey Lam says holistic planning is necessary.

Fellow panel member Duncan Chiu, who represents the IT sector in the legislature, said he would advise the government to sort out land use to create clusters for the city's biotechnology development.

"Now land use in the area is really bits and pieces scattered loosely in different parts. I will conduct a site visit and see how we can create a cluster effect there," he said.

Planning sector legislator Tony Tse Wai-chuen said the government should review and change the land use if necessary if it could no longer cope with future housing and commercial development.

"I hope the government can diversify development there to create clusters for industries and businesses. There should be flexibility in the planning mechanism to allow changes to cater to future development."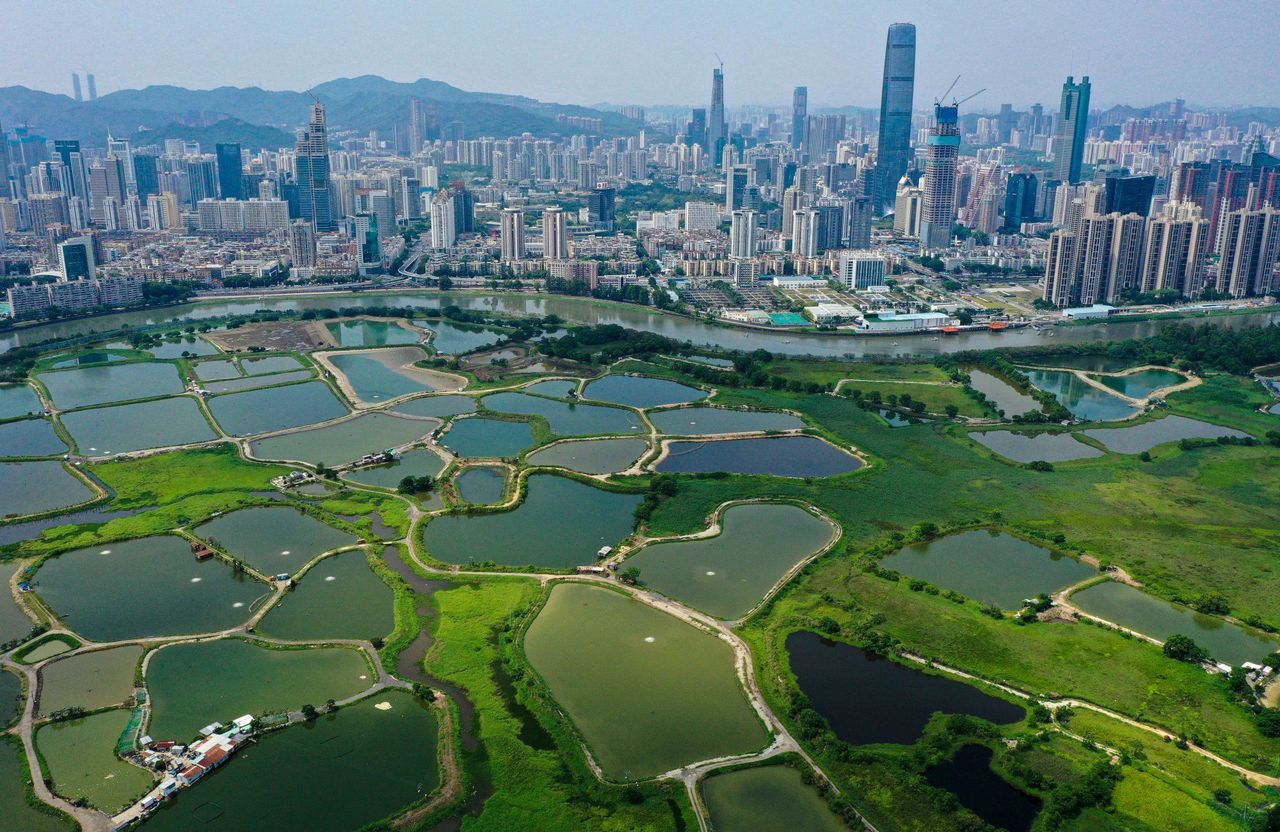 The Northern Metropolis covers areas set for development and also existing towns.

Lawmaker Michael Tien Puk-sun, a former chairman of the Kowloon-Canton Railway Corporation, said he would advise the government to negotiate with developers to set up a "Hong Kong Corner" in Hung Shui Kiu with low rent for young people to set up businesses.

"The district will provide a great source of cross-border customers for these young people if they can start their own business there. There are a lot of things they can do from catering, hairdressing to design," he said.

Lawmaker Gary Zhang Xinyu said he expected the advisory body to run until the project's delivery, which could take 20 years, and hoped it would help the government in learning from past lessons to ensure no delays and cost overruns occurred.

"It is a good thing to have an advisory body in which the government can hear the opinions from the relevant lawmakers, academics, business representatives and other stakeholders," he said.

Professor Lau Siu-kai of the Chinese Association of Hong Kong and Macau Studies, a semi-official think tank, said the government should focus more on the metropolis than Lam's signature policy, Lantau Tomorrow Vision, a massive project to build 1,000 hectares of artificial islands in waters to the east of Lantau costing about HK$600 billion.

"The land in the Northern Metropolis is readily available and it won't involve a large sum of financing like that of the Lantau Tomorrow Vision. The metropolis project can deliver a quicker and more desirable result," he said.

Exco convenor Regina Ip Lau Suk-yee, who was also appointed to the panel, said it had absorbed various stakeholders and representatives. That included lawmakers who were directly returned via constituencies involved in the mega plan, as well as representatives from rural powerhouse the Heung Yee Kuk.

"The government may want to hear more views," said Ip, chairwoman of the New People's Party. "Everything can court controversies."