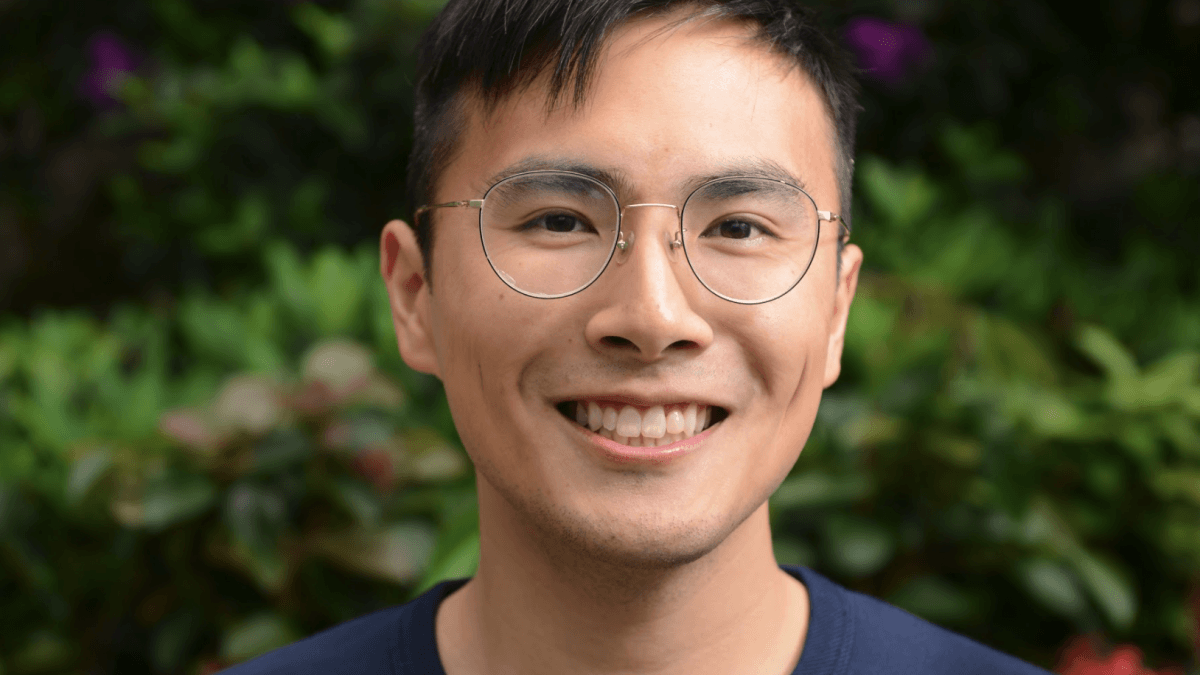 Hong Kong NFT platform launches $150k fund for blockchain game developers
Refinable, a Hong Kong-based non-fungible token (NFT) platform, announced it has created a US$150,000 fund to support the growth of blockchain gaming. Through the fund, it plans to give grants and build collaborations with game developers who are working on any blockchain-related projects.
Launched earlier this year, Refinable is the first major NFT marketplace on Binance Smart Chain. It allows users to create and sell their own visual artworks with the assurance of authenticity since the platform is backed by the blockchain. On top of that, it also provides custom solutions for brands and projects that are looking for new engagement opportunities.

With the fund, the company wants to increase awareness and user engagement for blockchain gaming. Previously, it had partnered with several games, such as Seascape and ChainGuardians.

In April 2021, Refinable raised US$3 million from China-based cryptocurrency exchange Binance and YouTube star Mr Beast.