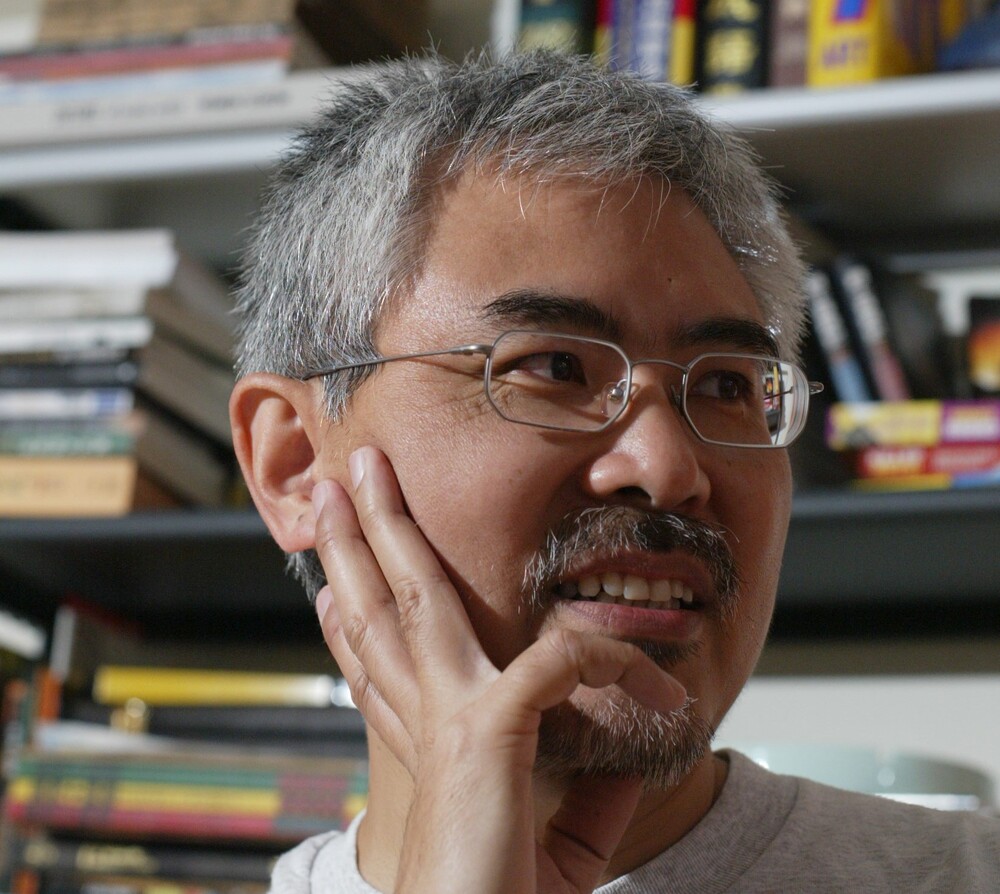 Hong Kong newspaper Ming Pao to stop publishing political cartoon Zunzi after govt complaints
A Hong Kong newspaper will stop publishing works by the city's most prominent political cartoonist after his drawings drew government complaints, in another example of hushed speech and media voices after a Beijing-led crackdown.
Chinese-language newspaper Ming Pao did not elaborate on why it would stop publishing Wong Kei-kwan's works. "Ming Pao would like to express gratitude to Zunzi for witnessing how times have changed with us over the last four decades," its editorial department said, referring to Wong by his pen name.

His comic drawings caricatured Hong Kong society's frustrations since before the then-British colony was returned to Chinese rule in 1997.

Wong did not respond to The Associated Press' request for comment Thursday, and the newspaper did not elaborate on its announcement that it would stop publishing the cartoons on Sunday. It was unclear whether the government played a role in the decision, and the government departments that complained about Wong's drawings have not responded to requests for comment.

After Beijing imposed a national security law following massive pro-democracy protests in 2019, the city's art and media communities have learned to be wary of crossing vaguely defined red lines in producing art and other content that might be perceived as challenging Communist Party control. Authorities have also increasingly a colonial-era sedition law to target critical voices.

Multiple cartoons drawn by Wong have been criticized in recent months by different government units, including the security bureau. Most recently, the Home and Youth Affairs Bureau slammed his work for "smearing" the government's role of appointing local committee members who will choose candidates in district council elections later this year.

In his drawing, a man tells a woman that even if some people failed exams and have health problems, they can also be appointed to the committees as long as the "senior officers" deemed they are suitable.

According to the government plan to overhaul district councils, local committees staffed by many government supporters will choose about 40 percent of the 470 seats. The councils were the last major political representative bodies chosen by the public in Hong Kong and will be reduced from some 90 percent directly elected seats to about 20 percent, even lower than the level set up under British colonial rule.