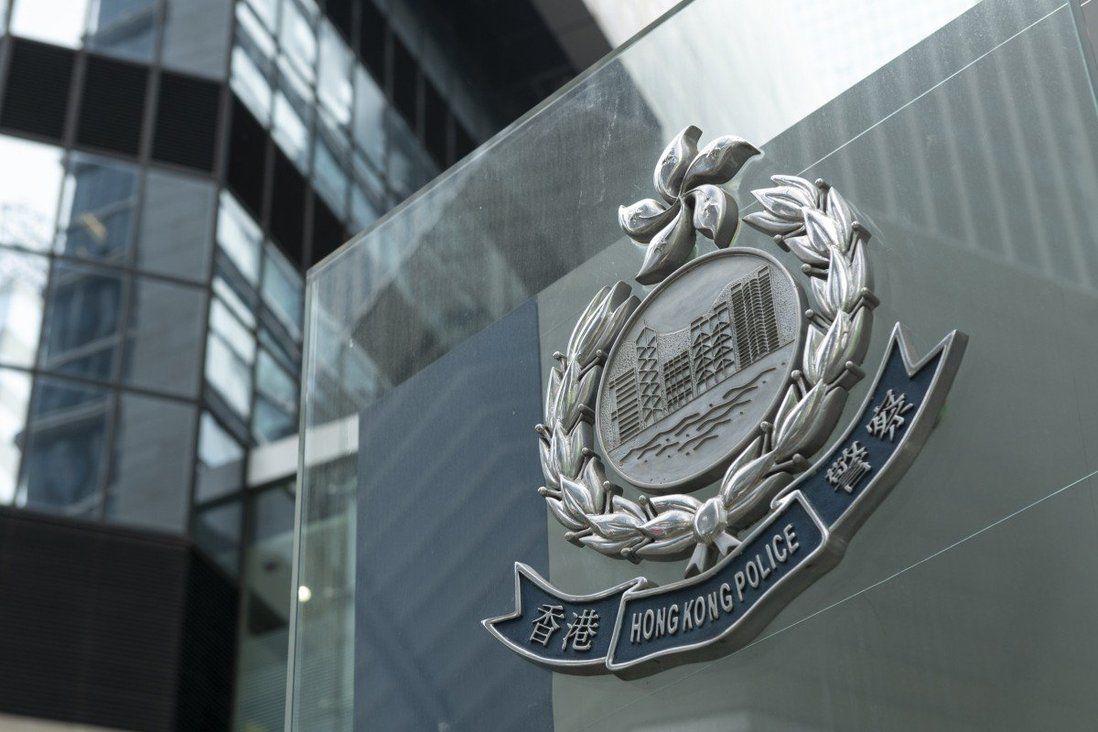 Hong Kong national security police arrest 2 more over possible bomb plots
Two men, aged 27 and 29, detained for manufacture of explosives and inciting others to cause grievous bodily harm.
Hong Kong national security police have arrested two more people suspected to be linked to possible bomb plots foiled by officers last month when they seized about 30kg of chemicals that could be used to make explosives.

The previous case, in which three suspects were held, had prompted the force to look into whether events to celebrate the 25th anniversary of the city's return to Chinese sovereignty on July 1 were among targets of possible attacks.

Police's national security department on Saturday said it had taken over the case which could involve terrorist activities. Officers on Friday arrested two men, aged 27 and 29, in Tsuen Wan and Wong Tai Sin.

"Officers searched two residential units with court warrants and seized items that were related to the case. They included computers and communication devices," the force said in a statement, adding it could not rule out further arrests.

As of Saturday evening, the pair were still being detained for the manufacture of explosives and inciting others to cause grievous bodily harm.

On May 23, a 31-year-old computer technician and his parents, aged 60 and 63, were arrested in their public housing flat in Wong Tai Sin in which one of the bedrooms was converted into a mini laboratory.

In the flat, officers found 20kg of chemicals that could be used to manufacture the powerful explosives triacetone triperoxide, also known as TATP, and hexamethylene triperoxide diamine (HMTD). Other laboratory equipment and installations such as circuit boards, timing devices and heat-generated devices were discovered.

Officers also found another 10kg to 15kg of various chemicals in a mini storage centre in San Po Kong rented by the 31-year-old, who was later prosecuted and brought to court.

The force's senior bomb disposal officer described the amount of seized chemicals as "significant" and that TATP and HMTD – powerful explosives which even in small quantities can cause significant explosions resulting in death or serious injuries – had been used around the world by terrorist organisations.

Other chemicals seized included potassium chlorate, sodium sulphate, calcium nitrate and lead(II) acetate.

In Hong Kong, the manufacture of explosives is punishable by up to 14 years in jail while inciting others to wound with intent carries a maximum penalty of life imprisonment.