Professor Dennis Lo says plans to boost R&D in Hong Kong are 'encouraging', but new research infrastructure will not be enough without also enhancing the city's ability to protect intellectual property.
Barrister Ling Chun-wai said the city's legal provisions for IP were almost on par with those of advanced industrial nations, but given the small size of Hong Kong's existing innovation and technology sector, there were few legal disputes in that area.

"In matters like trademarks, copyright and designs, Hong Kong is more sophisticated, and there are more litigations on these compared with patent disputes," Ling said.

Of the 1,600 barristers in the city, fewer than 10, including him, specialised in IP, Ling said. But, he added, there were also hundreds of solicitors, from a pool of some 10,000, who were familiar with the subject.

The city in 2019 established a list of judges specialising in IP at the High Court in the hope of reducing the costs and time needed to resolve IP cases. However, at present, that list includes only one judge.

By contrast, in mainland China and countries such as Japan, there are specific courts dedicated to handling IP matters.

"If we want to become an innovation and technology hub, [our legal services] must be much more enhanced," Lo said.

He also called on the government to relax protocols for transferring clinical research samples from the mainland to Hong Kong ahead of the planned 2024 opening of the InnoLife Healthtech Hub, where Lo's laboratories are expected to be set up.

Located near the border, the hub is meant to leverage its proximity to other researchers within the Greater Bay Area. But for Lo's research, which requires frequent access to patients' clinical samples, his labs must be close to the specimens.

Currently, his State Key Laboratory of Translational Oncology is located at Prince of Wales Hospital in Sha Tin, and his other lab focused on diagnostics in the Science Park is just a 10-minute drive from the hospital.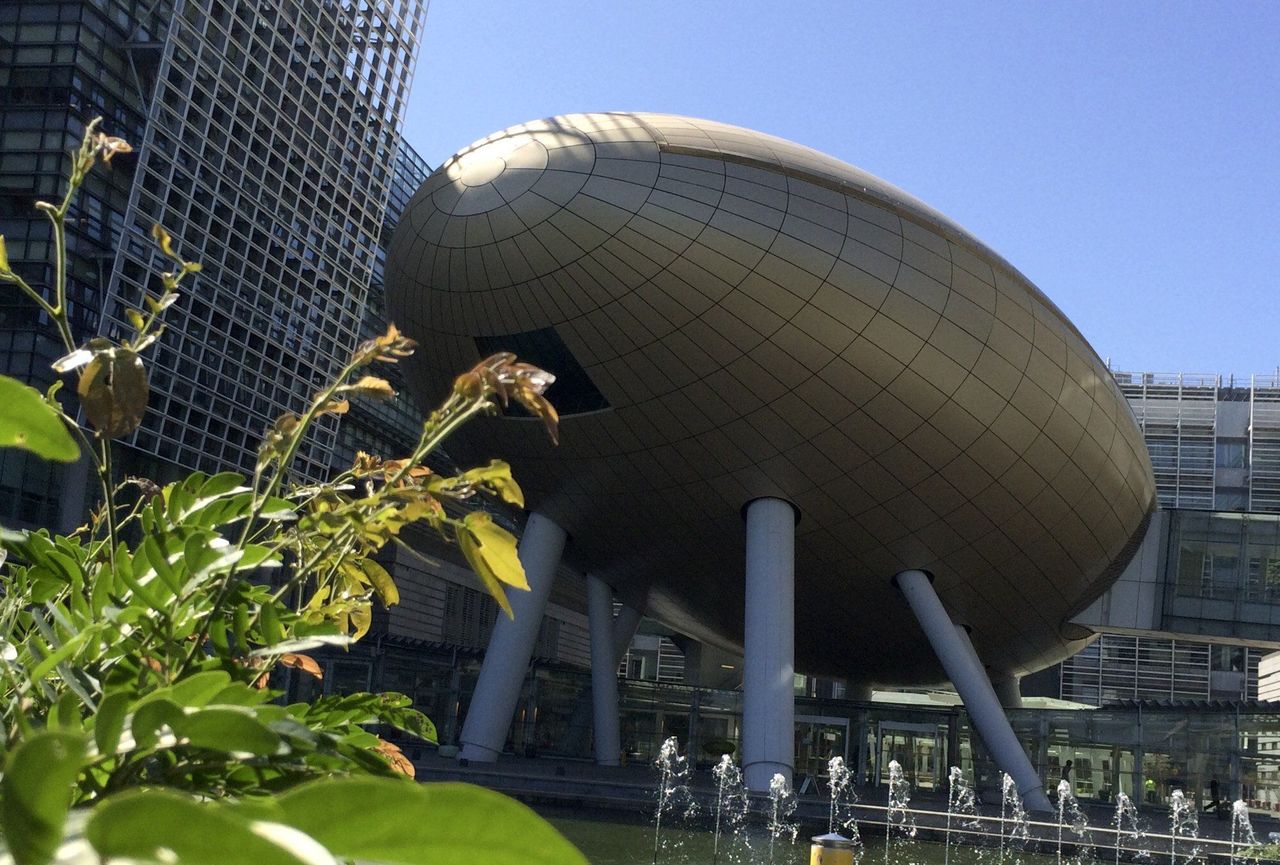 The Science Park, where Dennis Lo has a lab focused on diagnostics.

"The location of our laboratory would need to follow where our samples are," Lo said, noting that moving his lab to the border would only be advantageous if it could have access to samples from the mainland.

While genetic samples from the mainland, such as blood and tissue specimens, can be transferred to labs in Hong Kong for research purposes, the practice is limited to universities, and is not open to commercial facilities. Also, it usually took several months to process the application, Lo said.

"If we need several months every time for the application, it will be difficult to be competitive," he said.

Lo said it would be ideal for Hong Kong labs at the Lok Ma Chau Loop to have direct access to genetic resources from the mainland, where the large number of patients could help increase the accuracy of tests developed by local researchers.