More than 150 Chinese companies are now on a provisional line-up of firms to be removed from American exchanges under a 2020 law.
Hong Kong has to make full preparations for a worst-case scenario for geopolitical tensions ahead, with Chinese companies at risk of being delisted from US stock exchanges, the city's finance chief has warned.

Financial Secretary Paul Chan Mo-po's remarks on Saturday came with more than 150 Chinese companies now on a US Securities and Exchange Commission (SEC) provisional line-up of firms to be removed from American exchanges under a 2020 law, the Holding Foreign Companies Accountable Act.

Alibaba, owner of the South China Morning Post, was on Friday added to the watch list of US-listed Chinese firms facing removal.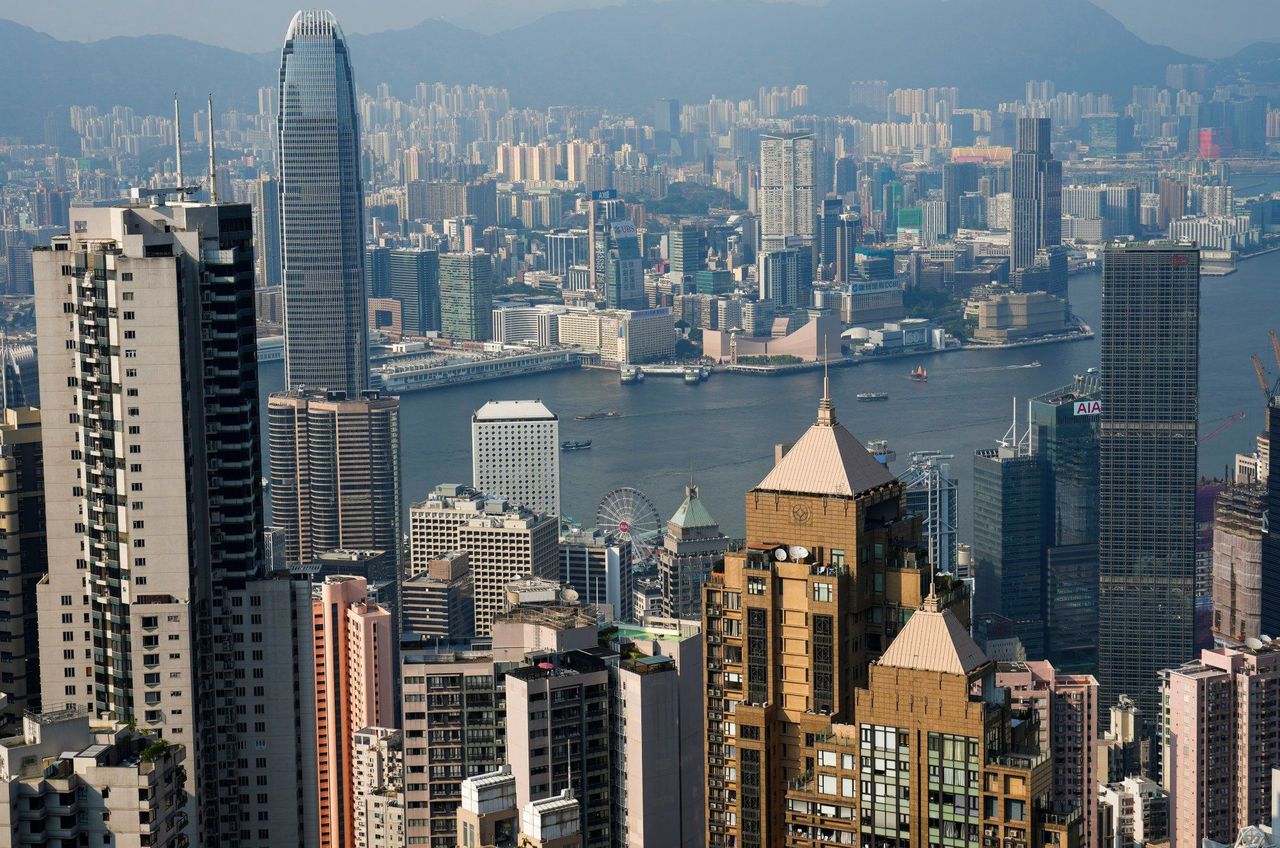 Hong Kong must be fully prepared, the finance chief says.

Asked whether Hong Kong could help Chinese firms facing such risks, Chan said the United States and China were discussing auditing procedures of US-listed mainland enterprises but the city was not involved in the talks.

"But we can see … the mainland is eager to reach an agreement. But on the other hand, it's unknown whether an agreement can be reached. This is an uncertainty," he told a seminar on the city's future development as an international financial centre organised by Hong Kong News-Expo, a media museum.

Chan said certain geopolitical factors, such as a US-China conflict over Taiwan, were difficult to predict, but the city had to make full preparations for the worst-case scenario.

"For future development, apart from politics, many economic interests are also involved, which is quite complicated. Hong Kong is such a small economy... we have to rely on the [mainland], because our economic growth … is mainly driven by it," he said.

"Only when we make our own risk plan can we fully estimate the risk. When doing bottom-line thinking, no matter how depressing the situation is, [we] should think clearly and be prepared for what we should do."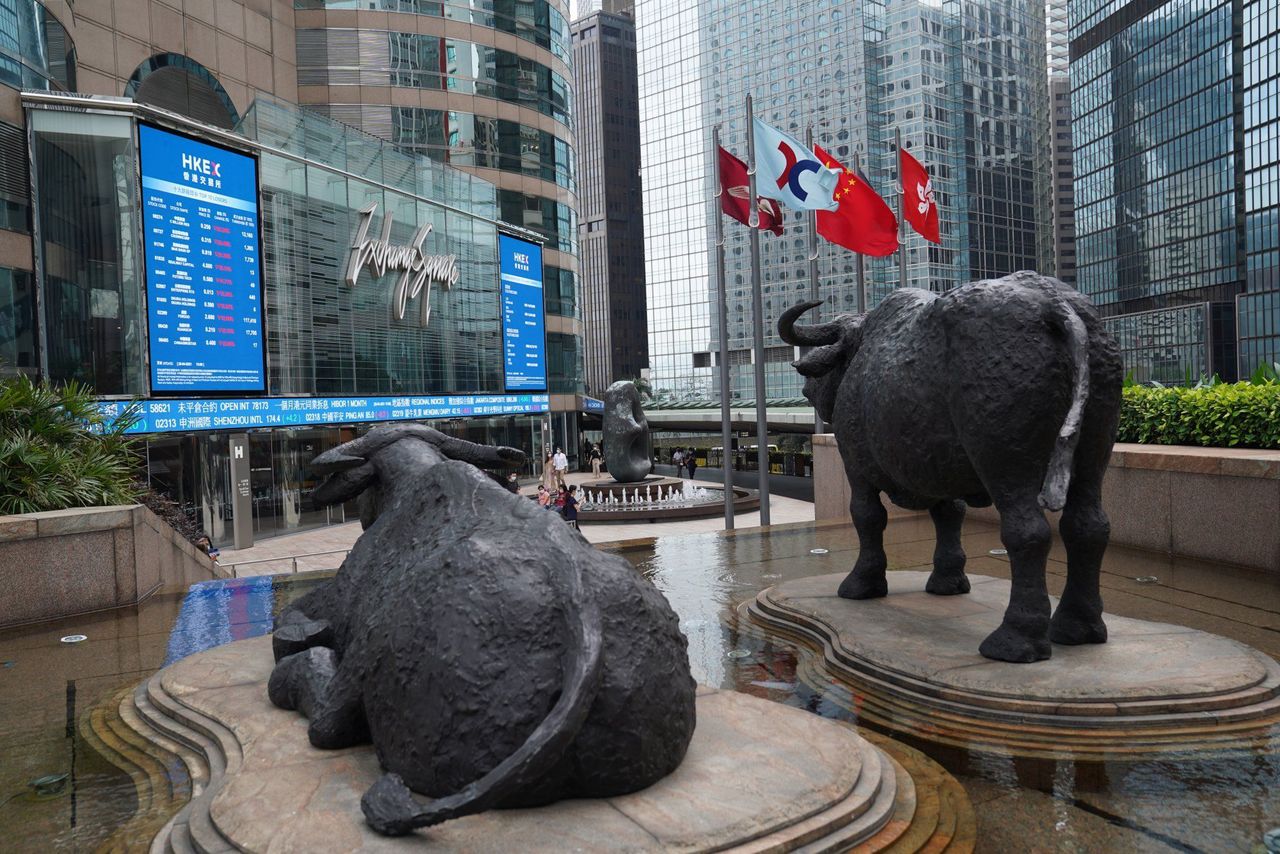 Hong Kong will try its best to make it easier for mainland companies wanting to list.

Chan also noted that listing thresholds in the US and Hong Kong were different, and the city would try its best to make it easier for mainland companies wanting to list.

"But at the same time, we all hope those companies listing in Hong Kong will meet the quality requirements of other companies listed here," he said.

Apart from Alibaba, three other mainland internet companies – Mogu, Cheetah Mobile and Boqii Holding – and one Hong Kong entity, metal stamping firm Highway Holdings, were added to the SEC watch list on Friday.

Other Chinese firms at risk include e-commerce service providers such as JD.com and Pinduoduo, video-sharing platform operator Bilibili and electric carmaker Nio.

Meanwhile, on the city's future development, Chan noted that changes in the international economic environment brought uncertainty, including politically, making it necessary to strengthen risk management.

Chan said a group of inter-financial management institutions that he led monitored financial market operations daily.

"If abnormal or large-scale short selling is found, relevant transactions will be stopped," he said.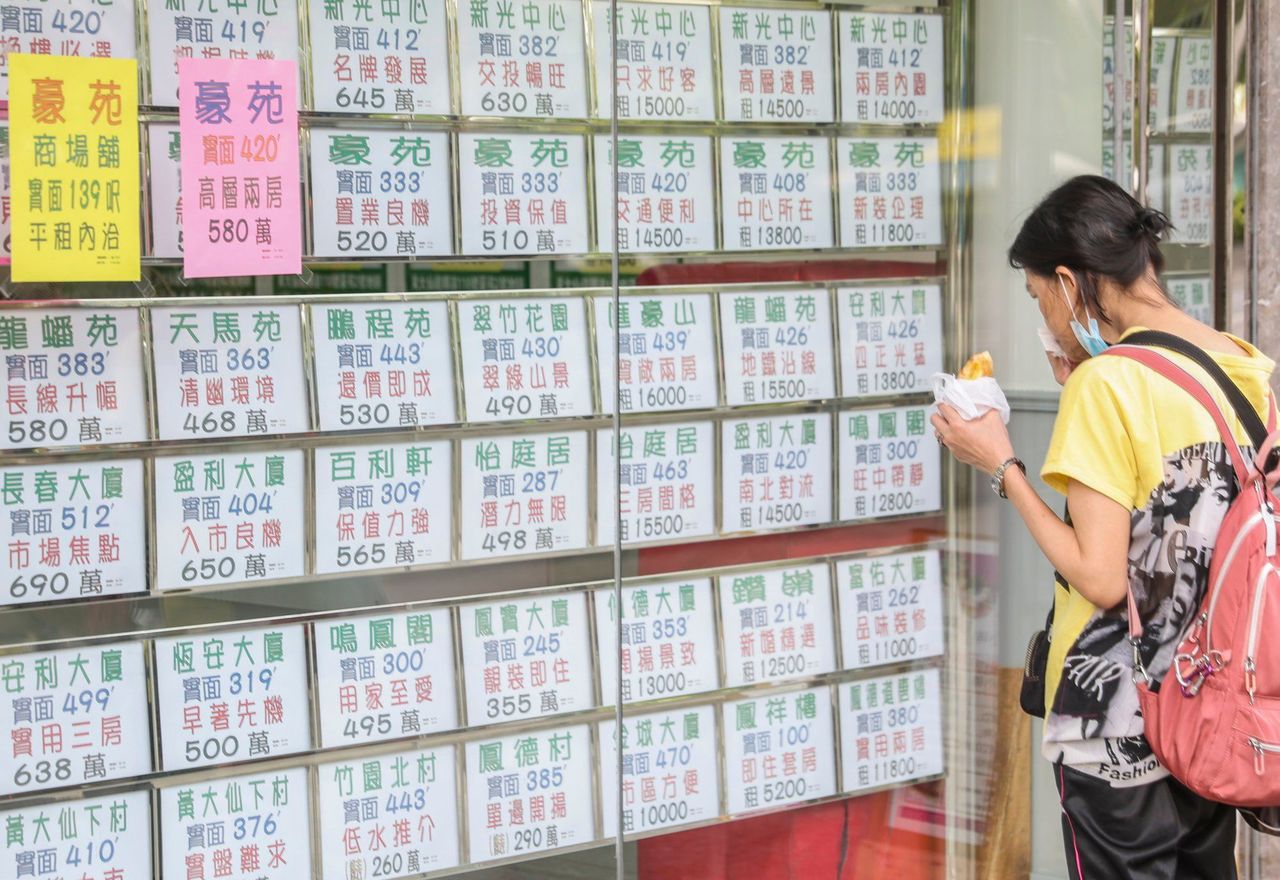 US interest rate rises should not lead to a decline in Hong Kong's property market, Paul Chan says.

Chan also said he believed US interest rate rises would not lead to a rapid decline in the local property market, but the burden of mortgage repayments would increase.

In the long term, Hong Kong should also pay attention to innovative technologies, with the government looking for ways to seize opportunities to attract such firms, he said.

He also said Hong Kong should integrate into the overall national development, encouraging more mainland enterprises to go international and promote the internationalisation of the yuan

The finance chief also said Hong Kong should pay attention to climate change and achieve its goal of carbon neutrality by 2050. He highlighted that the government had introduced many green products to meet these goals, such as silver bonds and an inflation-linked retail bond known as the iBond.