'Quarantine subsidies' are a hefty financial burden for companies that rely on foreign employees, but many are anxious to retain talent amid Hong Kong's tough entry restrictions.
Some multinational firms in Hong Kong will continue to cover the quarantine costs of employees with overseas families in hopes of retaining talent in a city with possibly the most stringent Covid-19 entry restrictions in the world.

Restaurant groups and investment banks interviewed by the Post said they forked out millions of dollars on quarantine costs in 2021 so their staff could visit their families.

That financial burden is now expected to spill into the new year after Secretary for Food and Health Professor Sophia Chan Shiu-chee warned that quarantine measures would be tightened further if Hong Kong faced a fifth wave of infections.

The authorities have already tightened quarantine and travel restrictions to combat the more infectious Omicron coronavirus variant sweeping the globe since the first case was found in the city on November 26.

As a result, Hong Kong's list of high-risk destinations has expanded rapidly to include more than 120 places. Travellers returning from listed places must spend 21 days in compulsory isolation at a government-approved hotel.

Countries on the list include Australia, Canada, New Zealand and most of Southeast Asia.

Those arriving from 14 locations, including the United Kingdom, the United States and several African countries, are subject to the even more stringent requirement of spending four days in mandatory confinement at the government-run Penny's Bay camp before being sent to spend their remaining 17 days of quarantine at a designated hotel.

Emma French, spokeswoman for Black Sheep Restaurants, which runs 21 outlets around the city and has 500 employees, told the Post it expected to reimburse a total of US$650,000 (HK$5 million) to subsidise the quarantine costs of eligible expatriate staff who had not been home since the pandemic hit in early 2020.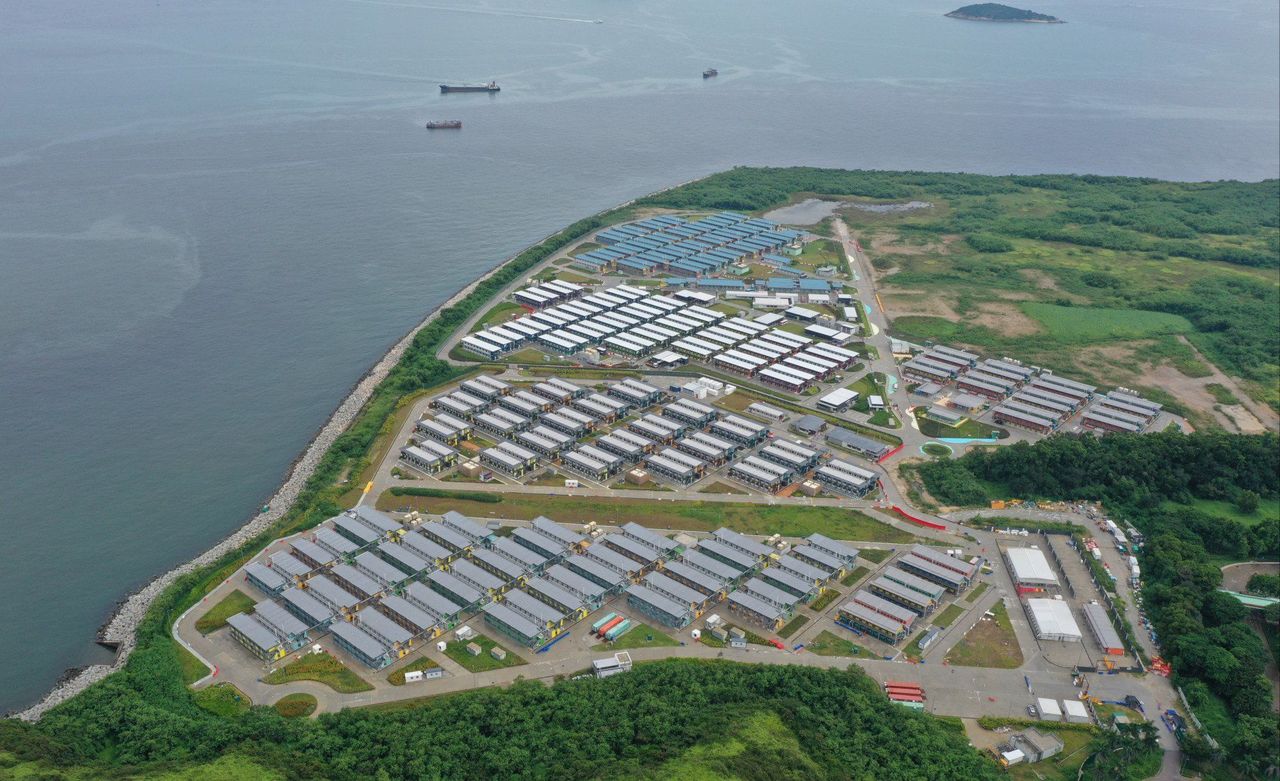 Travellers from more than 120 countries have to spend 21 days in hotel quarantine upon arriving in Hong Kong, while arrivals from 14 of those have to spend their first four in a government facility at Penny's Bay.

"A huge sum will be paid in quarantine subsidies because hundreds of staff are eligible," French said, adding that businesses which relied on foreign workers were hit especially hard by Hong Kong's quarantine rules.

With no indication that travel restrictions would ease any time soon, she said the company had extended its quarantine subsidy for another 12 months from November.

The group expected employees who received the subsidies to work at its restaurants for at least one year after they returned.

There are currently 40 hotels approved for quarantined travellers. Most offer standard single rooms at HK$500 to HK$600 a night, with better rooms going for more than HK$800 to HK$1,000 a night.

BlackRock, a global asset manager and a technology provider, offered a maximum of US$2,000 to subsidise hotel quarantine for permanent employees in Hong Kong and Singapore with more than 12 months' continuous service, according to a source.

The subsidy, which is not limited to visiting home countries or confined to family visits, will last until December 31, 2022.

American investment bank Morgan Stanley has also started providing a one-time reimbursement of up to HK$40,000 (US$5,100) to permanent employees in Hong Kong who travel to visit immediate family members, including spouses, domestic partners, children, parents and grandparents.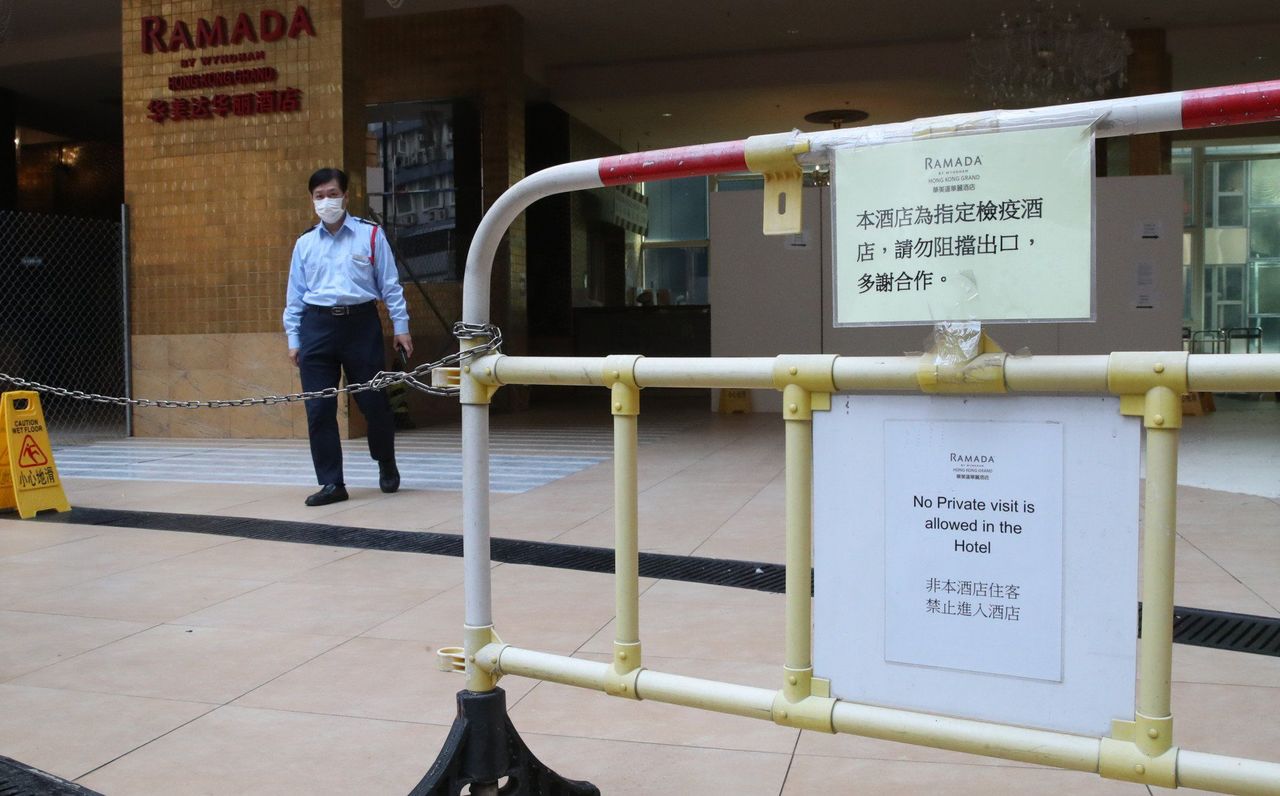 There are currently 40 hotels designated by the government for returning travellers.

According to an internal memo, the arrangement is effective for 12 months to November 30, 2022.

US investment bank JP Morgan, meanwhile, confirmed that it offered up to HK$40,000 to Hong Kong-based staff making personal trips to visit immediate family members overseas.

The company has 4,000 employees in Hong Kong. Its quarantine subsidy was also effective until November next year.