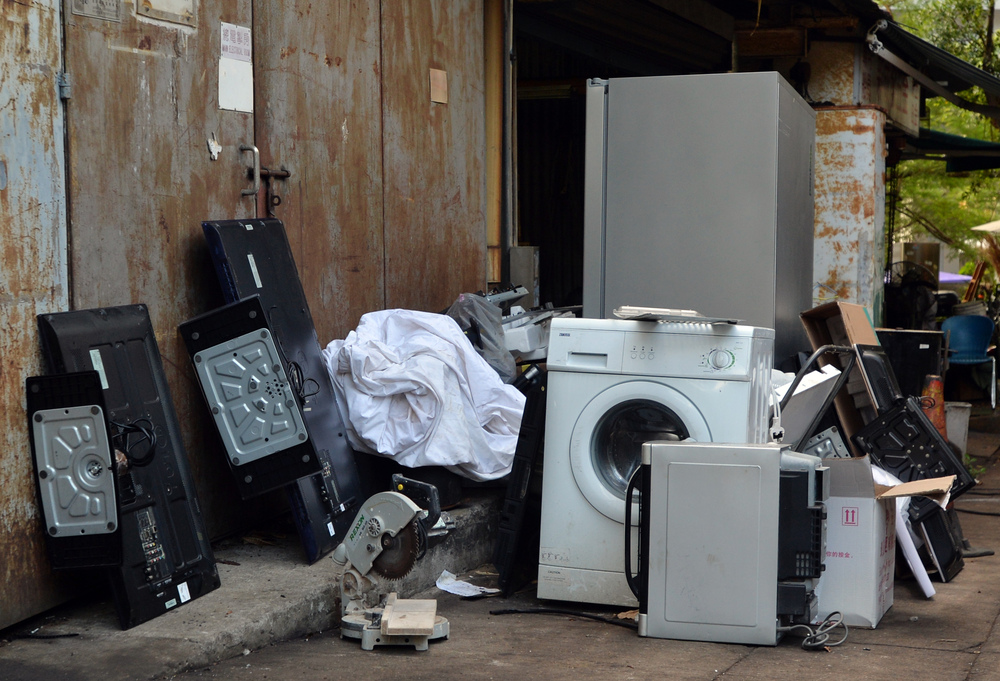 Hong Kong mulls 'producer pays' e-waste levy expansion
The SAR government is mulling expanding its 'producer pays' e-waste levy to also cover clothes dryers and dehumidifiers starting in the fourth quarter of 2024.
Under Hong Kong's "Producer Responsibility Scheme", sellers are required to provide free, government-approved removal services for old and unwanted electric appliances to customers who buy new products of the same type.

Air conditioners, refrigerators, washing machines, televisions, computers, printers, scanners and monitors will have to be taken to a licensed recycler to process and store them.

Producers also have to pay a recycling levy of between HK$15 and HK$165 per item to the government every quarter.

The new plan will see clothes dryers and dehumidifiers included in the scheme, with a charge of HK$125 per item - the same as the charge for washing machines and air-conditioning units.

Meanwhile, the list of regulated electrical equipment will also be updated to include refrigerators with a total storage volume of up to 900 liters and washing machines with a rated washing capacity of up to 15kg.

Authorities noted that since the scheme's implementation in 2018, recyclers have processed over 90,000 tons of regulated e-waste as of June this year.