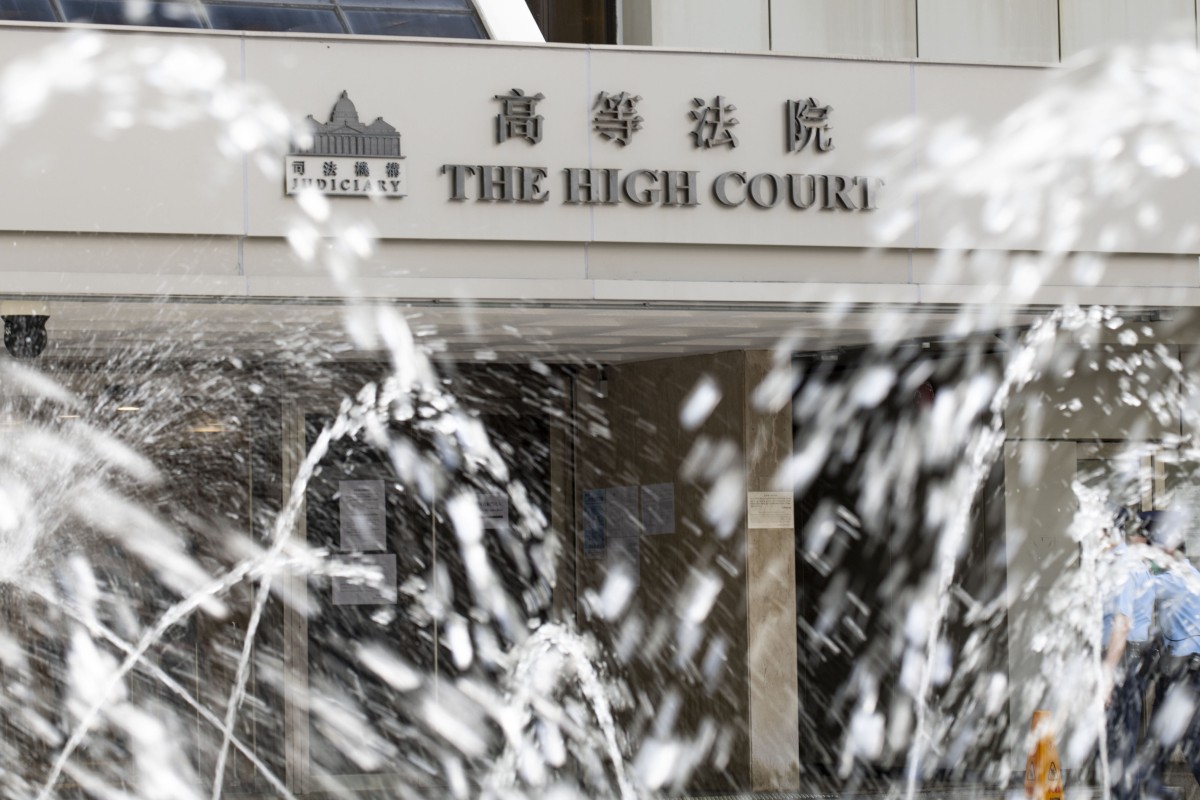 Hong Kong Housewife Sentenced to Psychiatric Hospital After Killing Disabled Son
A Hong Kong housewife has been sentenced to one year in a psychiatric hospital after she was found guilty of killing her mentally disabled son.
The verdict was handed down on Friday at the High Court.

Chen Xueping, 47, was charged with the murder of her 21-year-old son, who suffered from Down Syndrome.

The court heard that Chen strangled her son using a piece of red plastic tablecloth at around midnight on September 4 to 5, 2020.

Despite finding Chen guilty of murder, the judge spared her jail time and instead ordered that she be placed in the care of the Siu Lam Psychiatric Centre.

The judge stated that Chen was suffering from a mental disorder at the time of the incident and needed to receive treatment.

The court also heard that Chen had a history of caring for her son alone, with no support from her husband or other family members.

The judge noted that Chen had devoted her life to caring for her son, but that this had taken a toll on her mental health.

The judge also ordered that Chen's husband and other family members be given counselling to help them cope with the trauma of the incident.

This case has raised concerns about the lack of support for families who care for disabled children, and the need for better mental health services for caregivers.