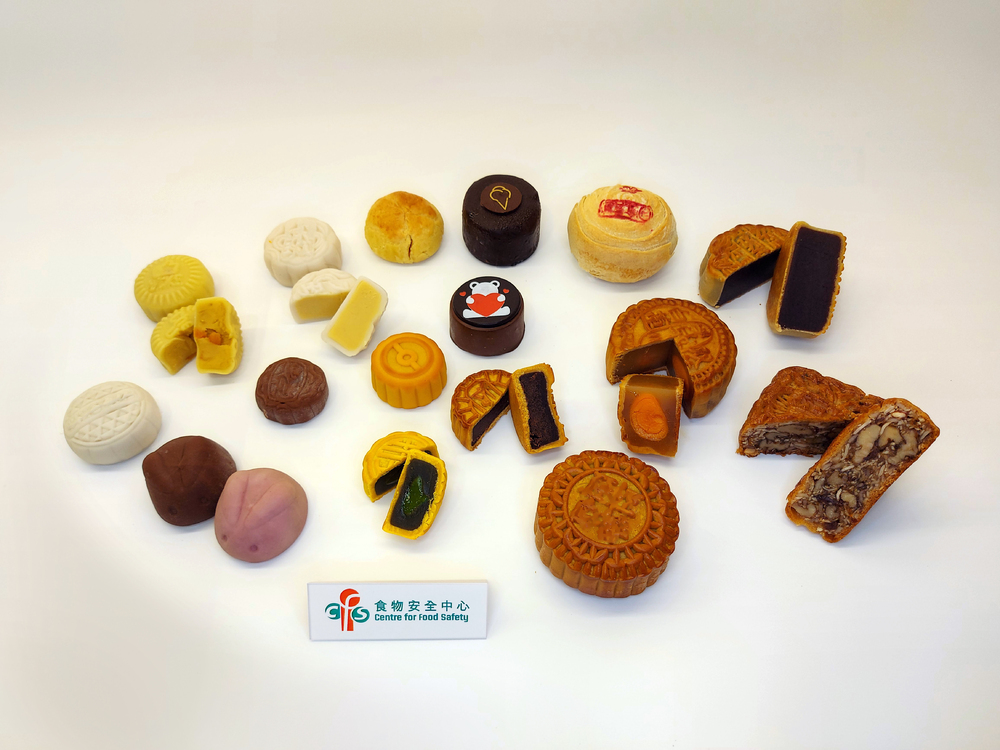 Hong Kong mooncakes up to scratch
Latest quality checkups show all of Hong Kong's mooncakes are up to scratch, the city's food safety watchdog said on Monday.
Mooncakes are special snacks Chinese people eat at the traditional Mid-Autumn Festival on August 15 in the lunar calendar each year. The festival falls on September 10 this year.

The Centre for Food Safety of the Food and Environmental Hygiene Department said it has checked a total of 146 samples of mooncakes covering traditional, snowy, ice-cream and other types of mooncakes collected from various retailers and food factories.

All samples' test results came back satisfactory after they went through chemical and microbiological tests and nutrition content analysis.

Meanwhile, a center spokesman reminded members of the public to maintain a balanced diet and avoid excessive consumption of mooncakes as they are generally high in sugar and fat, and some types of mooncakes also contain relatively high levels of salt.

"Eating too much fat will increase the risk of being overweight and obese, while dietary sugar intake is a determinant of body weight and dental caries. In addition, excessive sodium intake will increase the risk of developing hypertension, fatal stroke and coronary heart disease," said the spokesman.

To make a healthier choice, people should avoid choosing mooncakes with high levels of fat or sugar. As for reducing salt intake, people can choose low-sodium mooncakes, with the mooncakes containing less than 120 milligrams of sodium per 100g of food, according to the center.

People were also advised to share mooncakes with their family members and friends, as this not only enhances the festive atmosphere, but also allows them to taste mooncakes of different flavors and avoid overconsumption.