City's de facto central bank says upgrade and relocation of Faster Payment System took longer than expected. The online transaction platform eventually came back up at 1pm.
The Hong Kong Monetary Authority, the city's de facto central bank, apologised on Sunday after its electronic payment platform crashed for about five hours because of "unforeseen circumstances" during a scheduled maintenance.

The system upgrade for the Faster Payment System (FPS), which allows millions of customers to make cross-bank payments by entering a phone number or email address, was originally scheduled from 2.45am to 7.45am.

But the authority announced at 9.30am that extra time was needed to complete the maintenance. It eventually came back online at 1pm.

All FPS services, including real-time fund transfers and registration of account proxy, were interrupted. The electronic platform, launched in 2018, provides free online transfer of money between bank accounts, online shopping and bill and merchant payments.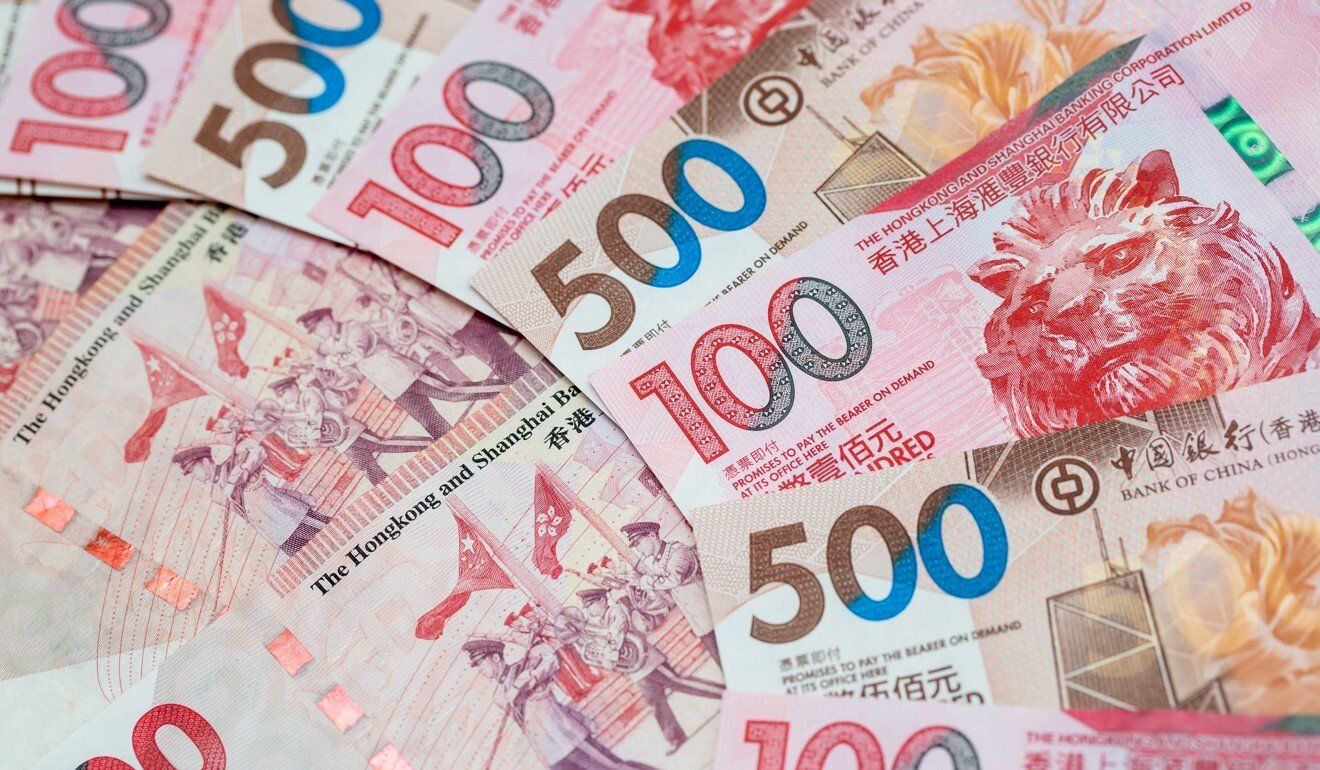 As of the end of September there were more than 9 million FPS accounts registered for use in the city.

As of the end of September there were more than 9 million FPS accounts registered for use in the city.

"Due to unforeseen circumstances in the process, the fallback arrangement was triggered as planned, and the system has resumed services. We apologise for any inconvenience caused," the authority said.

The maintenance was carried out by the Hong Kong Interbank Clearing Limited (HKICL), the operator of the FPS, and banking sector lawmaker Ronick Chan Chun-ying said it should submit a detailed report explaining what happened.

"The [FPS] system is an important one, they [HKICL] should make sure everything is OK before implementation," he said.

The operator needed to ensure a "similar system failure" would not happen again, Chan said.

"As Hong Kong would like to become the fintech hub of the region, this kind of problem involving a large number of customers and transactions should be kept to a minimum," he added.

One man, surnamed Li, who said he frequently used the system to pay for classes for his daughter, said he had not been affected by the crash, but other users might not have been so lucky.

"Those users with a 'last-minute' mentality who planned to pay before a deadline this morning could be in trouble," he said.

Francis Fong Po-kiu, honorary president of the Hong Kong Information Technology Federation, said the shutdown was "a bit strange" as a government-run system would usually be online around the clock.

"It is odd as the 'fault tolerance' was low. Usually they would have two sets of the system running, [so] if one gets shut down, the other takes its place. While I'm not sure what the government system's design is, it should be expected not to break down under any circumstances," he said.

However, the impact on Sunday was much less than if it had happened on a weekday and was unlikely to shake user confidence, Fong added. A weekday shutdown could affect interbank transfers, business customers or even just residents hoping to trade shares.

"That's why maintenance work is usually scheduled for early morning on a weekend, to avoid causing too big an impact if anything goes wrong," he said.

But as the work this time involved a site relocation, he said the HKMA would probably have to identify the problem at the new site, which could be with the hardware, software, network connection or even power supply, and attempt to do the work again.