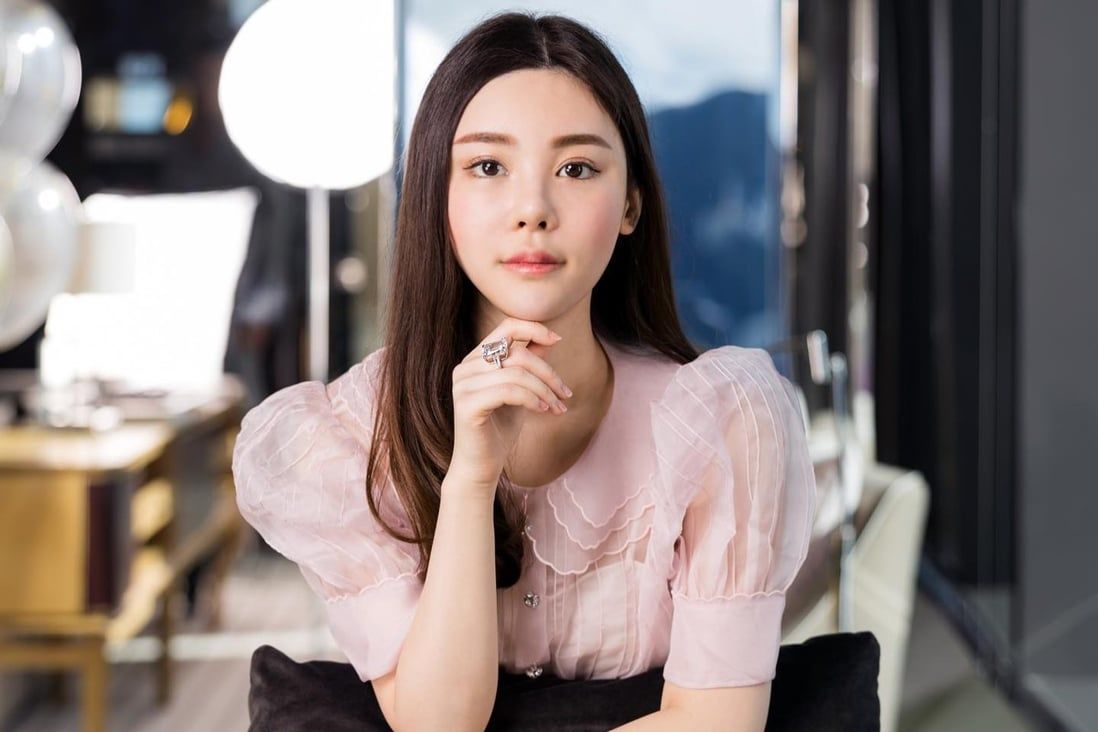 Hong Kong model Abby Choi's blood found inside murder suspect's car, court hears
Initial DNA examinations conclude bloodstains inside car of Choi's former brother-in-law Anthony Kwong belong to slain model.
The DNA of murdered Hong Kong model Abby Choi Tin-fung was found inside a bloodstained car owned by her former brother-in-law, a court heard on Monday as it granted a further 12 weeks to police to conduct further investigations.

The six accused linked to the gruesome killing and dismemberment of the 28-year-old influencer returned to Kowloon City Court on Monday when prosecutors explained investigators' preliminary findings after the start of criminal proceedings in late February.

Choi's former spouse, Alex Kwong Kong-chi, 28, his father, Kwong Kau, 65, and elder brother Anthony Kwong Kong-kit, 32, are behind bars on a joint murder charge for allegedly murdering the model in a Tai Po village house.