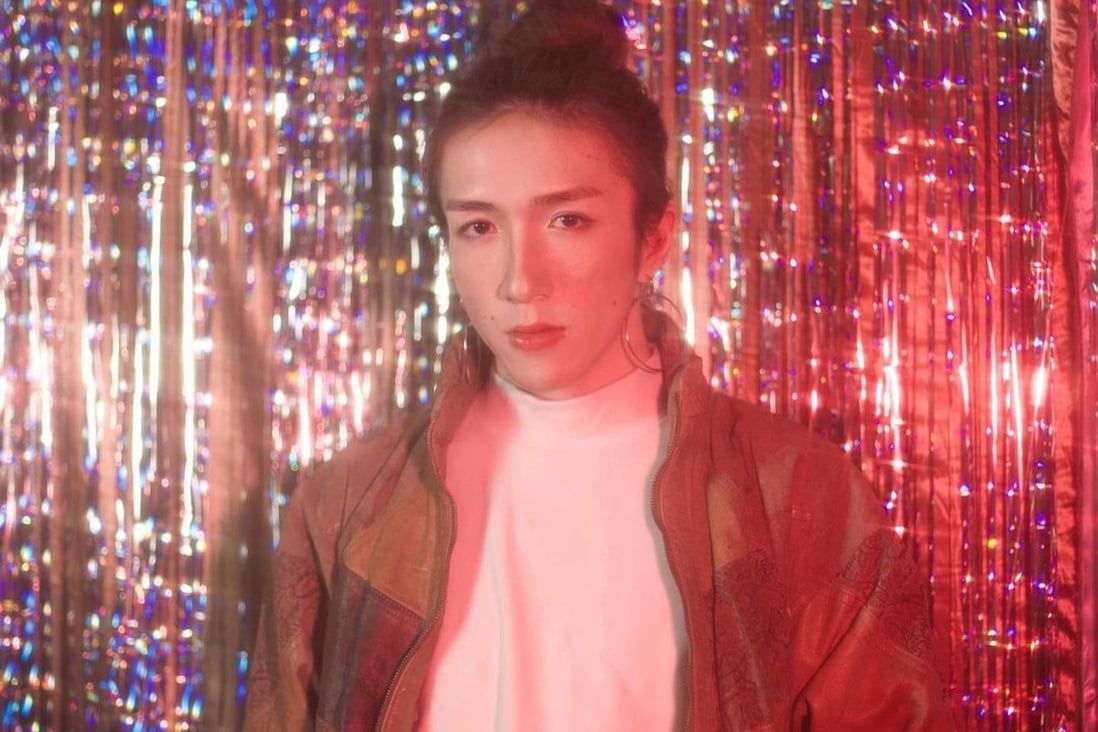 Hong Kong Mirror dancer Mo Li 'takes first steps with help of medical device'
Mo Li, 28, was able to walk the entire length of a corridor assisted by an exoskeleton device, his father says.
A dancer critically injured by a giant falling screen during a concert by popular Hong Kong boy band Mirror last July has recently been able to take his first steps with the help of an exoskeleton device, his father has revealed.

Mo Li Kai-yin, 28, was able to walk the entire length of a corridor assisted by the medical device, his father Reverend Derek Li Shing-lam said on Saturday.

"When we saw Kai-yin take his final step after walking the entire corridor, there were tears in everyone's eyes," Li wrote in his weekly prayer letter.

"At that moment, the medical staff rolled out a big roast pig prepared earlier by professors [treating him], so we could all celebrate Kai-yin's miracle-like first steps."

Li said his son's steps were taken with the help of an exoskeleton device, which was primarily used to help him get familiarised with his future treatment.

He also described developments in his son's condition over the past 29 weeks as an "emotional roller coaster".

The elder Li said he was thankful for the medical staff's care, his son's perseverance, supporters' prayer support and God's grace for the breakthrough.

Dancers Li and Chang Tsz-fung were injured on July 28 last year at a concert by Cantopop group Mirror at the Hong Kong Coliseum, during which a four-by-four-metre screen collapsed onto the stage.

Li, who was the most severely injured, was directly hit by the falling screen and was at risk of becoming paralysed from the neck down.

In November, police arrested five people in connection with the incident, with four of them being staff from the show's principal contractor – Engineering Impact Limited. The fifth one arrested was a senior technician from subcontractor Hip Hing Loong.

A business director from Engineering Impact and a senior technician from Hip Hing Loong were later granted unconditional release by police.

However, two men and a woman from the principal contractor were later charged with a joint count of conspiracy to defraud. They appeared in court on February 2 for the first time and are expected to return there on March 30.