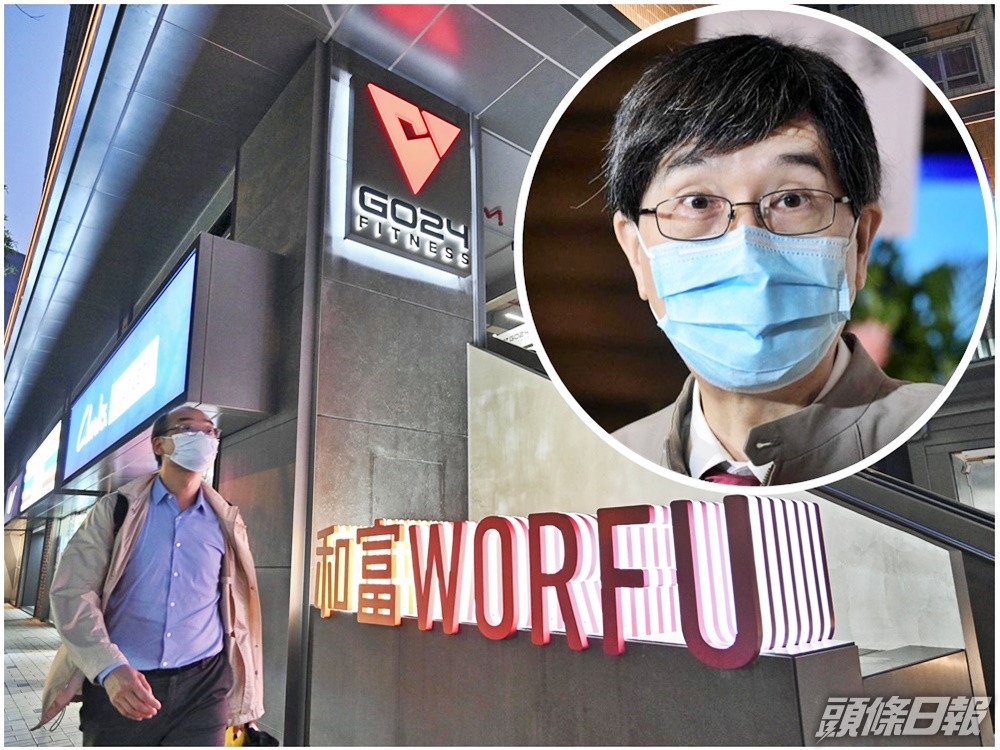 Hong Kong might see "zero infections", expert says
Hong Kong might be able to achieve "zero infections" as the fourth wave of Covid outbreak is receding, leading microbiologist Yuen Kwok-yung said.
But the government adviser urged the public to stay vigilant over the upcoming Easter holidays.

"I think Hong Kong has finally reached a stage that we might be able to achieve zero cases and I hope it will remain that way," he said.

Yuen said it would need careful consideration to determine if current social distancing measures can be further relaxed.

His comments came after inspecting a gym in North Point, where an infected Japanese female flight attendant had been to during her incubation and infectious period.

The patient, an untraceable infection among yesterday's new cases, had attended Pilates and yoga lessons at GO24 Fitness in North Point on March 11, 13, 17, 18, 19 and 23.

Yuen said the ventilation at the fitness center has enough supply of fresh air, which makes the chance of another major outbreak is lower compared to the one at Ursus Fitness in Sai Ying Pun.

However, the premise still has a problem with the air change rate as it did not meet the requirement of six times per hour.

He added the flight attendant might not have caught the virus at the gym but elsewhere she had visited such as the airport, and authorities would follow up contact-tracing operations.