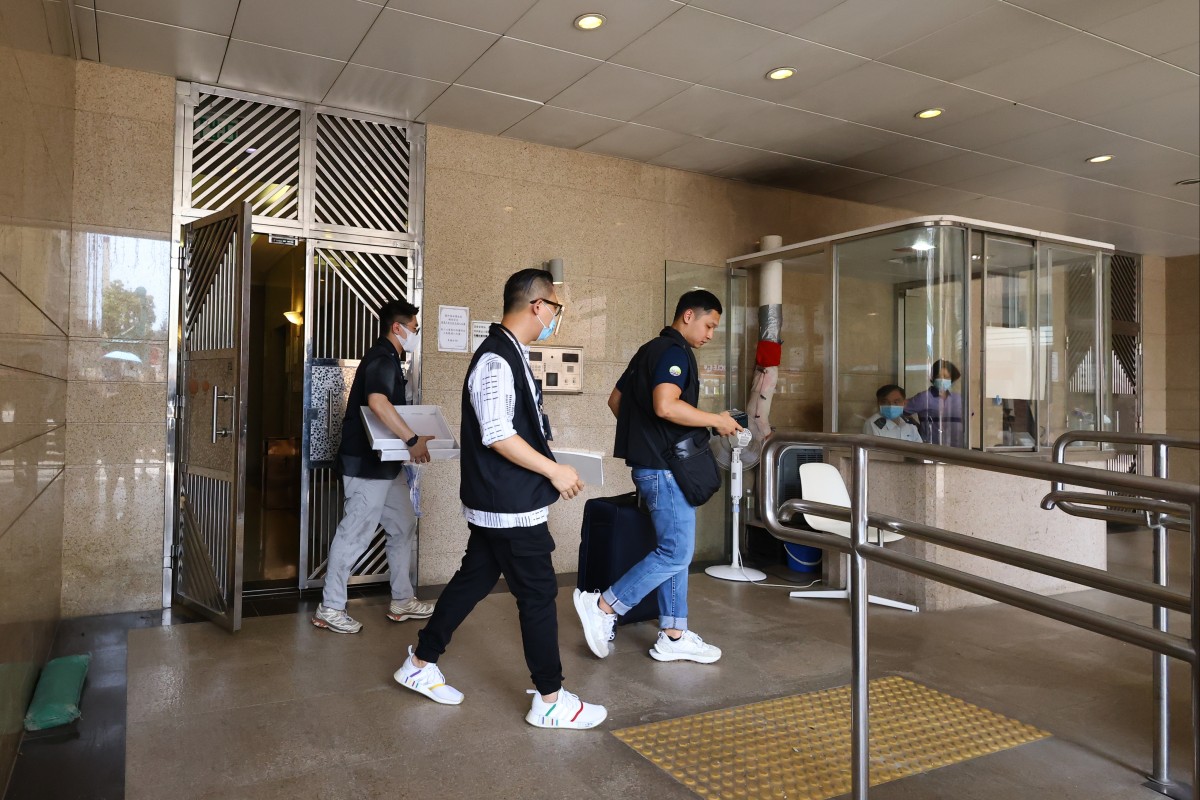 Hong Kong Man in Pyjamas With Knives Arrested After Neighbour's Call
On June 3rd, a man with a history of mental illness was arrested by police in Hong Kong after he threatened neighbours with a pair of knives, the Post reported.
According to a source, a neighbour had called the police after seeing a man wearing pyjamas outside their flat, holding two knives.

The suspect fled the scene before police arrived, but was found outside a housing complex after officers searched the area.

The police confirmed that the man had a history of mental illness and was taken into custody for further investigation.

This incident highlights the importance of reporting any suspicious behaviour to the authorities, particularly in cases where individuals may be suffering from mental health issues.

The police have urged members of the public to remain vigilant and to call them immediately if they witness any concerning behaviour.