Cheung Tsz-hong, 31, was jailed for seven sexual offences in 2018. He pleads guilty again to indecent assault and rape in a retrial on Monday.
A Hong Kong man who raped two women won an appeal to overturn part of the charges that resulted in a jail term of 18 years, only to plead guilty at his retrial and receive the same sentence on Tuesday.

Cheung Tsz-hong, 31, was jailed over seven sexual offences in 2018 after he pleaded guilty halfway through his jury trial.

The High Court heard in 2018 Cheung had lured the women, who he met on Facebook, into his Tuen Mun flat to assault them, in what his trial judge, Madam Justice Judianna Barnes, described as an "appalling case" involving the sadistic torture of women.

He appealed two weeks later and won the challenge against conviction on two of the charges last December, on the basis that Barnes had erred in determining the factual basis for conviction and sentence when the victim concerned, named only as X, had not testified.

While a retrial was ordered on the two charges, it was not until the day of this second trial last Thursday that the Court of Appeal explained its decision in a 52-page judgment, which said his guilty pleas in the original hearing were properly entered and the prosecution could rely on them in future proceedings.

Cheung then asked for time to study the judgment and pleaded guilty again on Monday to charges of indecent assault and rape, an offence punishable by life in prison.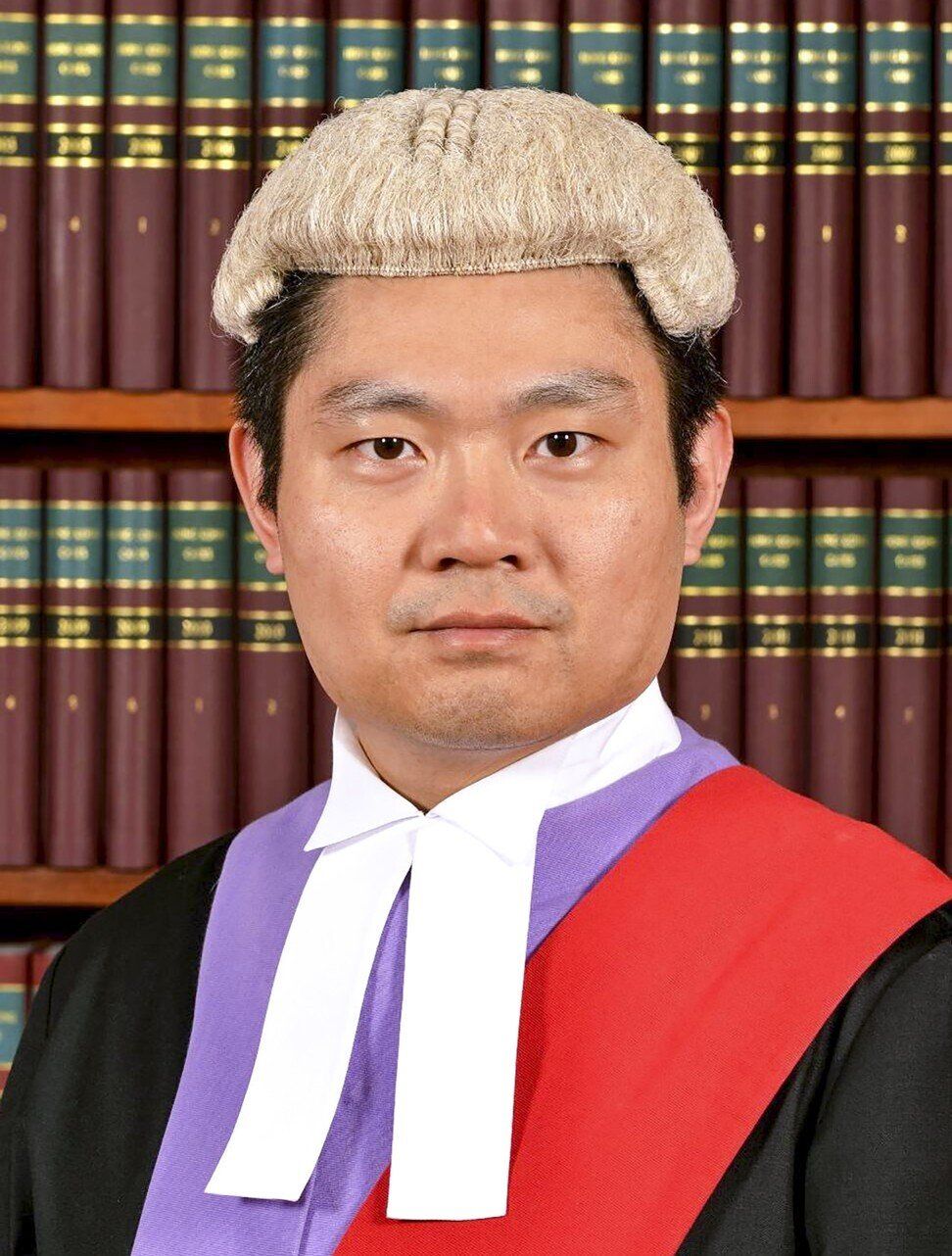 Mr Justice Alex Lee Wan-tang.

The court heard that on December 10, 2016, X, then 20, agreed on Facebook to meet Cheung for the first time after he suggested paying her HK$400 (US$51) to look after his store for a few hours while he went to mainland China.

But when X arrived at Cheung's flat, he tied her neck and hands with plastic ties, blindfolded her and threatened her with a cutter placed against her face.

Cheung then used a sex toy on her before raping her.

"All sexual acts done by [the defendant] on X were done against X's will," prosecutor Diane Crebbin said on Tuesday.

"Throughout her time at [the defendant's] home she was afraid he might kill or harm her if she did not do what he ordered."

The court heard X was finally allowed to leave after Cheung had finished. She told her boyfriend about the rape and reported the case.

Police visited Cheung's flat the next day, seizing sex toys, condoms and plastic ties, but could not find him.

Meanwhile, forensic examination of X found linear reddish bruises on her neck and Cheung's semen in her vaginal swab.

Three days later, Cheung invited another Facebook friend, then 26-year-old Y, to dinner with his grandmother – only to imprison her for three days, during which he restrained her with plastic cable ties, before showing her the local horror film Dream Home, in which victims are killed with the ties.

Cheung also raped her three times, gave her drugs and burned her thigh with a heated blade.

He was arrested on December 22, 2016, after which he admitted having sexual intercourse with the two women, but claimed it was consensual.

In sentencing, Mr Justice Alex Lee Wan-tang noted that little could be said in Cheung's mitigation, apart from his guilty plea, which he observed was a "very belated one".

"The present case is, in any view, an appalling one," the judge said. "It must have been a terrifying experience for X."

In particular, Lee pointed out that Cheung had planned the attack, subjected his victim to the indignity of being forced to use sex toys and perform sex acts, and shown no remorse.

Lee also slammed Cheung for wasting the court's time and public funds by not pleading guilty earlier, considering the retrial was ordered last December, with X kept in suspense on the possibility of having to testify.

Cheung was eventually jailed for 8½ years on the two charges, with four years to be served separately from the 14-year sentence in respect of the five charges relating to Y, making a total of 18 years.