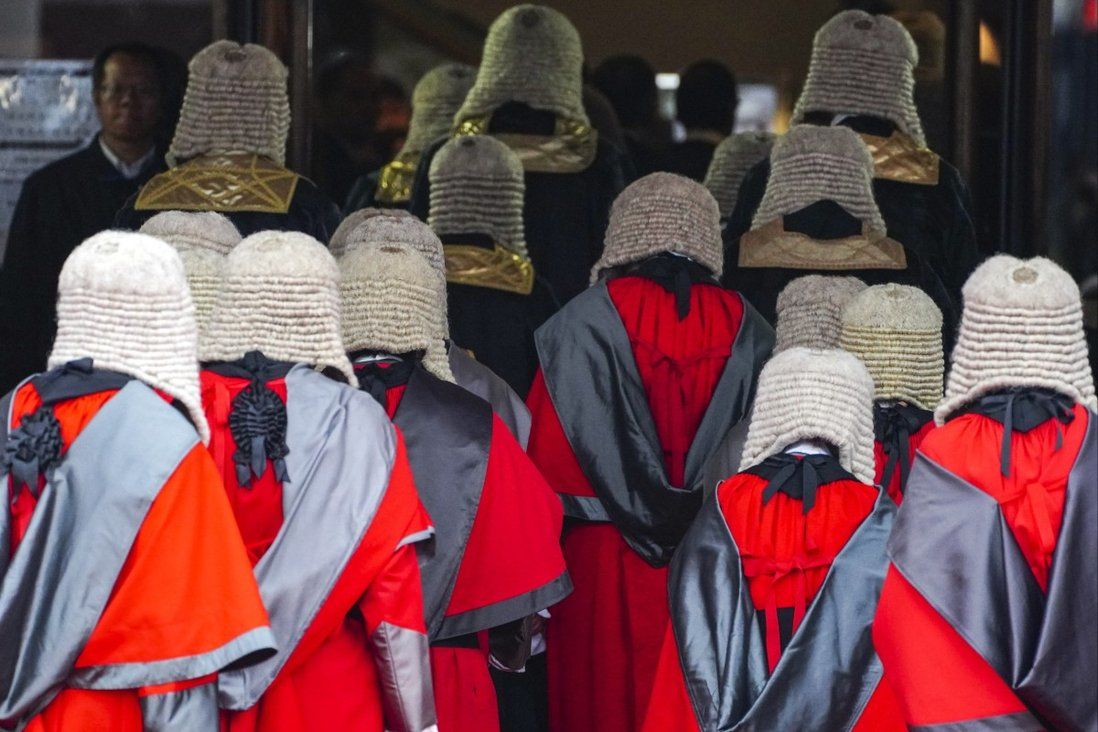 Hong Kong legal chiefs 'encouraged' by Xi remarks on common law, judiciary
In a rare move, the president acknowledges significance of letting common law system – a legacy inherited from the British colonial era – thrive.
The leaders of Hong Kong's legal sector welcomed Chinese President Xi Jinping's emphasis on preserving the city's common law system and independent judiciary during a tone-setting speech on Friday, although some lawyers questioned whether such promises could be delivered.

The heads of the city's two top legal bodies called Xi's messages "encouraging", while the newly installed secretary for justice said the president's assurances painted a rosy picture for the city in the long run.

They said they saw a future in which the common law tradition could be maintained, putting the city on course to be a world-renowned disputes resolution hub, as earmarked in Beijing's 14th five-year development plan in 2021.