Proposal to reduce rounds of public consultations during town planning process and allow only invited individuals to provide feedback among possible changes.
Hong Kong lawmakers have voiced their concerns about limiting public feedback under proposed amendments to land-use regulations, even as the city's development minister argued that the changes would conform to procedural justice.

Most lawmakers agreed in principle with the amendments to laws related to town planning, reclamation and roadworks to boost the city's land supply. But some remained sceptical about a proposal to reduce rounds of public consultations during the town planning process.

The current system gives residents two months to submit their views to the Town Planning Board, which are then publicised for another three weeks to allow other parties to respond. After that, at least two rounds of a public hearing on submissions are held.

However, according to the proposed amendment, only invited individuals would be allowed to speak at the revamped consultation session.

Non-establishment lawmaker Tik Chi-yuen said during a meeting of the Legislative Council's development panel on Tuesday that it was unacceptable to only allow selected individuals to take part in the public consultation, describing it as "taking away the rights of the public".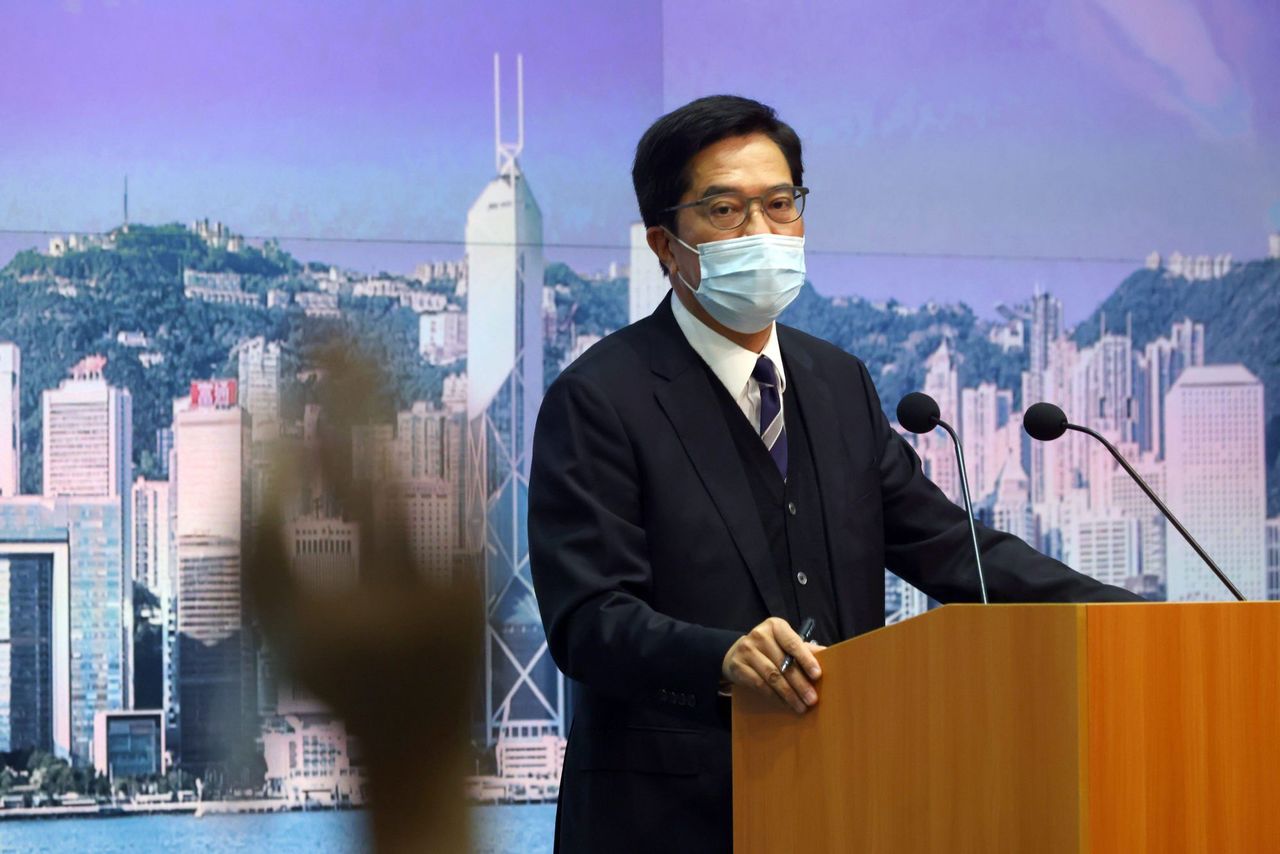 Secretary for Development Michael Wong.

Secretary for Development Michael Wong Wai-lun, however, said residents could still express their views through written submissions, noting it would be the major channel for future submissions.

Wong added that the Advisory Council on the Environment, which vets reports on environmental impact, also relied on written submissions to receive public opinion.

"There is absolutely no problem with procedural justice," he said.

But Chan Hok-fung, a lawmaker from the Democratic Alliance for the Betterment and Progress of Hong Kong, questioned whether the revamped process would be unfair to the less educated if consultations relied on only written submissions.

"There are many rural residents who may not be able to express themselves well in writing, but could express their views more fluently in person," Chan said. Wong replied that his opinion would be considered.

Lawmaker Edward Lau Kwok-fan also raised concerns about the selection criteria for individuals to attend the public hearing.

In response, Permanent Secretary for Development Bernadette Linn Hon-ho said it would depend on members of the Town Planning Board.

"For example, if an issue involves a certain building, the board may just invite the owners' corporation to express their concerns rather than allowing all residents to join the session," she said.

Other possible changes to town planning laws include allowing a draft plan to be approved in part so the project can proceed without waiting for issues concerning other parts of the scheme, such as judicial review or other legal actions, to be resolved.

Linn said in total eight zoning plans, involving 16 plots of lands, were delayed since 2011 after encountering legal challenges. Redevelopment of an industrial area in Kwai Chung, which would provide 1,900 public and private flats, was postponed for about eight years for similar reasons.

Chief Executive Carrie Lam Cheng Yuet-ngor had outlined these proposed amendments in her policy address last October, as part of measures to boost Hong Kong's land supply.

At least six years are needed to transform a plot into a "spade-ready" site for residential use but the proposed amendments are expected to shorten that by 24 to 30 months.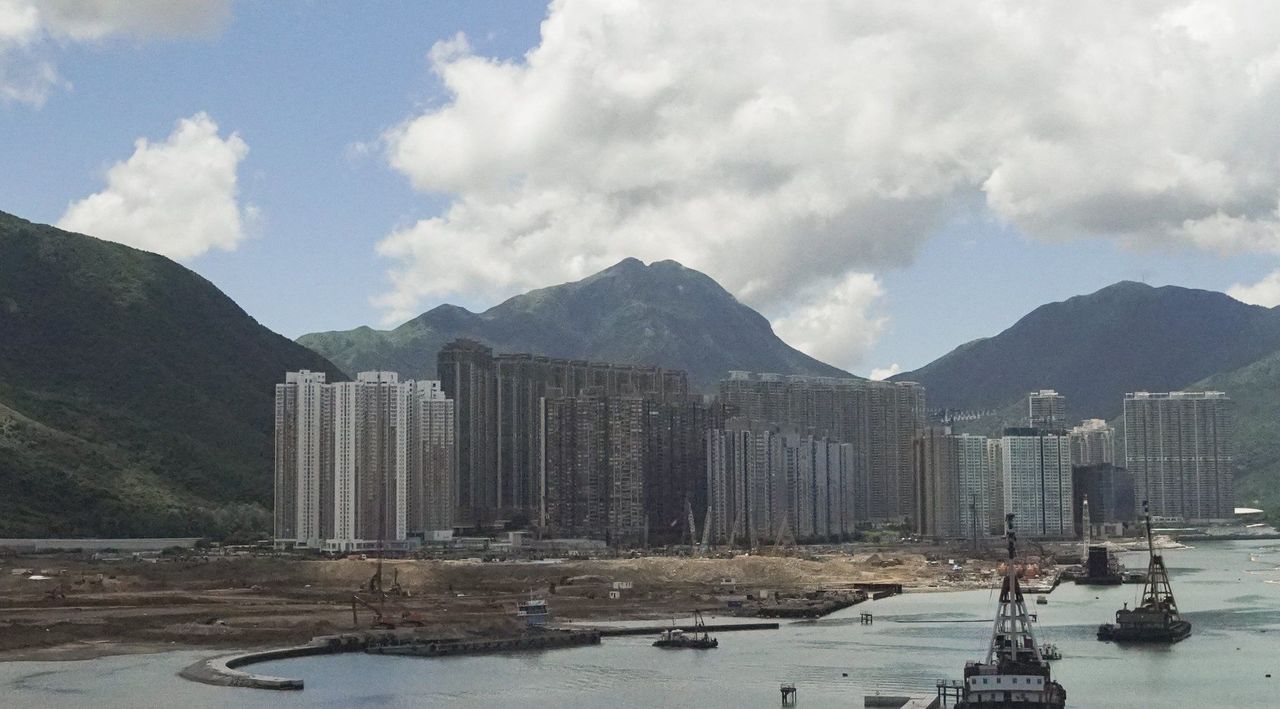 A reclamation site in Tung Chung.

Authorities also suggested that land reclamation could be launched without planning or waiting for funding approval, thereby reducing the process by at least nine months.

Wong said a draft bill could be introduced to Legco in the fourth quarter of this year.

For new development areas, authorities currently seek public feedback in three stages before starting on the town planning process. But Wong revealed that the public engagement process could be reduced to only two stages and such a change would not require amending the existing laws.

Wong also said authorities would expand the scheme of charging land premiums at standard rates to agricultural sites, rather than using a ladder of rates for different classes of land. The scheme was first launched last year covering only industrial buildings in a bid to attract landlords to convert them for housing or commercial purposes.