Tik Chi-yuen points to section in proposal indicating councillors must complete jobs assigned by the government, including promoting policies.
Hong Kong's only non-pro-establishment lawmaker on Sunday questioned if a proposed revamp of the city's district councils would turn members of the municipal-level bodies into "cheerleaders for the government" or "semi-civil servants" tasked to fulfil policies.

But a former top official dismissed such claims, noting the revamped councils would welcome and respect different voices as long as they truly reflected residents' views, instead of being driven by "political concerns and populism".

Lawmaker Tik Chi-yuen told a radio programme he was worried public discontent with the overhaul would mount, as channels for district councillors to voice residents' concerns towards government policies would become limited.

Tik pointed to a section of the proposal stating councillors must complete jobs assigned by the government, including promoting policies to residents. Those who fail to do so without proper reasons will face disciplinary action.

"I wonder if the councillors will still serve and represent the public, or will they just become cheerleaders for the government, or even semi-civil servants. It is hard for me to accept that the role of district councillors will be changed from serving the public to serving the government," Tik said.

But Frank Chan Fan, former secretary for transport and housing who also was on the same radio show, disagreed with Tik, noting councillors could still reflect views from residents to authorities, as long as such opinion was genuine and devoid of any political agenda.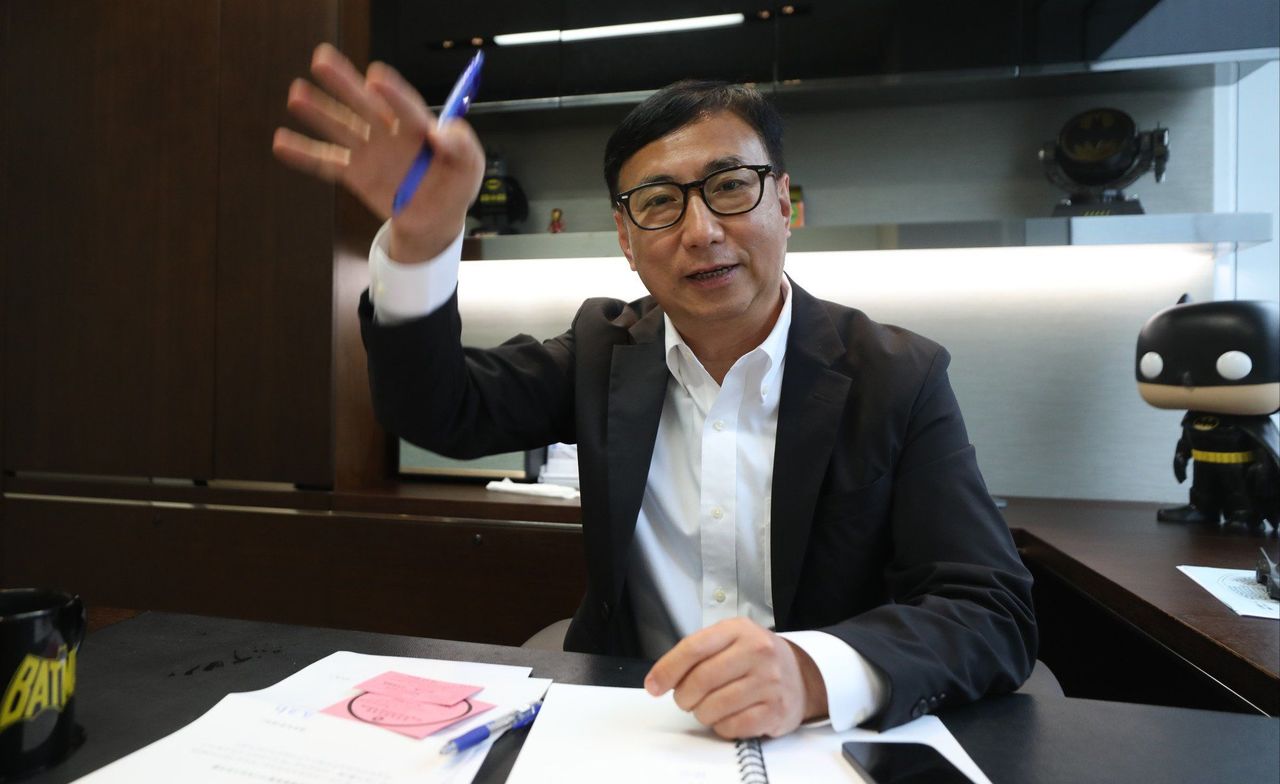 Lawmaker Tik Chi-yuen.

"The reform was made to ensure the focus of the municipal-level bodies are on people's livelihood rather than politics or individual interests. We saw that political disputes in the bodies in 2019 had paralysed many government policies, many of which were essential in improving Hong Kong residents' lives," Chan argued.

He referred to foreign domestic helpers, noting one's duty to a profession was more or less the same. "If a helper does not observe an employer's legal and reasonable requests, she could be fired."

Chan said the revamp allowed members from different channels to join the district bodies, which would be good for the government to learn more about residents.

In 2019, at the height of an anti-government unrest, the opposition camp clinched a landslide victory, winning most of the 452 popularly elected seats in the district council election, riding on a wave of public dissatisfaction with authorities.

The government announced last Tuesday that most of the 470 seats across the next wave of district councils, to be formed by the end of this year, would be appointed or chosen by three local bodies. Only 88 seats will be selected by the city's 4.41 million registered voters.

Under the proposal, the district officers – government officials in charge of municipal-level administration – will chair the bodies while a new disciplinary mechanism will be introduced to monitor councillors' performance.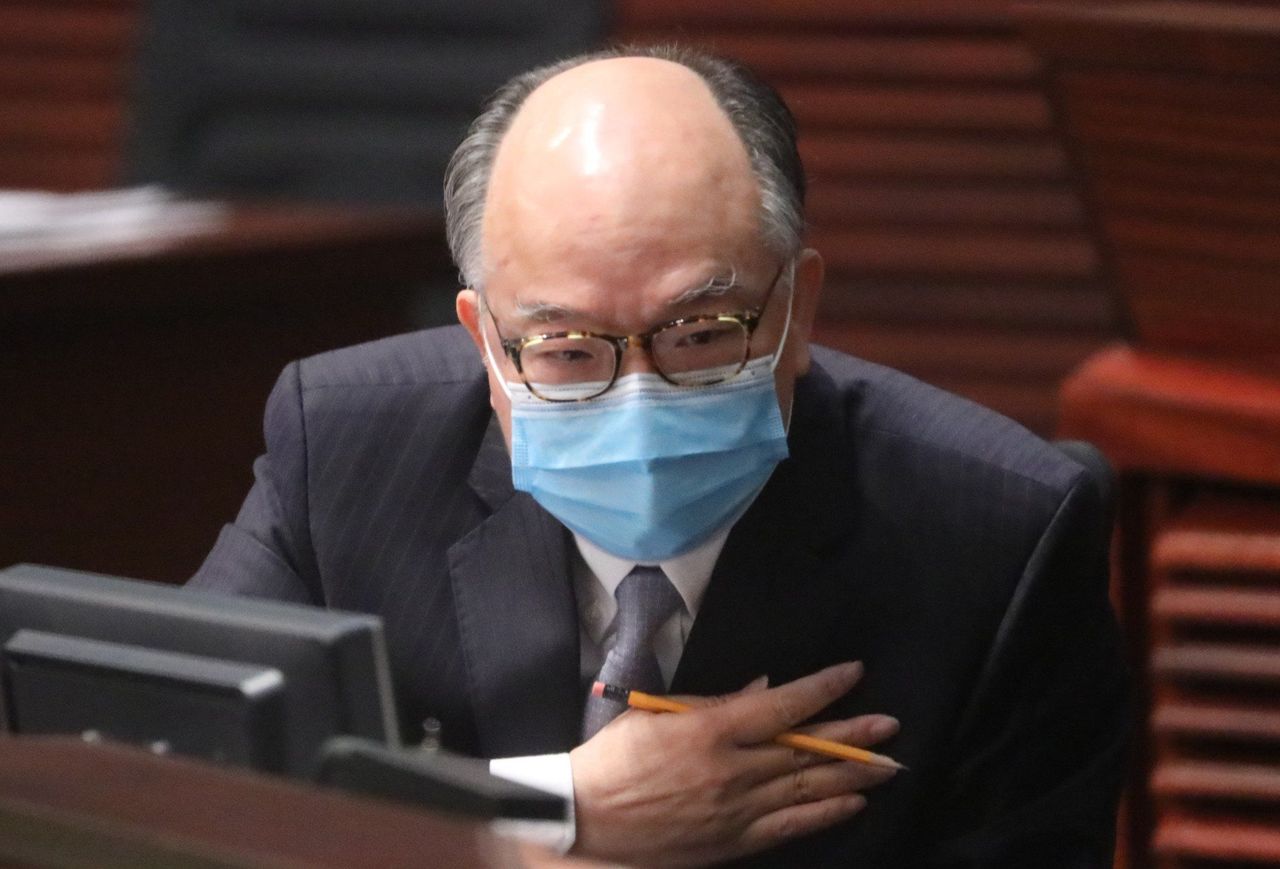 Former Hong Kong official Frank Chan.

Tik on Sunday said after the enactment of the national security law in June 2020, Hong Kong had returned to stability and no one would dare defy the law even if they held differing opinions.

He suggested however authorities should spell out clearly that district councillors, no matter directly or indirectly elected, should be guaranteed room to voice opposing views.

"I hope Beijing and the local authorities would open more room inside the district councils for the sake of the democratisation of Hong Kong," he added.