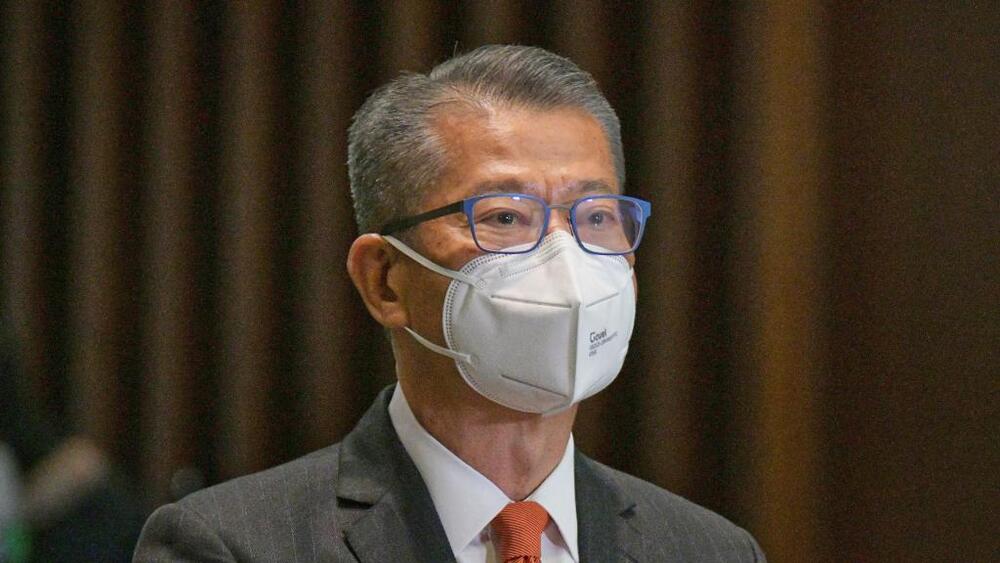 Hong Kong keeps confidence facing Singapore challenge
Hong Kong's financial chief claimed the city need not be self-contempt when compared to Singapore.
In a blog post on Sunday, Financial Secretary Paul Chan Mo-po said Hong Kong enjoys greater expectations for its larger-scale business community than Singapore, including the stock market, foreign exchanges, bonds, and asset management services.

Chan's comment came after Singapore topped Hong Kong in third place, behind New York and London, in the latest ranking of the global financial centre index report from the Global Financial Centres Index last month.

"Some concerns about Hong Kong losing competitivity when facing Singapore stem from blur impressions," Chan said.

"The change in the ranking is more due to short-term factors," he said, "which required us to be aware of our strengths and weaknesses."

Chan emphasised that Hong Kong has been affected in its financial reputation by the epidemic but is still possessing relatively significant advantages in banking, insurance, and professional services.

He added the upcoming financial summit, which was scheduled in November in Hong Kong, would bring more broadened perspectives and forecasts on the city's financial circumstances.